Whenever I look back at my first year at TISS, the one word that always comes to my mind is…summers! Every now and then, I think of how it all began with the official batch photoshoot: me and my batchmates dressed in sombre suits, grinning ear-to-ear, clueless about where we would get placed or how challenging the journey would be. Before long, we were rushing from class to Pre-Placement Talks, reading up on companies, resisting the urge to bunk lectures because who knows what might come in handy for our summer project?
Indeed, some of my best memories of college have had something to do with summers. And yes, all that build-up over the last year raised the bar quite high when it came to my expectations from my summer internship. I was lucky to have been selected by Mahindra as a summer intern in their Group Management Cadre. So when I walked in through the doors of Mahindra Towers for the first time, I was confident that this internship would help me Rise. Two and a half months later, I can safely say it has lived up to all the hype!
Take Your Career To The Next Level. Ask Our Experts Anything. We Will Respond Within 48 Hours.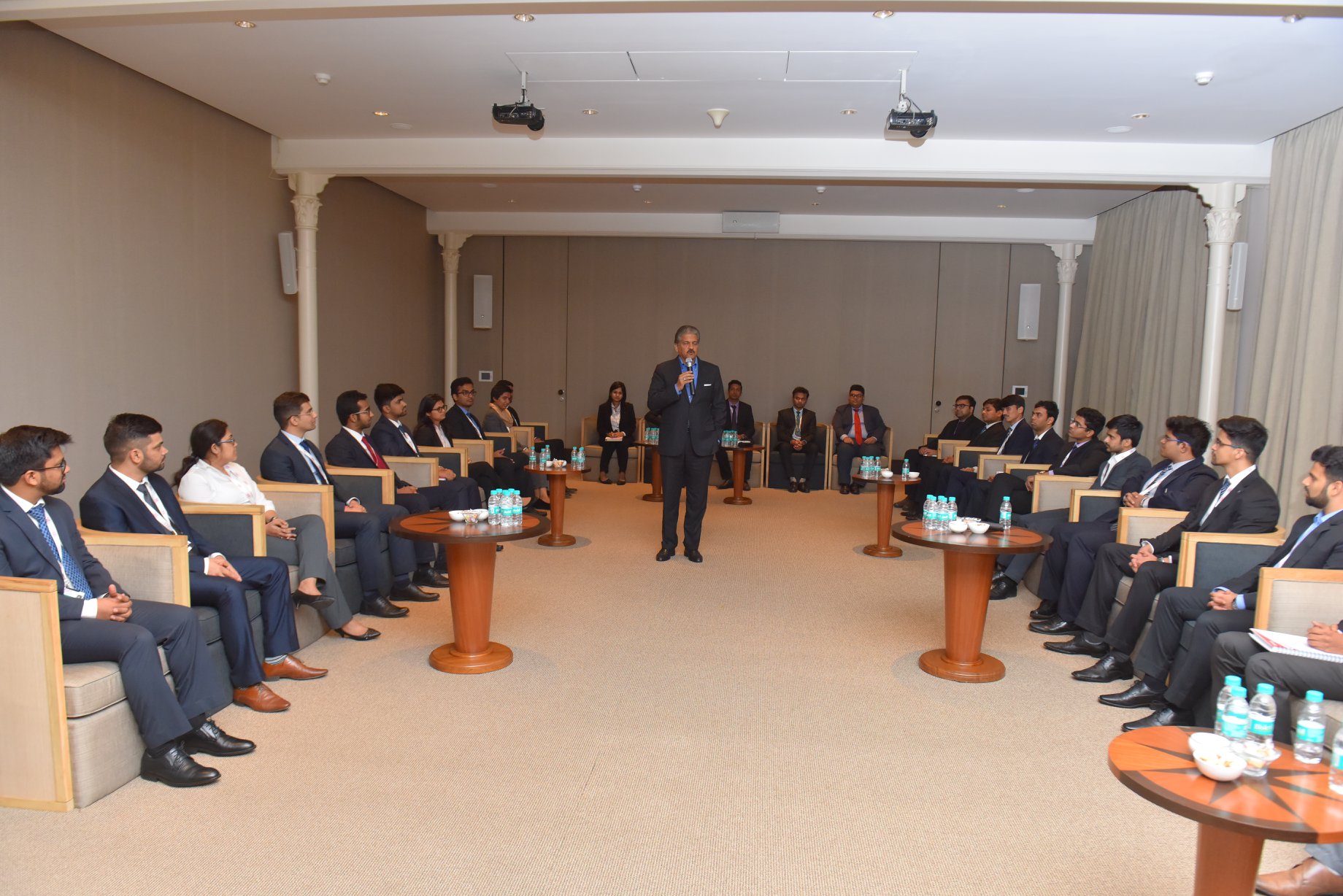 Projects that can make a difference
Before I get carried away telling you about all the fun times I had at Mahindra, let me share my experience of working with the People Development team at Mahindra Insurance Brokers Ltd (MIBL).
Now you would probably agree with me that the biggest takeaway for an intern is the learning experience from summers. For this, one requires a meaningful project to work on and a team that fully supports the learning process. Mahindra was exemplary in both these aspects. I received my project well in advance, along with the contact of my project guide and mentor. All the GMC interns had received projects which were highly relevant in today's business context and would guarantee that interns emerge with sought-after skills at the end of these 2 months.
My project involved improving employee engagement scores at MIBL by applying HR analytics to understand engagement drivers. This is a very exciting area for any budding HR professional to work in. More importantly, MIBL gave me the perfect ecosystem to make a real difference. I was exceptionally lucky to get a mentor who was as deeply invested in my project as I was. In the course of the 2 months, he was extremely patient with me and went out of his way to teach me what I didn't know, all the while giving me the freedom to make my own mistakes. My project guide always gave me the independence to work the way I wanted and the entire People Development team gave me their full cooperation in whatever I needed to get the job done. Honestly. I felt like a team member rather than a mere intern. Here, I found role models who inspired me both professionally and personally, I found friends who I deeply respect, and I found a fresh perspective of looking at business.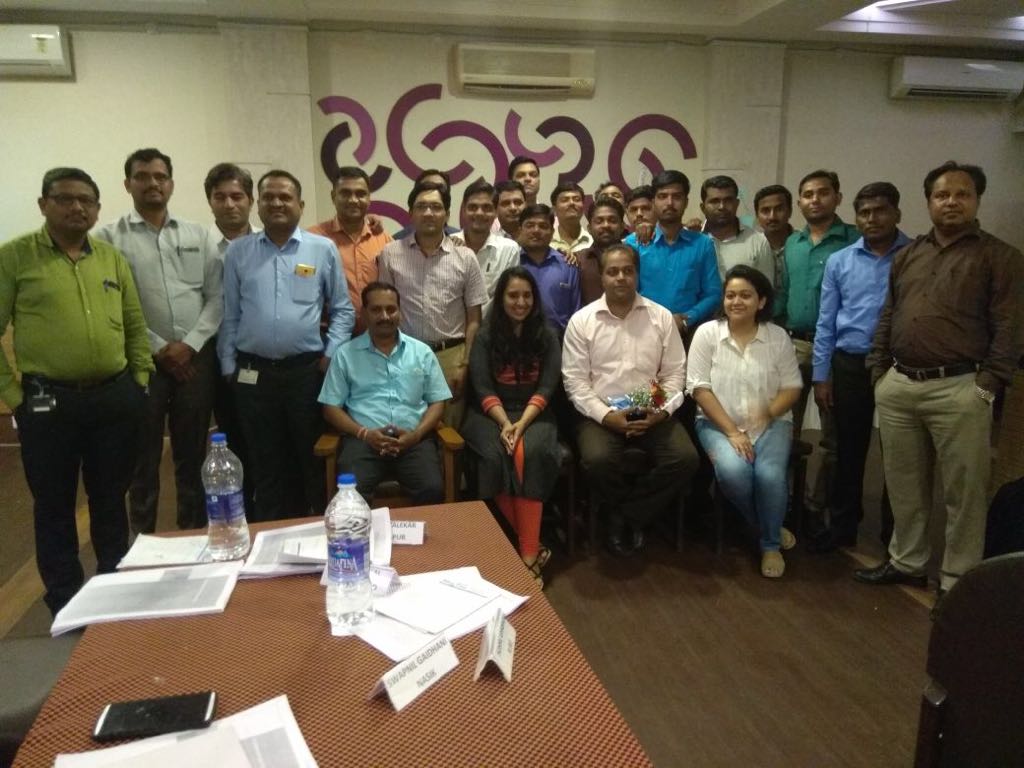 As for the learning curve, MIBL was possibly the best launchpad for me because it is a young business that has scaled remarkable heights in a little over a decade. Here, business heads are very approachable, including the MD, Dr. Jaideep Devare, which I felt gave me a lot of inspiration as to what kind of leader I would want to become in the future. As a GMC intern, there are no locked doors holding you back and you can really push yourself to go that extra mile. So ask for help and you shall receive!
Working on weekends…but from beach resorts!
A bonus perk that I got was the opportunity to travel to some beautiful places, including Goa and Daman, where I would interact with sales executives during their weekend training at different seaside locations. There, now you know why MIBL is a certified 'Great Place to Work'!
Even during our induction, we were pampered with activities such as a night-cycling tour of Mumbai and an extended gaming session with The Boardroom Co. We were a very lucky batch of interns because we even got to renovate a school in Matunga Labour Camp with Mr.Anand Mahindra himself! At the same time, the company took care of our professional development, organizing workshops of Design Thinking, Blockchain and psychometrics.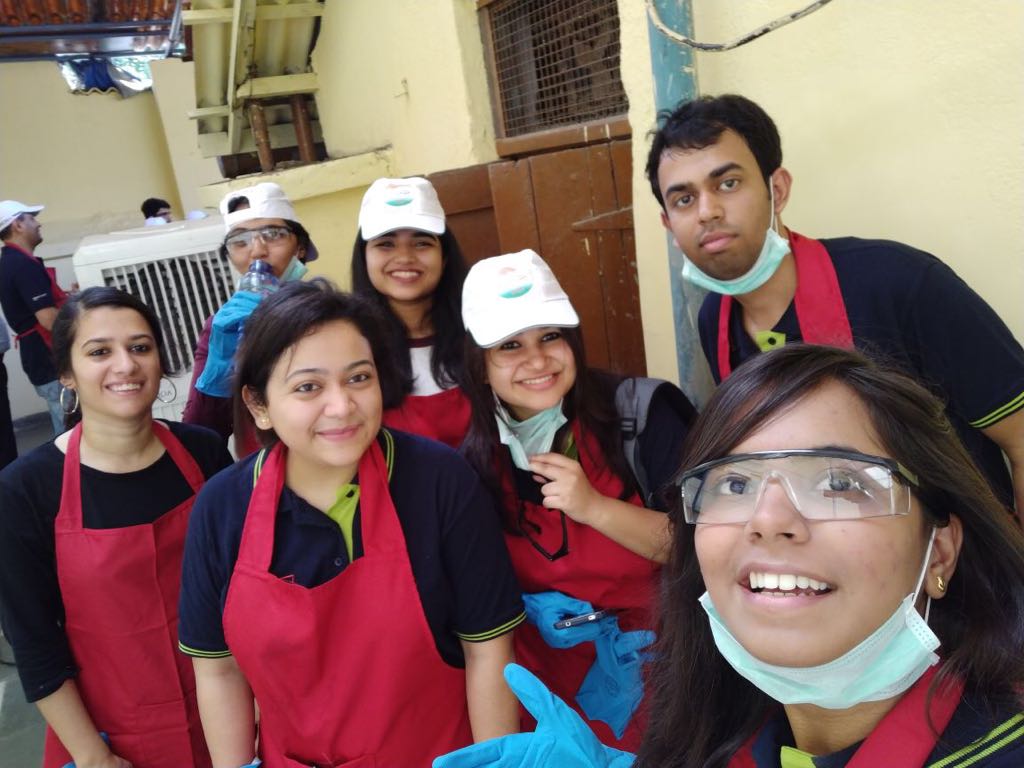 What Mahindra means for me
I remember how, on my maiden day of work, I met my mentor for the first time around noon. The first question he asked me had nothing to do with my project. It was quite simply, 'have you had lunch?' That, in a nutshell, describes the culture of care and nurture that Mahindra has for its employees. I felt like I was part of a large but close-knit joint family. Even before we arrived, our every need, from free accommodation to all logistical requirements, was taken care of by the GMC team.
Experience all this for yourself!
By now, I'm sure you're curious to live the GMC experience for yourself. Here are some quick tips. The first step to apply as a GMC summer intern is to meticulously fill up Mahindra's distinctive pen-and-paper application. This is not just some cursory formality for the organization: the form is taken very seriously, and should you be selected, it will quite possibly be the first glimpse your project guide gets of you. I was even asked questions in my final review at Mahindra Leadership University, Nashik, based on what I'd written in the form.
Personally, I loved being part of the unique selection process that Mahindra has for summers. There is a Chairman's GD round, with topics that are not just offbeat but actually great fun to speak on. Familiarize yourself with the process of this GD and be prepared for some out-of-the-box thinking! During the interview, the panellists put me completely at ease and it felt more like a conversation than anything else. So don't forget to be confident and genuine! As some groundwork, it would be useful to think of instances and attributes which manifest Mahindra's core purposes:
Accepting no Limits
Alternative Thinking
Driving Positive Change
*Share your internship experiences for the Summer Saga competition on InsideIIM.com to win cash prizes upto 10,000 Rs!