Here are a few insightful snippets from the CAT 2020 journey of SPJIMR students along with their words of advice for CAT 2021 aspirants. While CAT is a daunting exam for a lot of students in India, trying to cram at the last minute is not the way to go about it. Most of the times students forget the basics because of their stress. To make the most of the time, your focused attention should now be on revisiting and strengthening what you have learnt, taking Mocks, identifying and improving upon your errors, and further strengthening your strong areas instead of starting anything new. It is not only your good CAT exam preparation but also the CAT test-taking strategy that helps to improve your CAT percentile. Time management is an essential ingredient to crack the CAT exam and make it to your desired B-School. Managing one's time includes balancing speed with accuracy, handling the pressure and uncertainty, and apt decision making.
Sambhav Batra
My CAT 2020 percentile was 98.17. I have 2 years of work experience in bearing manufacturing for the Automotive industry with National Engineering Industries Ltd, NBC Bearings, Jaipur. I did my B.Tech in Mechanical Engineering from SVNIT, Surat.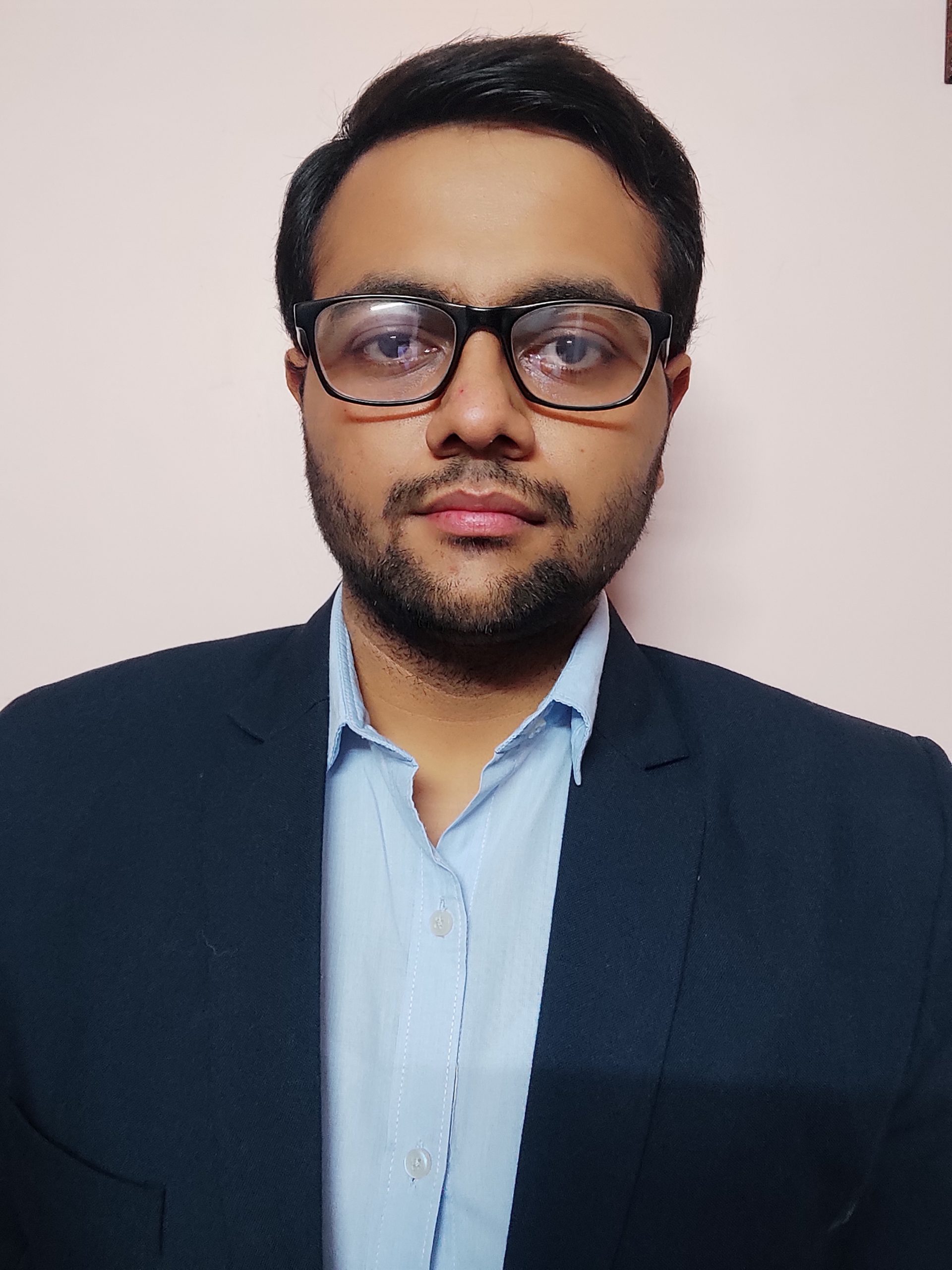 I used to give 2-3 hours on weekdays and 6-7 hrs on weekends since I was preparing for CAT while working full time. I appeared in around 25 full-length mocks and generally used on focus on the part I got wrong. I got Covid 19 positive in the last weeks of preparation. But my goal was to fight through it and get into one of the top B-schools in our country. I would study the part I got wrong and try to figure out different approaches that would help me get the right answer in less amount of time.
My advice would be to stay calm and positive. There are a lot of distractions right now around us but your goal should be to focus on the bigger picture.
Considering the time left, I would suggest CAT takers start focusing on the weaknesses rather than going for full-on coaching. Also, my advice would be to learn from mistakes and start trying to sit through 3 hrs of the test duration to assimilate themselves of test conditions.
Don't compare your scores with others and just make sure that you cover all types of questions through lots of full and sectional mock tests.
---
Shreyas Giridharan Acharya
CAT 20 99.22 percentile, B.Tech in Mechanical Engineering from DTU. Worked for Siemens Ltd Gurugram for 23 months as a mechanical developer in their R&D center.
The first thing I realized and suggest everyone must do is to identify their strengths. For me, it was VARC, while I needed to work on DI/LR and Quant. I started around July by practicing topic-wise questions with the aim of building speed. Keeping a time limit (usually an hour) and then attempting as many questions as I could in that hour, gradually increasing the number of attempts, is what worked for me. Initially, I would attempt one take-home mock every two weeks along with practicing topic-wise questions. I started giving proctored/ranked mocks every week starting with September.
First, build your speed of attempting questions before diving into mocks. Any CAT question given enough time CAN be solved. The idea is to solve most questions within a time frame. Speed and accuracy are what matter.
Analyzing mocks is extremely cliché advice but it must be done. Blindly giving mocks does not work. Don't dwell on the score but rather on your attempts and mistakes and classify the mistakes into "Silly/Avoidable" and "Didn't know the concept". Not reading the question correctly also falls under the "Avoidable" category.
Keep plugging away at mocks, keep your chin up and analyze your mistakes. All the best!
***
Take Your Career To The Next Level. Ask Our Experts Anything. We Will Respond Within 48 Hours.
Also Recommended For You: