Should Dhoni retire? In India, this is The Question of This Decade. But, we should be looking at the bigger picture here, that is, How should B.C.C.I and Indian Cricket use the services of M.S.Dhoni from now on?
It is an undeniable fact that Dhoni is the smartest Cricketer of this generation. The way he analyzes the situation, tackles all the decisions, is something which is a treat to watch.
Take Your Career To The Next Level. Ask Our Experts Anything. We Will Respond Within 48 Hours.
I am a Dhoni fan but I do accept the fact that he as a player should get retirement and give a clear futuristic path to the young guns. But, he should not be kept out of the world of Indian Cricket.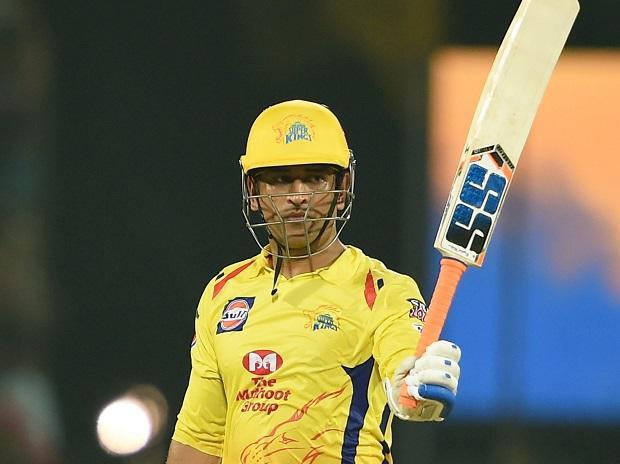 A Man with a Plan: From the pitch report to the post-match presentation, he has always had a clear picture of his plan. Majority of the I.P.L seasons, many people thought C.S.K won't reach top 4 because of the limited resources, but, if C.S.K is the most consistent team of I.P.L, Dhoni's instincts and planning is the most important reason behind that.
He is a Leader, not a Boss: How many times have we seen him telling Kuldeep and Chahal to where to ball? How many times have we seen him trying to calm Jadejas and Jadhavs while playing in a high-pressure match? How many memes have we made suggesting Kohli is still the vice-captain. He is a talented cricketer, who could have scored 15,000 odd runs in O.D.I Cricket as a no. 3/4 batsman, but, he knew that India needed a responsible finisher and he played like that. He has not only won us multiple trophies but as a no. 5/no. 6 batsman for 90% of his career, he has scored 10,773 runs with an average of 50.58, that suggests that he has always been the leader a group needs.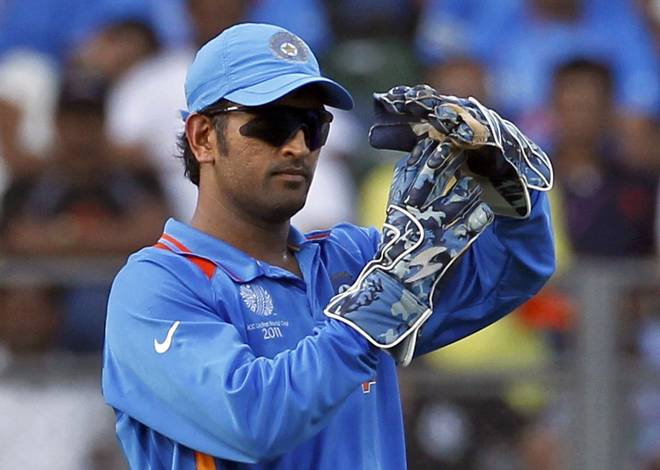 A Street Smart Cricketing Mind: There is a reason D.R.S is termed as Dhoni Review System. There is a reason behind his lightning-fast response to stumping. And that's his presence of mind. He is someone who always remains focused and active in the whole game. He reads and calculates the game after every single ball. It is his level of smartness, that can help youngsters like Rishabh Pant and Sanju Samson to have a more mature picture of the game.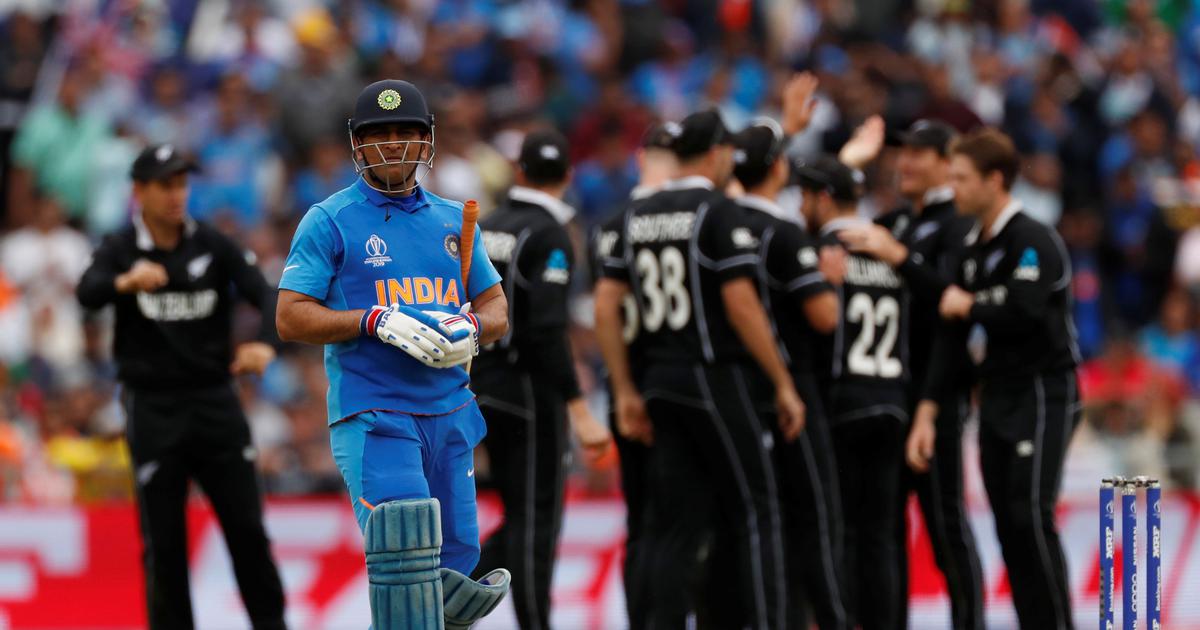 The Captain Cool: What was the main reason behind World Cup 19 loss? Our thinking caps (the coach and the captain) got panic in a pressure situation and decided a wrong batting order. Dhoni, as a decision-maker, can help to dig out a better solution out of the mess, we get in when our top order flops.
Mahendra Singh Dhoni is not just a name, but an answer to "How and What a manager should be?" Imagine a team with Rahul Dravid as a Technical Director and M.S.D as The Decision Maker. B.C.C.I must clear out the confusion related with our hero's retirement and convert his twilight of playing career into a phoenix in the form of our Head Instructor.
It is time to convert Maahi Maar Raha hai to Maahi Samjha Raha hai.