If finance is your dream domain, and you see yourself as a future consultant, banker or investor, you need to first start small. You need to keep in mind world economy, politics, popular trade trends, et al. in order to successfully build a career in the world of finance. Take the Coronavirus for example. It has dealt a blow to international trade as well global companies operating out of China. International trends have a pesky way of affecting the smallest individual. Which means, in order to truly understand the concepts of finance, you need to know the basic tenets of personal finance and investments too. Which is why, in this month's version of Aliensplained, aliens Flub and Perp talk about an important concept that you must know during summer internship interviews (and life!), the concept of financial planning. In association with ABGLP, as a part of the Learning #IRL series, we bring you a fresh concept comic strip - Aliensplained.
Are you interested in a Finance career? Do you want to ace the placement game and land an internship with your dream company? Because InsideIIM, in association with ABGLP brings you Learning #IRL. Brush up on basic concepts and revise for the placement season with this unique content.
Simple really. We are tired of reaching out for giant textbooks, or "researching" online for all the answers. We want out. And we're sure you do as well.
Planning to join b-school.
Already in b-school and worried about placements.
Someone who's looking to shift jobs, upgrade their position, etc.
Everyone needs to know and remember the basics. And now, you can learn and refresh your concepts in a fun way! Simply read a comic strip or watch a video to understand management concepts. Or solve a quiz and case study to check your comprehension.
Get an overview on various concepts ranging from marketing strategies, operations concepts, basics of finance and HR tricks every month. Learn with the examples and instances from latest case studies and real stories.
Here's to making learning fun and easy as pie. Subscribe now and receive updates every month.
Get updates when a new part of the Learn Management Concepts With ABG #IRL is launched. Subscribe here:
Enough said. Let's check out today's comic strip here: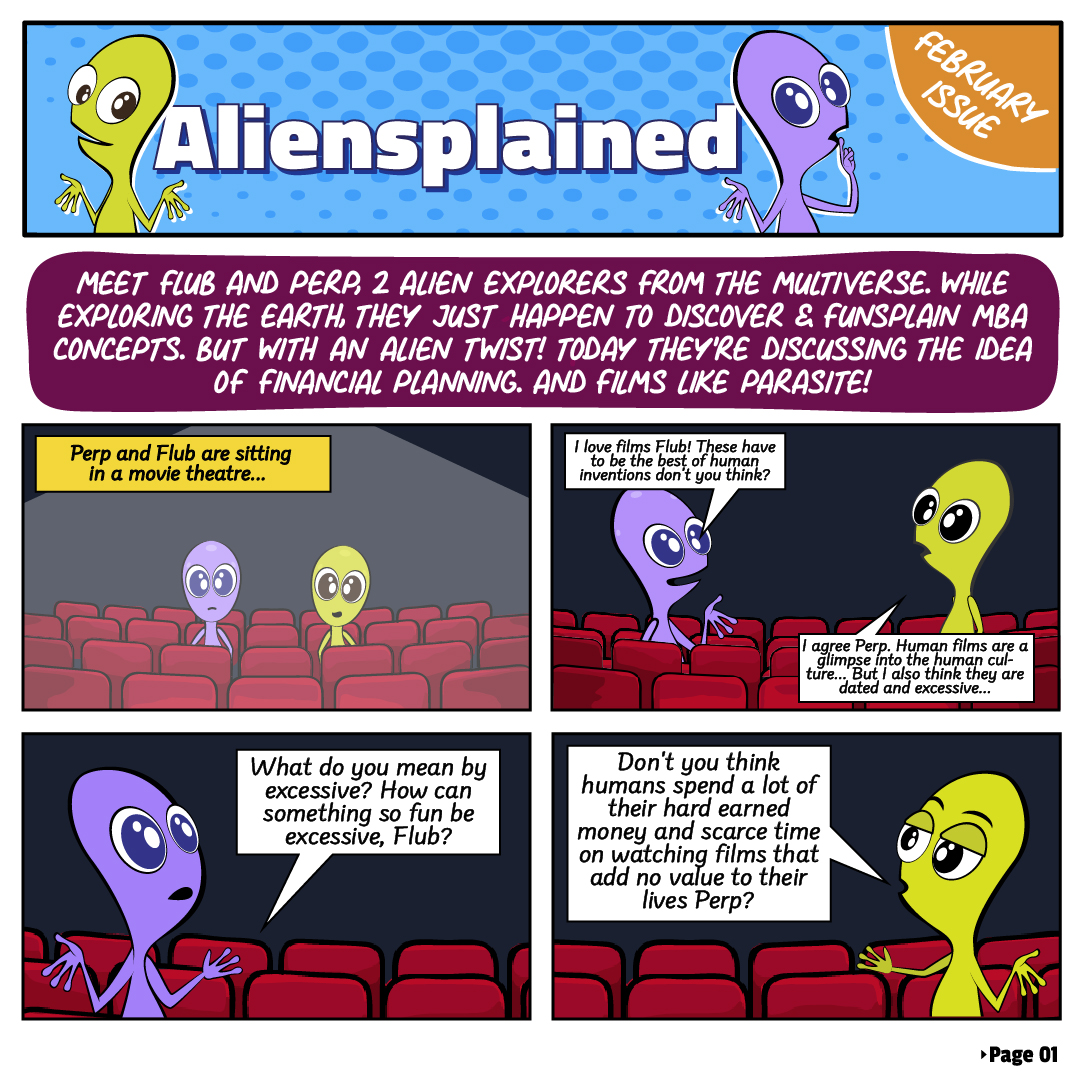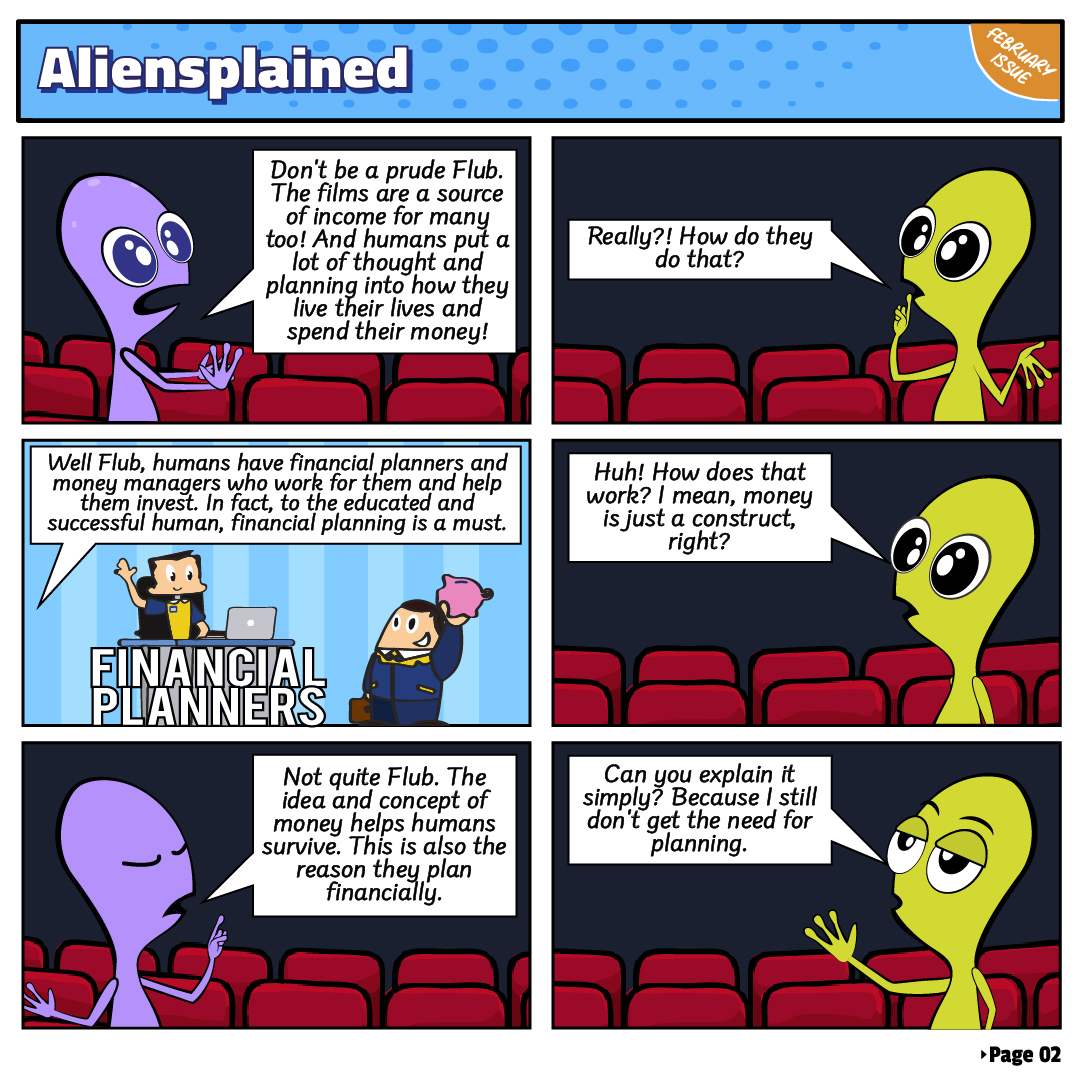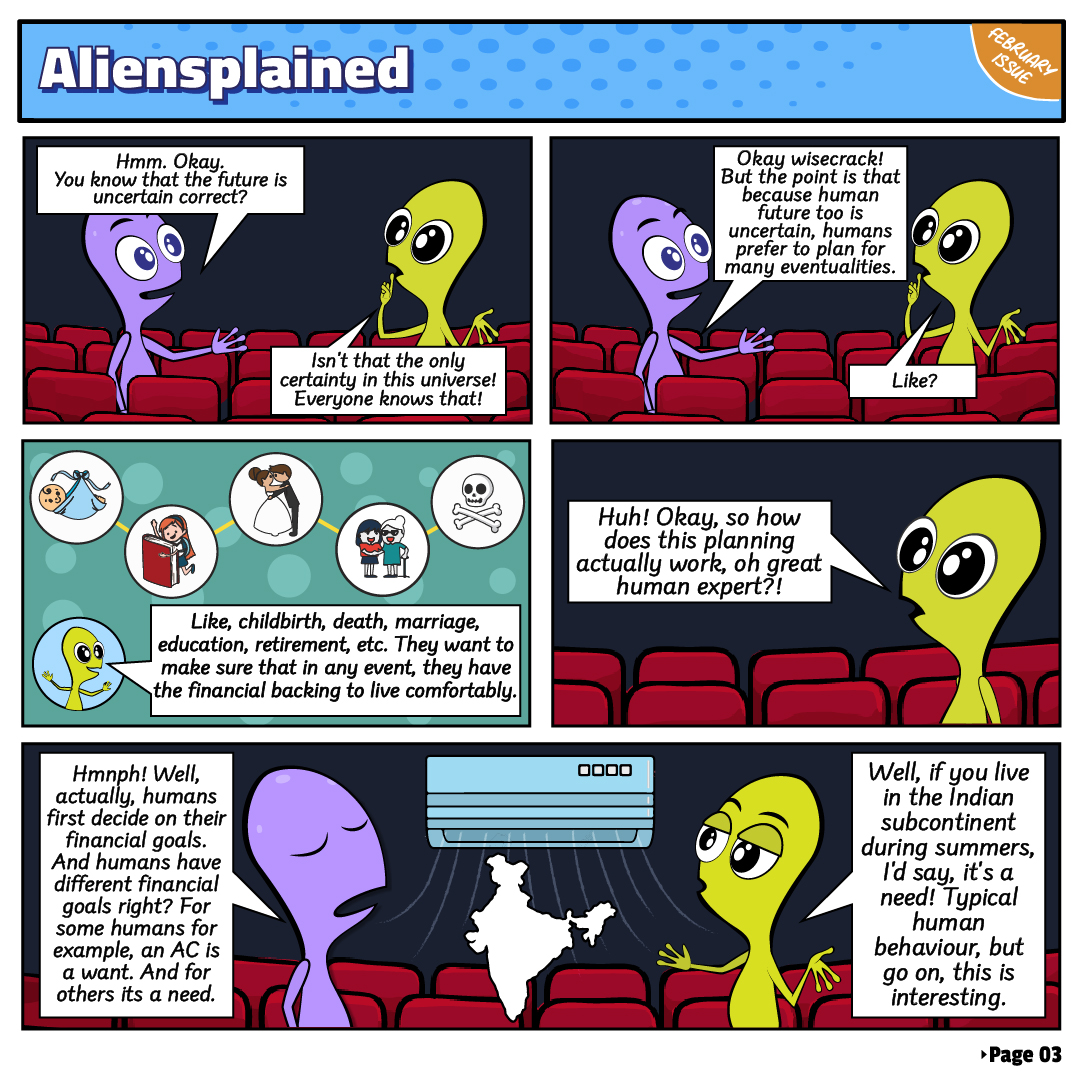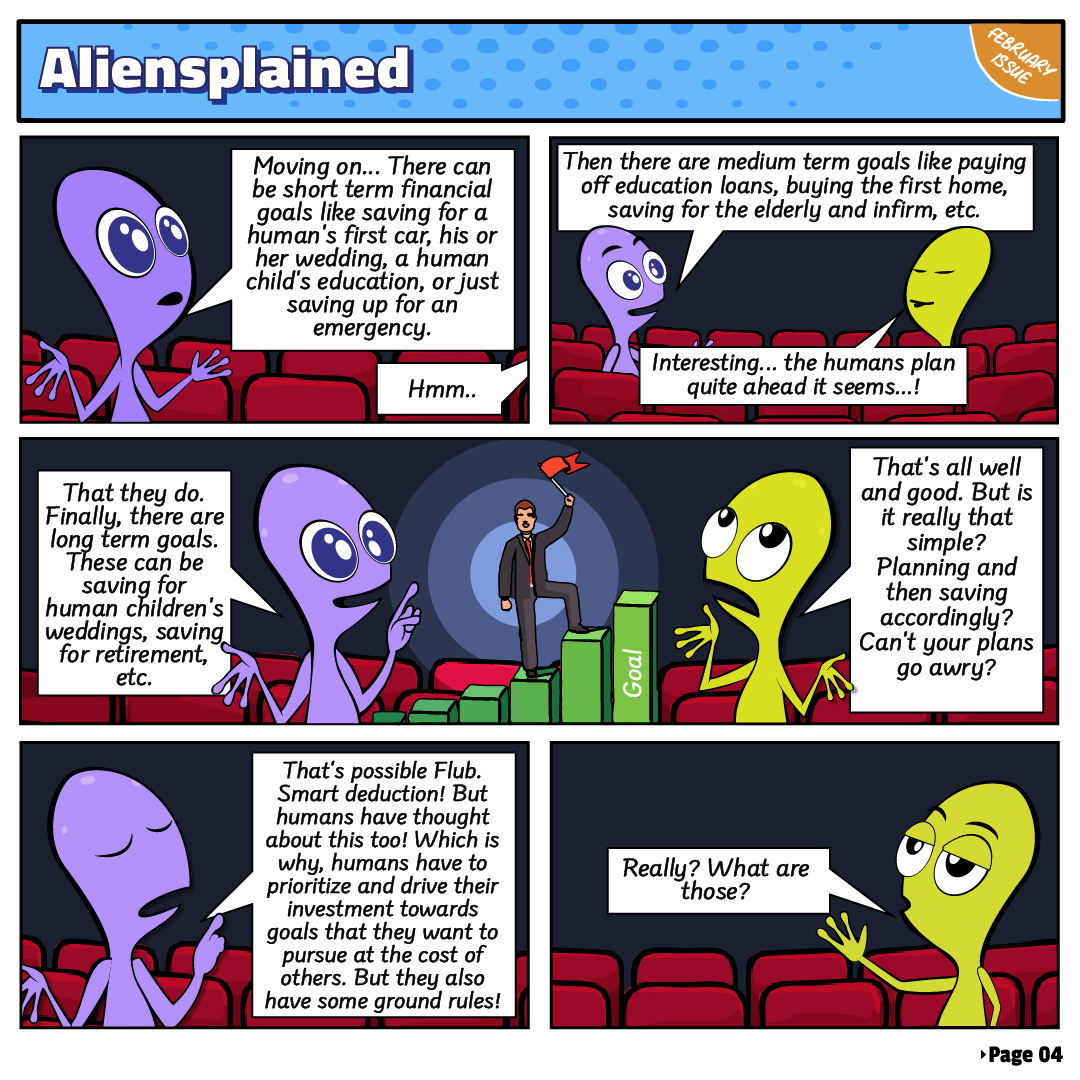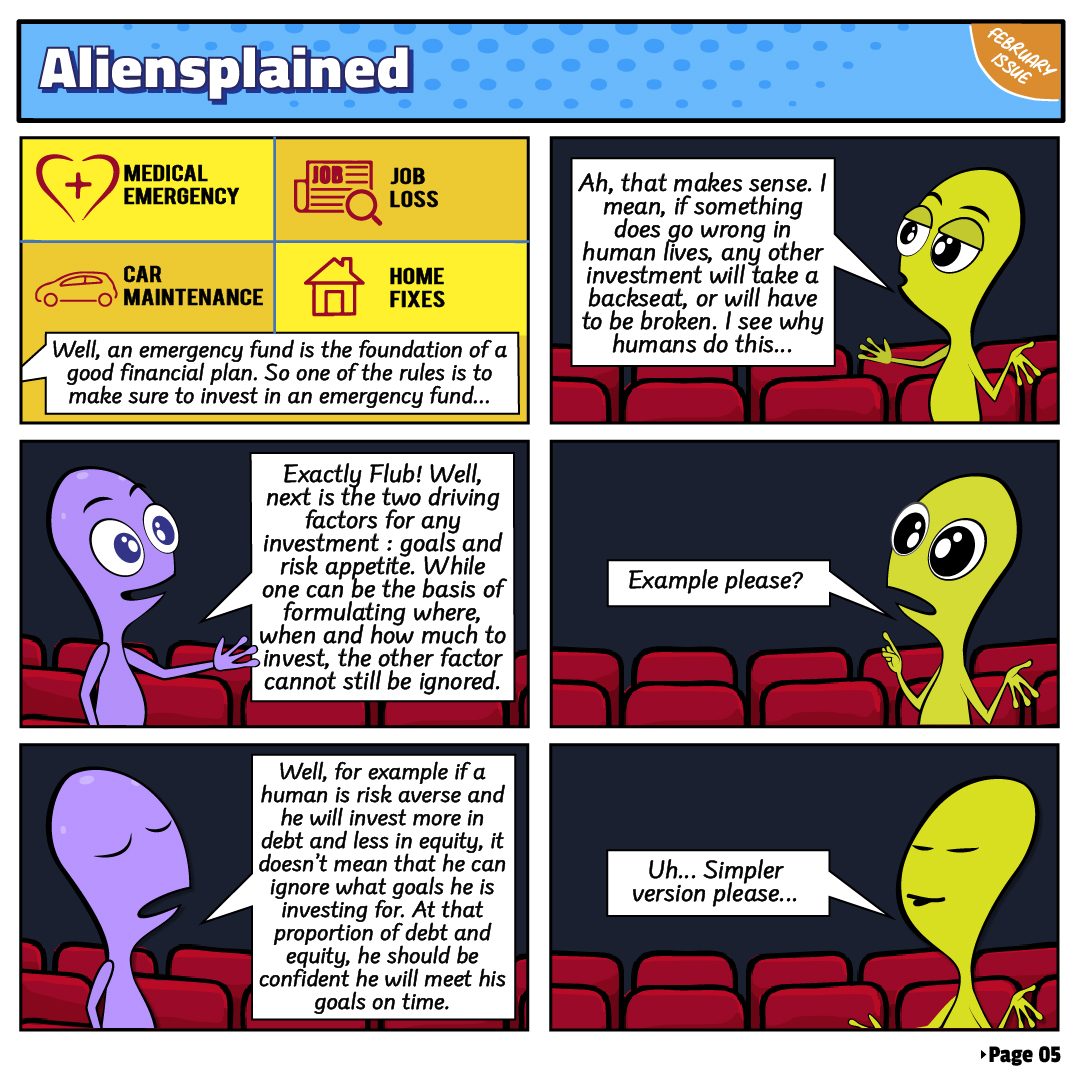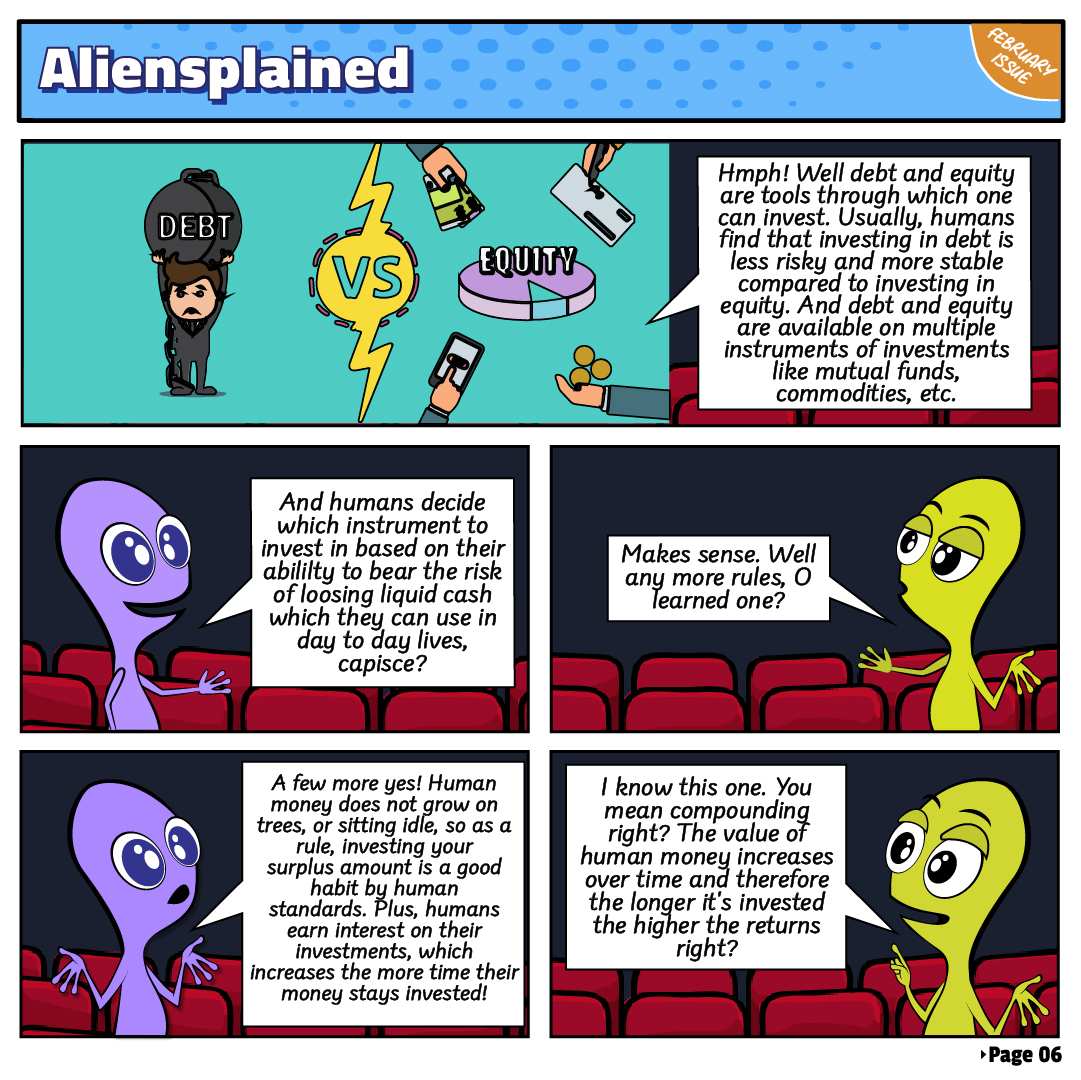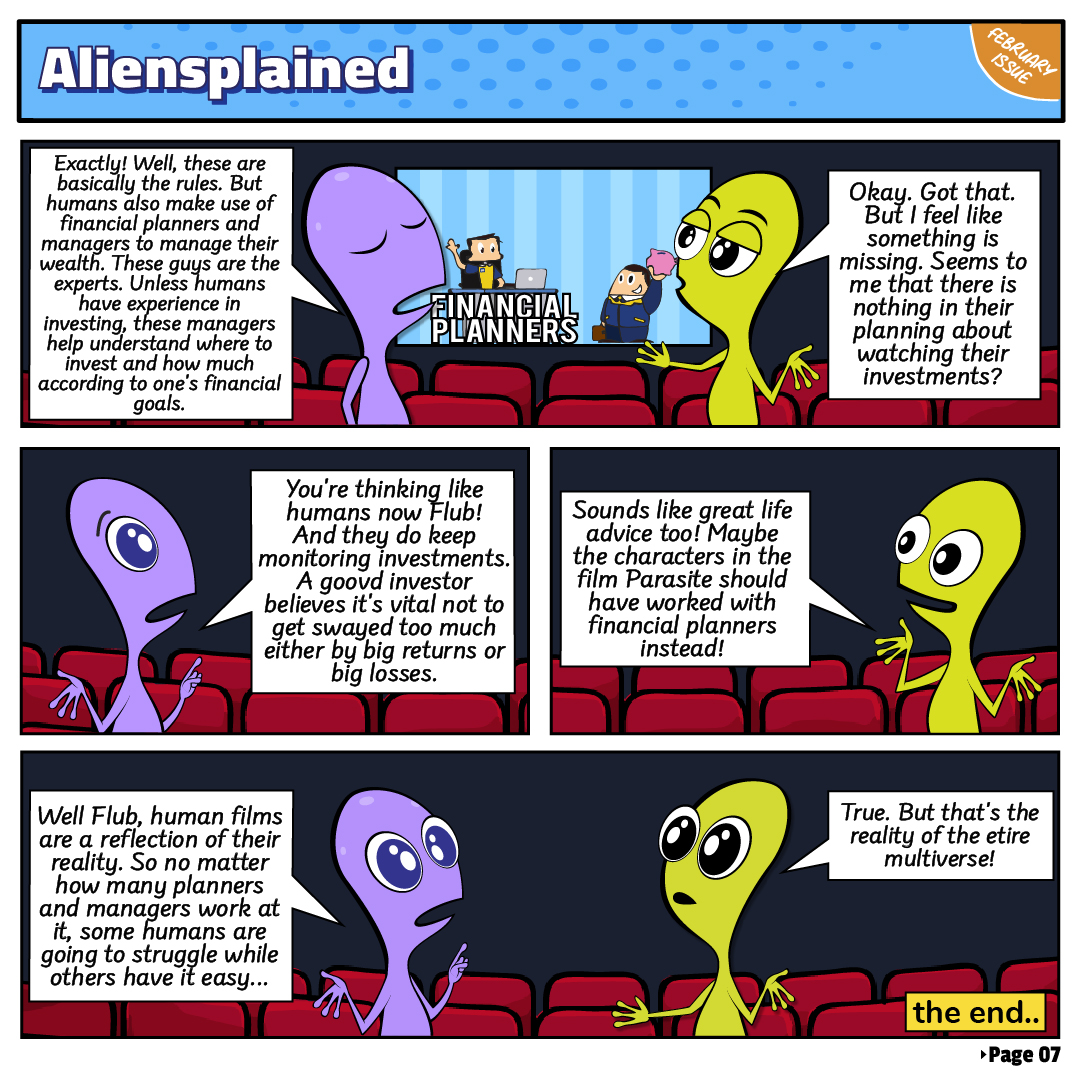 Interesting Fact About ABG:
After KM Birla took over the business, the net worth of the company went up from the US $3.3 billion in 1995 to the US $41 billion in 2015. The Aditya Birla Group is the largest producer of Viscose staple fibre in the world. It operates from India, Laos, Thailand, Malaysia and China.
What's This Series About?
In this series, we bring you 4 fun things. Basically, instead of reading boring textbooks, or trawling through search pages on Google, here's your shortcut to learning with fun.
Quiz: Solve a quiz based on management concepts in marketing, HR, finance and operations. Test your conceptual clarity and know how! Basically learn with fun.
Case Study: Solve a sector-wise case study every month! Don't all interview prep experts tell you to sharpen your logical thinking and practise cases?! Well now, you can practise a case every month and find out how well you know various concepts! Check out the July Case Study On Operations Management for an OTT platform like Disney here. Check out the August Case Study On IKEA India here.Check out the September Case Study On HR Strategy here. Check out the September Case Study On IT Services Companyhere. Check out the October Case Study On Venezuela's Oily Hyperinflation Story here. Check out the November Case Study On The Dream Car That Failed To Scale here. Check out the December Case Study On HR- How To Retain Talent here. Check out the January Case Study On McDonald's Supply Chain here. Check out the February Case Study On Denim Disaster here.
Video: Check out this unique explainer video laying out the facts and figures for you. Whether it's the 7 Ps of marketing or the Jidoka model in supply chain and operations, these videos tell you all. Have a specific concept you wish to understand? Let us know and we'll help you comprehend it! Check out July explainer Video on an Operations Management concept called Hub & Spoke here. Check out August explainer Video on The Science Behind Marketing Promotions here. Check out October explainer Video on HR Concepts & The Meaning Of Life here. Check out November explainer Video on Joint Stock Companies here. Check out December explainer Video on Brand Amitabh Bachchan's Revitalisation here Check out January explainer Video on Taare Zameen Par Deconstructed | HR Concepts here Check out January explainer Video on How Henry Ford Pioneered The Assembly Line here
Comic Strip: Reading reams of pages can be so boring. Now read comic strips and find out what's what in your b - school curriculum! Wondering about Time Value of Money? Or perhaps HR strategies and tools? These comic strips will help you understand the same old concepts in new and refreshing ways. Check out July explainer Comic Strip on an Operations Management concept called Jidoka here. Check out the August Comic Strip on Marketing Concepts Made Easy here. Check out the September Comic Strip on HR Theories Deconstructed here. Check out the November Comic Strip on SWOT Analysis And The Purpose Of Life here.