What Makes My Campus Unique? – Sibbula Rohith Kumar, XIMB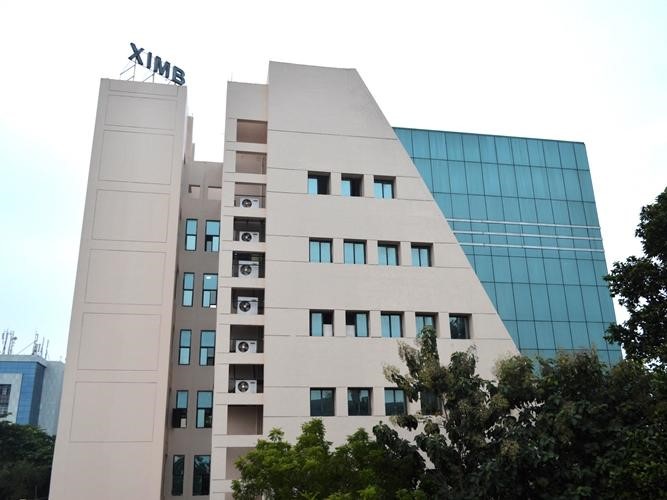 17th June 2018 was when I left my home for the first time to pursue education. But back then I didn't know that I was heading towards a place which would make me feel more than at home. Reached Xavier Institute of Management Bhubaneswar with mixed emotions. An emotion with full of excitement. Other doubtful emotion which was asking me if I made the right decision or should have stayed back at home happily with mom and dad. Well, it was a very tough decision for me. As humans are always greedy for something more, even I was. But then realized where ever you go, It all depends on 'You'. Went through LinkedIn and was amazed by the kind of alumni XIMB has. There were people in almost every top management positions. Felt very happy to get a change of being a part of the same college as them. That broke the mental barrier which I had and decided I was going.
Stepping into the college with 30 years of legacy was something special. I was feeling all those vibes throughout. The campus was full of trees and every rooftop was having solar panels on them clearly stating that the campus is environmentally conscious. XIMB is awake all the time 24/7. Was tensed about the kind of friends I would get from the college, but didn't realize I would rather get people who would be more like a family. Seniors made us feel like brothers and sisters rather than just as a senior. They are our support here. Faculties here have loads of experience and are excellent at their job. Even the staffs in the college are very cooperative and make you feel at home. Mess, X-café and Cendret Night mess are those spots which fulfill your craving desire for food.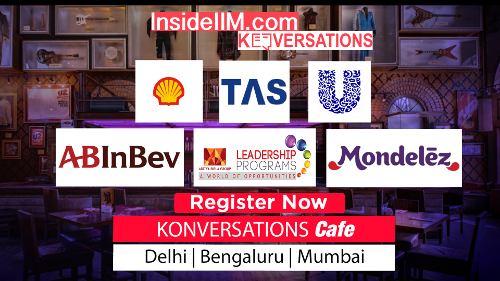 It's been exactly 20 days since I've come to this place and there is no such moment where I felt missing home. That answers the question.
ABG company I would like to work for:
Aditya Birla Retail limited ,because I am very much aligned to the retail sector and would like to experience the product and offerings as an insider,learn and develop new ideas to expand. This, I feel will be a big step in my career.
-Sibbula Rohith Kumar
BM,1st year,XIMB