The day was 22nd January 2019, and my God I cannot forget this date anytime soon. After pulling an all-nighter I was sleeping in my room that morning and a series of phone calls by my friends woke me up to this, "Guess what? You will be interning for one of the Big-4's. Yes, you got into Ernst & Young!" What a day it was! I was asked questions regarding finance, risk management, statistics and probability few days back in my interview and finally it was time to apply them in real life. All the efforts that went into that 1-hour interview finally paid off. All thanks to the brilliant and experienced faculties at IFMR-GSB who taught me those concepts.
And fast forward to 1st April, the day I entered into that building full of excitement and a bit of nervousness and anxiety. After a detailed induction program, I was assigned a project in which I had to work for the next 2 months. I worked on valuation of exotic derivative products. The project was truly captivating, and I was so absorbed in the place that I really did not want to leave it. The level of exposure I received at Ernst & Young was immense. I went through a number of training processes to try and understand how other departments function and how do they integrate to complete a project. I gained tremendous knowledge on subjects that were usually not covered in any textbook.
I learned about various financial regulations and how they impact any nation. Being a fresher, all the experience that I gained at EY helped me in channelising my knowledge and in understanding how the real-world operates. Entering that whacky building at 10 in the morning, learning and applying those concepts, crunching those numbers and a tremendous support from the employees there (and, of course, Bengaluru) , really fascinated me. And this incredible internship ended by a pat on the back by my manager after my final review on the last day of my internship. And, what better than getting a PPO? Yes, I will be joining Ernst & Young as a consultant in the Financial Services and Risk Management department next year. And this was made possible by the hard-working placement committee and a bunch of friends who really helped me in those crucial days.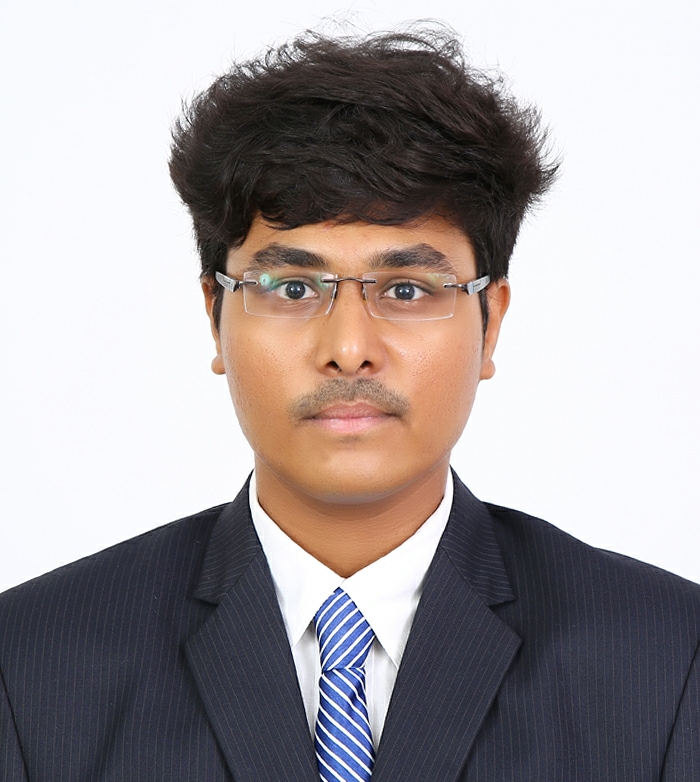 Student of IFMR GSB- Krea University