In recent years, an executive MBA has gained a great amount of popularity among working professionals with more than 60 months of experience. This program is exclusively designed to impart education via experiential learning and peer learning, which not only benefits a professional to climb the corporate ladder but also is advantageous for entrepreneurs who want to scale up their business.
XLRI Jamshedpur has one of the oldest execeutive MBA programs in the country. After its inception, ISB also emerged with its executive program for professionals. Six years after its inception, the IIMs followed suit with IIM Ahmedabad emerging with its equivalent PGPX. This was closely followed by the IIM Bangalore, IIM Calcutta, and other existing as well as new IIMs.
Take Your Career To The Next Level. Ask Our Experts Anything. We Will Respond Within 48 Hours.
The General Management program at XLRI for working professional is touted to be the best in the country. In this article, Mahak Kapoor, a recent graduate of this prestigious program talks about her journey and much more!
Tell us about yourself and your corporate experience before you joined the program.
A few years back, when I completed my graduation in Economics from Delhi University, most of my batch mates went onto pursue higher education or their respective career choices. I, however, wanted to gain industry experience before I narrowed down on a career path and that is how I began my corporate journey with Aon (erstwhile Aon Hewitt) as a consulting analyst.
Unlike college, the workplace experience was more driven by deadlines, client requirements, deliberate decision-making, and long hours. Throughout my journey, I have been lucky enough to get good opportunities like working with HR stalwarts, and hone my HR skills to a new level. After having worked at Aon for some time, I moved to Airtel to work in the HR analytics team post, which I got an opportunity to work in Talent Management role as well. Post Airtel, I joined Kantar Analytics (erstwhile a part of the WPP group, now acquired by Bain) as a Talent Manager, India.
---
Having worked in various illustrious companies, what are your key takeaways from corporate life?
My professional experiences made me come face-to-face with organizational hierarchy, changing team dynamics, employee engagement, and building leadership capabilities. I received constant appreciation from my colleagues and top management, for my out-of-the-box thinking, and my perseverance and determination towards success. During these four and a half years, I was blessed with amazing opportunities and mentors that added tremendously to my learning curve.
---
When did you decide you wanted to pursue an MBA? And, what made you zero in an Executive MBA?
In the later part of 2018, I decided that it was time for me to take the next step in my career, and thereby, I prepared for entrances and appeared for XAT. With a decent score in XAT followed by a grilling personal interview session, I was selected for the Executive General Management Program (GMP) at XLRI, Jamshedpur.
I preferred the one-year program over the two-year course as the entire cohort in this course is more experienced and understands the basics of the industry and the jobs well, so the learning indeed becomes accelerated.
---
Walk us through the initial few days at the XLRI campus and how did they transform you?
From day 0, we grappled with the reality of what was to come: an intensive schedule designed to make us into cutting-edge corporate warriors with a human touch! The following weeks were topped up with a three-day rural immersion program to different villages in and around Jharkhand.
The rural village immersion activity is aimed at making the cohort aware of how privileged we are to have all that in life in which the people who belong to the bottom of the pyramid usually find luxuries, even the most essential things like clean water and sanitation. This ensures that future business leaders identify ways to serve this group of people who form the majority population.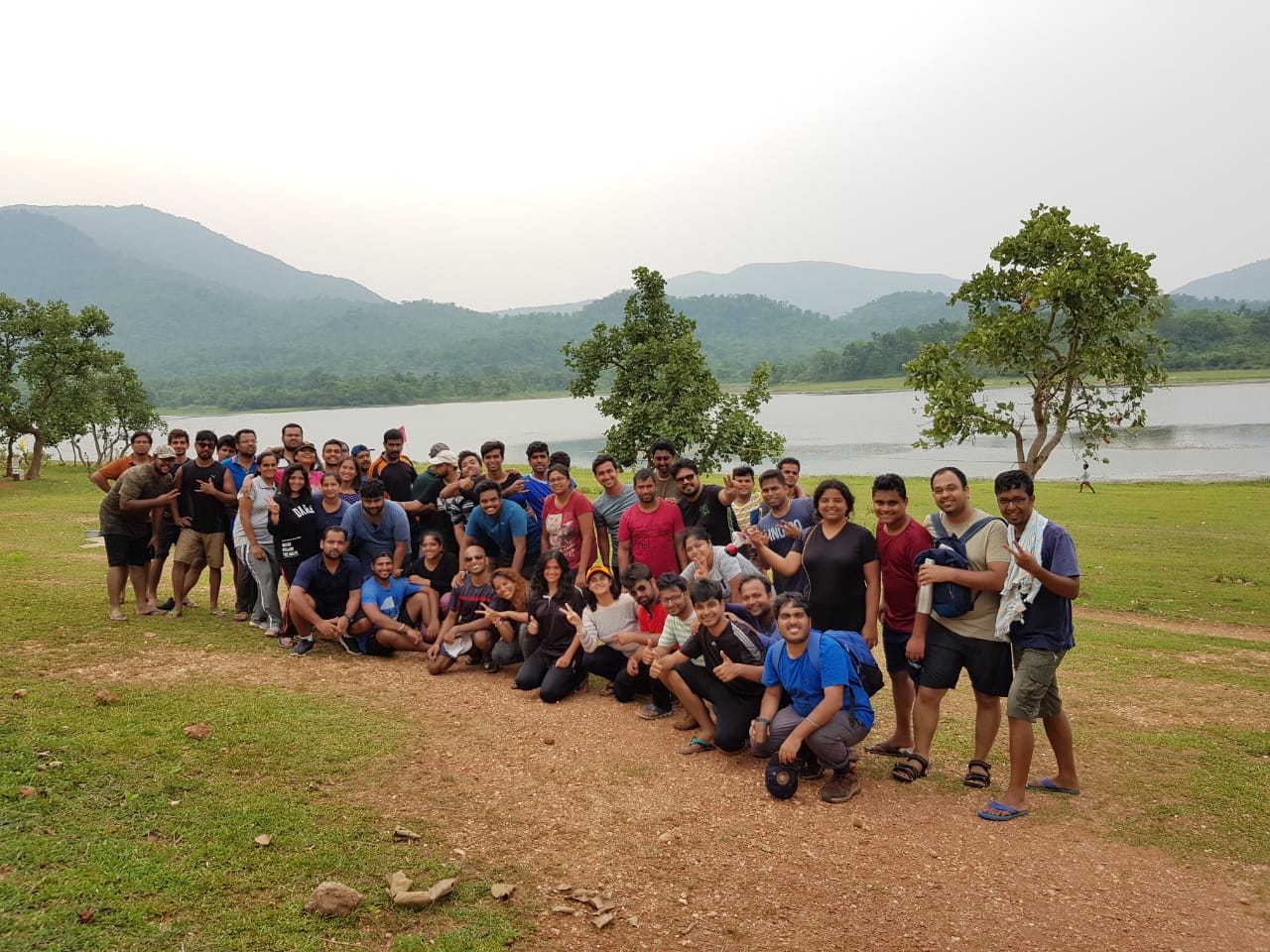 Post this; we were taken for a three-day visit to the Tata Steel Adventure foundation, 15 kms away from college. This experience is aimed at making the students realize the importance of good leadership via practice. These activities also helped us become a tight-knit family, sharing stories and making memories.
---
When it comes to an accelerated pace of learning, how rigorous are academics in the Executive MBA program?
Regularly, there are approximately 4-6 lectures, which translate into roughly 6-9 hours of learning and nights filled with completing assignments and reading the pre-reads for the next day. There were days when meeting the deadlines just seemed impossible, but we were amazed at how our bodies and brains quickly adapted to the rigorous schedule to gain the maximum out of the course.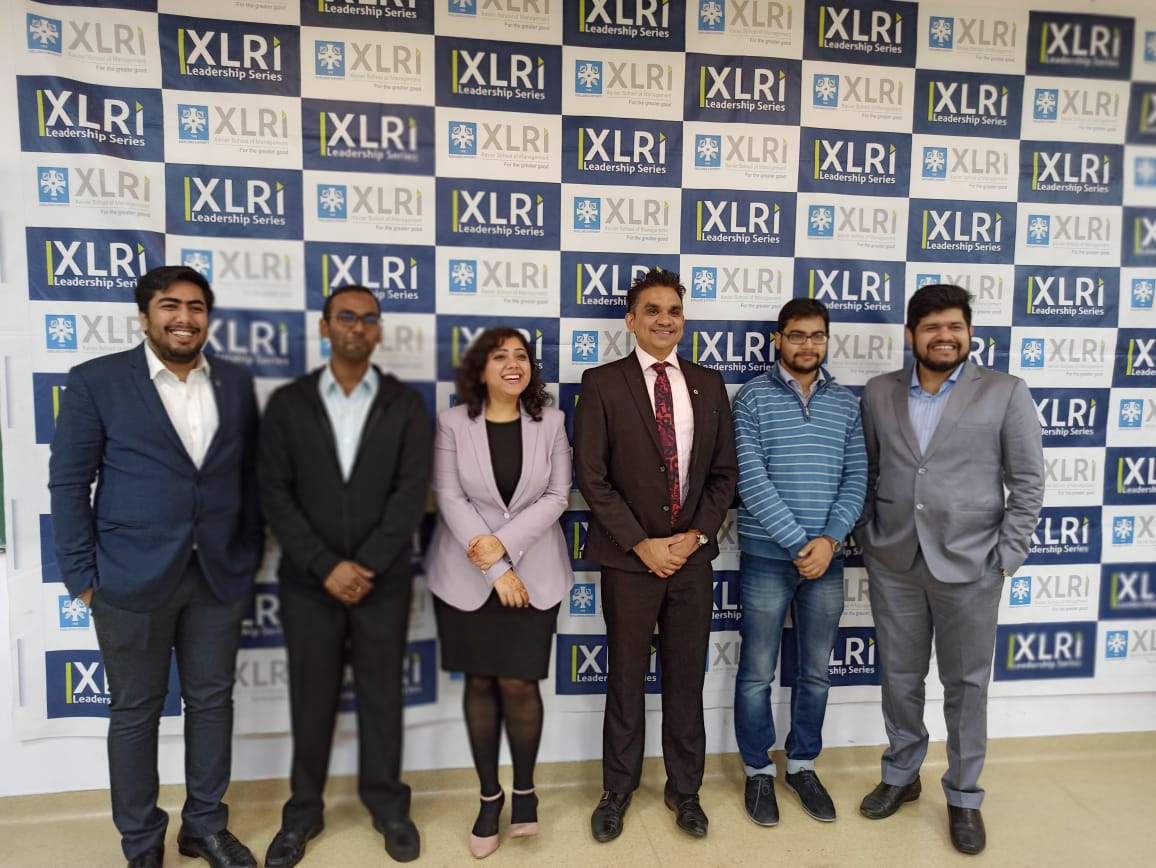 Pre-eminent faculty like Prof. Sabyasachi Sengupta, Fr. Ozzie, Prof. Indranil Mukherjee, Prof. Venugopal Pingali, Prof A. Kanagraj, alongwith other stalwart professors, made learning a memorable experience.
---
Tell us about extracurricular activities and the much talked about XL culture.
As they say, all work and no play makes Jack a dull boy, our Sports committee and Cultural committee ensured that we took a breather from our hectic schedules and organized various events throughout the year to help us bond outside the four walls.
Starting with Prarambh (the annual event), to GMP premium leagues, to sports fest competing against professors, to batch parties and floor parties to the regular badminton, cricket, futsal matches, we surely knew how to have fun in such a rigorous schedule. There is so much one can do when you are at XL. One can also be an active member of all the events that get organized at a much wider level in XL.
---
Do you have any concluding words?
Standing on the last leg of my MBA, I can undoubtedly say that joining this course at XLRI was the crème de la crème of my life. This exhilarating one-year journey of hard work, perseverance, endless conversation, lifetime memories, and above all, the way of life that this place teaches, has made me a better person. Cherry on the top is the culture and landscape of XLRI which is so mystical that it draws you back to itself.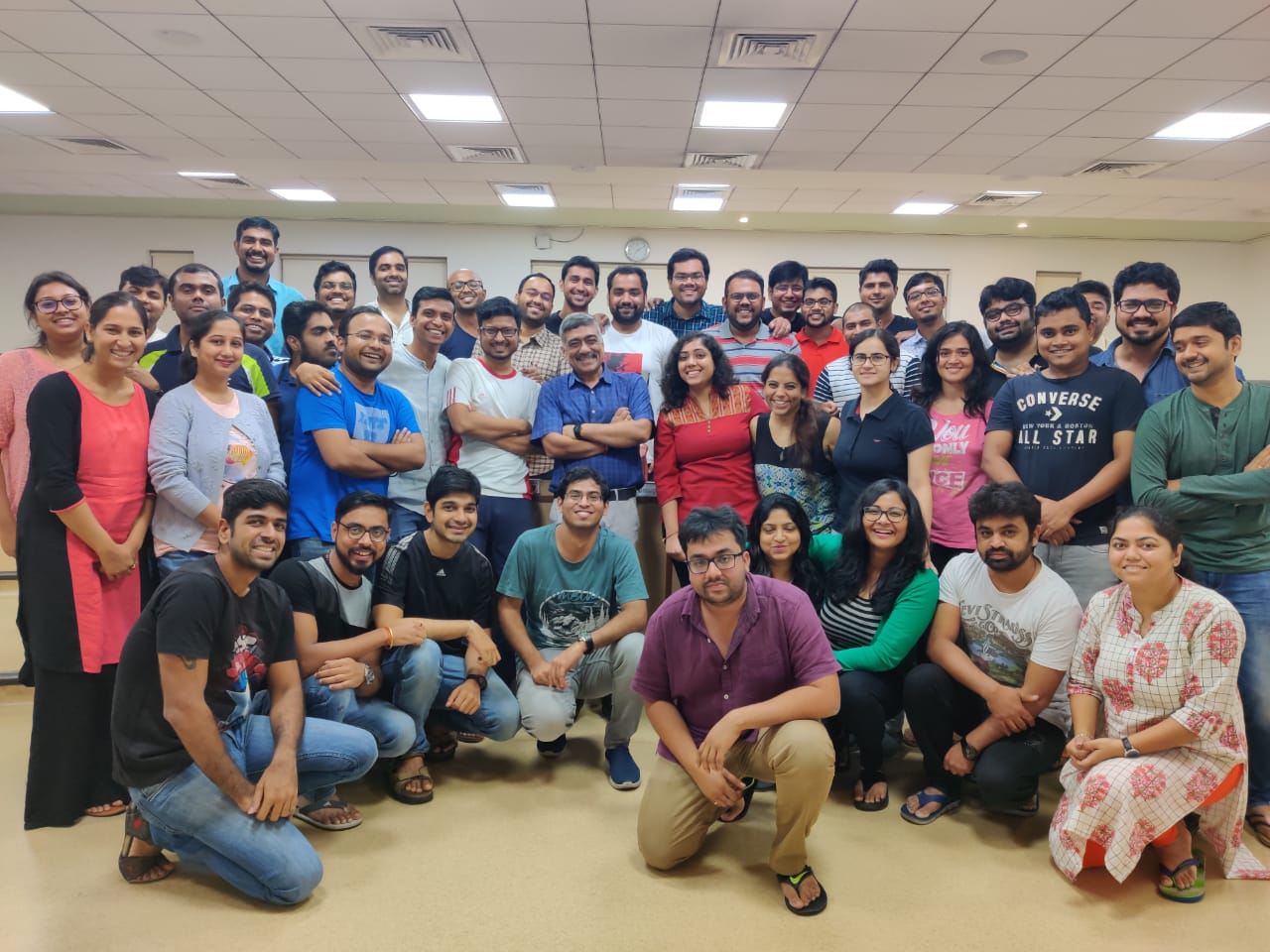 If you want an accelerated career (we call it XLerated in XL lingo), I believe this is one amongst the best courses in India to choose from.