Like every summer intern of 2020, we too were anxious about the nature of our internship but unlike many organizations, Flipkart was ready to tackle whatever came it's way.
While some campus engagement teams of India Inc. were struggling to fulfil internship commitments, Flipkart, also known as the biggest start-up of India, came up with a flow chart for tackling all possible scenarios of Covid-19 induced lockdowns. This flowchart was communicated to all Flinterns two weeks before the start of the internship. It was a clear indication of how serious Flipkart is about its internship program. This incidence was also one of the many anecdotes of Flipkart's culture of agility and innovation which we experienced over the next 2 months.
Take Your Career To The Next Level. Ask Our Experts Anything. We Will Respond Within 48 Hours.
Nilesh's thoughts:
Due to the nature of the project, I won't be able to go into the nitty-gritty of the work I did, but I can say with utmost certainty that I could not have asked for better exposure for an HR internship than this. I interned with the Total Rewards team under the supervision of Mr. Kunal Kumar Chandra and the mentorship of Mr. Ankit Kawadiya. The scope of the project intersected all functions of the organization thereby allowing me to connect with a lot of HRBPs and understand every aspect of e-commerce well.
The projects assigned to the Flinterns were all live and critical to the business of Flipkart. Even though the project was of high-stake, my supervisors gave me enough autonomy to experiment and drive the project the way I wanted to. My manager and mentor were very helpful and took the time of their busy schedule every alternate day to review my progress. They were open to my suggestions and ideas and would correct me wherever I was wrong. The same philosophy is well accepted by everyone in the organization. People in Flipkart were approachable and helped me in whatever way they could. If not, they were kind enough to guide me to the right person who could. It was a well-structured program with a discerning selection process. Drive for innovation and hunger to get hands dirty were the commonalities among the Flinterns. This was a reflection of the work culture and the values of the organization that everyone lives by.
Before the starting of Flinternship, we were waiting in anticipation about how the entire process was going to be. Looking back, any apprehension was futile. The very first day we were put on the ease by a day-long induction program arranged to perfection by the University Relations (UR) team. We were also assigned the projects on the same day. Over the next two months, I worked with Rammya Nair in the main business vertical, and any concern I had about how I will manage a work-from-home internship was put to rest that day itself. She was always available to answer my questions, point me in the right direction and people, and ready to listen to any ideas I had to give. The experience of work was almost the same as Nilesh so let's talk about some fun now.
Every week all Flinterns had connects with senior leaders and masterclasses about their areas of study (HR, business, supply chain). We learned about the organization, its different kinds of businesses, how it has grown and where the organization wanted to be. We met with almost all business leaders in the two months and had all our queries addressed. This again reaffirmed the open culture of the organization.
This year we were all alone in our homes. Had we been in office, we would have made friends, discussed projects, exchanged concerns and suggestions, and just have a lot of fun. We could be missing out on all these but the UR team had taken special efforts to let us experience some of it. We had 'learning groups' of 5 interns each and we would meet every week to exchange ideas, opinions, concerns, perspectives, and suggestions. Within a few weeks, we would look forward to the meetings and had great fun with our new friends. If someone was upset over things not going so well, there would be others to let them know that everyone was on the same boat and suggest some idea to help them. This initiative worked wonders to soothe our anxiety through the entire experience.
Now, some 'real' fun. Every week the UR team would set out time for some engagement activities. We had fun quizzes to know each other better and made teams and competed over all sorts of fun games. Over time interns turned quizmasters and we enjoyed answering questions and pulling each other's legs in the process. Also, a very novel initiative was that we all planted a seed in the first week of anything that we could easily find and watched our plant grow over 8 weeks. The UR team also participated with us and we uploaded pictures each week for everyone to see.
Writing about our experience would be incomplete if we didn't mention the last day. While we gave small presentations to build up a repository of our projects in the morning, the evening was reserved for meeting all of us one last time. We sang, danced, recited poetry, and gave each other embarrassing titles. This year's group photo had to be screenshots but when everyone unanimously saluted for a pose, in one gesture, that was the experience.
According to us Flipkart today is at a very interesting phase of its organization life cycle where it has held on to the culture of a start-up but at the same has grown so big that it cannot be considered one. This evolution phase is a perfect setup for HRs to learn, innovate, and test the theoretical frameworks to find what fits the best. We are happy to be associated with Flipkart and even more to have experienced the evolution.
---
Nandini and Nilesh are 2nd-year students of TISS Mumbai, HRM&LR, Batch of 2021.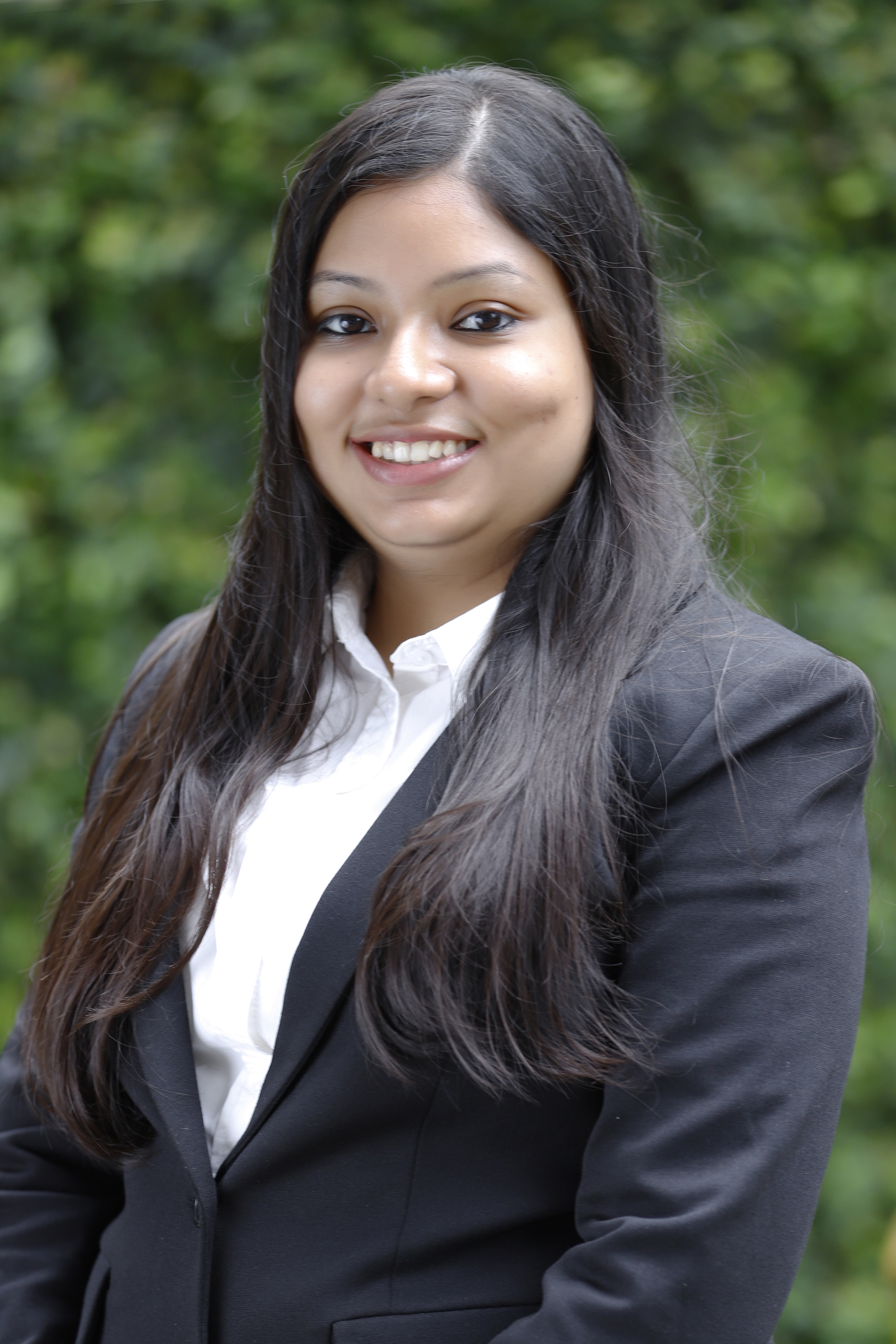 Nandini - A perennially curious person who is always up for knowing new things and building different perspectives. Also loves reading and creative writing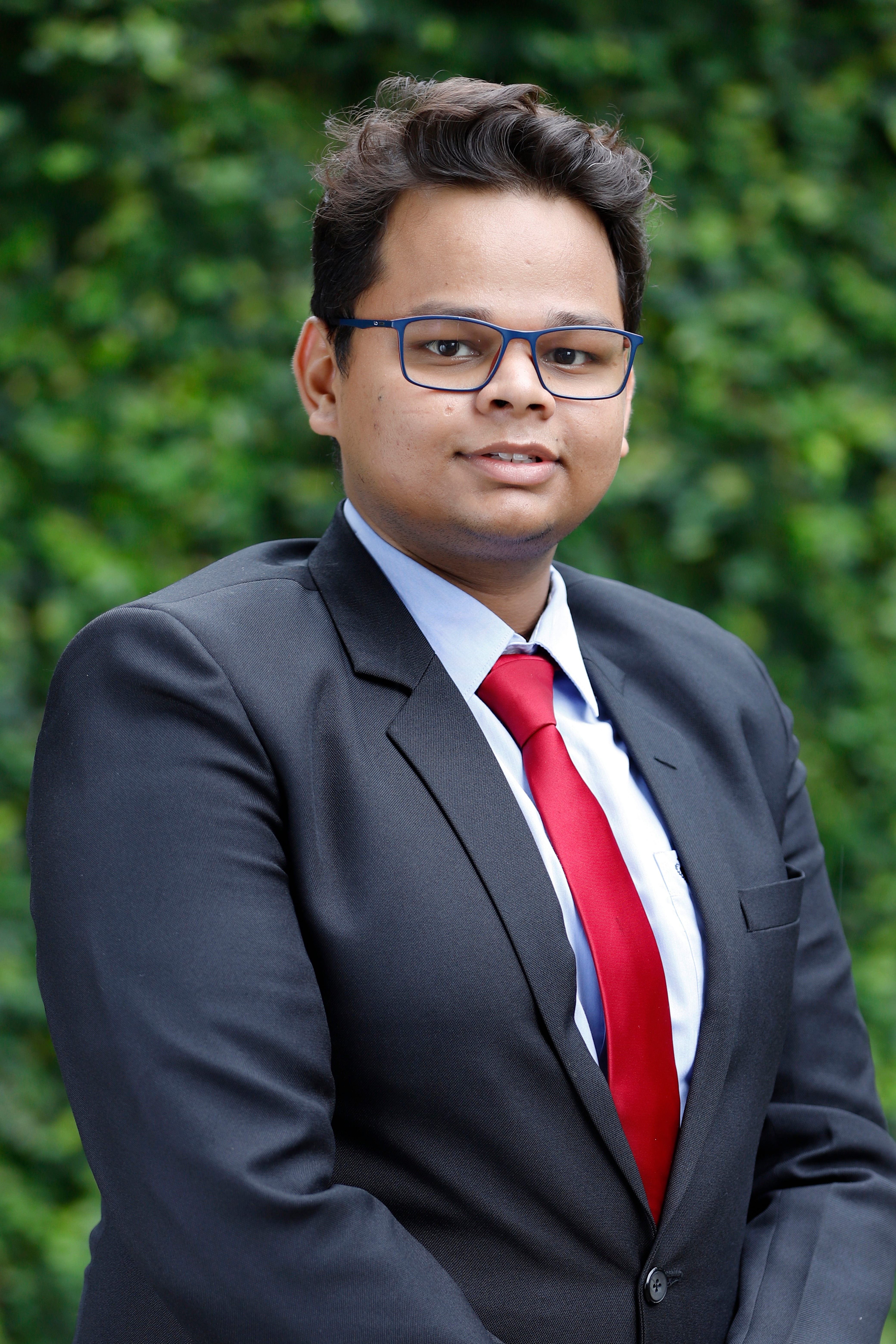 Nilesh – A pragmatic dreamer with interests in psychology, philosophy, and business. Also, a Table Tennis player who loves Chelsea FC.