A management portal for some. An intermediary between top recruiters of the country & job-seekers, for some others. An effective medium for organizations to advertise themselves. But, for one 'lucky girl', InsideIIM.com was that turning point in her life that almost transformed her into someone completely different!
If we go a couple of months back from now, I knew this young girl who was shy to the extent of being labelled as an introvert. She always had a lot to say but could seldom express herself to the world. She was not able to decide as to whether it was because of the self-doubt that engulfed her every time she attempted, or the ever-growing diffidence or her mind set that everyone out there was eager to judge every statement that she made. Well, she also knew deep within herself, that this was not what she wanted to be. She eagerly awaited that one opportunity that would encourage her to break out of her shell & express herself freely to the world.
Life has mysterious ways of surprising people.
The world was about to change for her when she started writing for InsideIIM. She was just looking for a platform to get rid of all her inhibiting fears, but she received much more than what she had expected. Serendipity!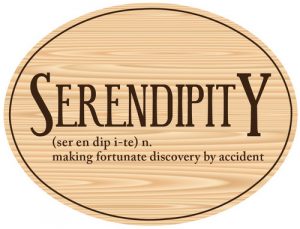 Her experience with InsideIIM not just taught her the art of boldly expressing her views to the world with confidence but also made her meticulous enough to meet deadlines that sometimes literally whooshed by. She cannot verbalize the thrill that she felt when her writings reached & were appreciated by people who did not know her personally.
Well, towards the end of her journey with InsideIIM, this girl would like to thank one & all who appreciated her work & helped her realize her real self. She would like to end by quoting one of her favourite lines –
"Let me live, love & say it well in good sentences"
- Sylvia Plath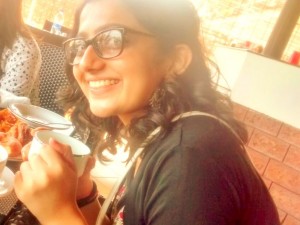 An Upantya Visharad in Hidustani Sangeet and in Bharatnatyam, Venu has been the epitome of versatility and consistency throughout school and college life. An EC engineer, she was a member of AIESEC & NU Tech where she managed various activities. She is a big Sheldon Cooper fan, loves micro blogging and working for stray animal welfare. She is currently a management student at IIM Kozhikode (Class of 2015).
Twitter handle – @foodasaur