CAT attempts were getting tougher and tougher for me, once I started with my professional career as one gets to spend very less time to prepare and competition increases each year. Weekends were the only time when I really used to prepare and if at all sometime during the weekday (though it was very rare) .The quant section as it is presumed to be engineer's kingdom was definitely a challenging one for me. So, my preparation strategy was kind of skewed to quant more but definitely not completely neglecting the verbal and LR DI section because I have had times during my mocks when I scored poorly in my strong area i.e. verbal. So, I made it a point to give all sections its due attention. Leave aside everything, yes! The feeling is exceptional when you bell the CAT and for me the feeling was a level higher because it came when it was least expected. Patience pays off – the first lesson learnt !
I had already made a decision that I will pursue my MBA from an IIM only because there is something that kind of differentiates an IIM student from non-IIM and I wanted to explore that. When I got selected to IIM Nagpur, I felt ecstatic. There were certain apprehensions, on it being one of the baby IIMs but the fact it will be mentored by IIM Ahmadabad did help in reducing my fears. When I came for the first day for the session, I saw only 7 girls in our batch of 55 students. Kind of surprised I was, but yes I kind of felt proud too that I am one of the handpicked few girls. Another surprise was - only 3 from commerce batch. Not that MBA has majority of commerce guys but this much skewed proportion of engineers was definitely a surprise. Again I applied the "handpicked funda" and felt great happy about it.
I was although prepared for a sudden shift into academic culture after 3 years of professional exposure, the journey ahead was definitely different and hectic. Life here is indeed jugglery between curricular, co-curricular and extra-curricular but it is fun to be engaged with such activities. Coming from a commerce background did gave me a bit of advantage as you feel queen like when the basic concepts of accounts are being explained but at the same time you feel perplexed during statistics class when engineers are arguing for a 0.5 or 0.75 with the faculty as the answer and you have 126 as an answer. Every stream has its added advantage but here you need to learn diverse subjects and the wall of prior advantage kind of collapses. I feel lucky to be a part of IIM Nagpur world as the world-class faculty teaching by IIM Ahmedabad professors and with special field immersion sessions scheduled for you, you are rest assured that a great future is ahead of you and you need to put the efforts to make the journey worthwhile.
Sometime back, I was the one reading such articles from the IIM joinees to get motivated. So, I know how it helps/ Just an advice to the aspirant – Be as calm as you can on your exam day. And when you join the B-school, be calmer..because when you enjoy the life at B-School that you learn a lot of things and not by freaking about the existing competition.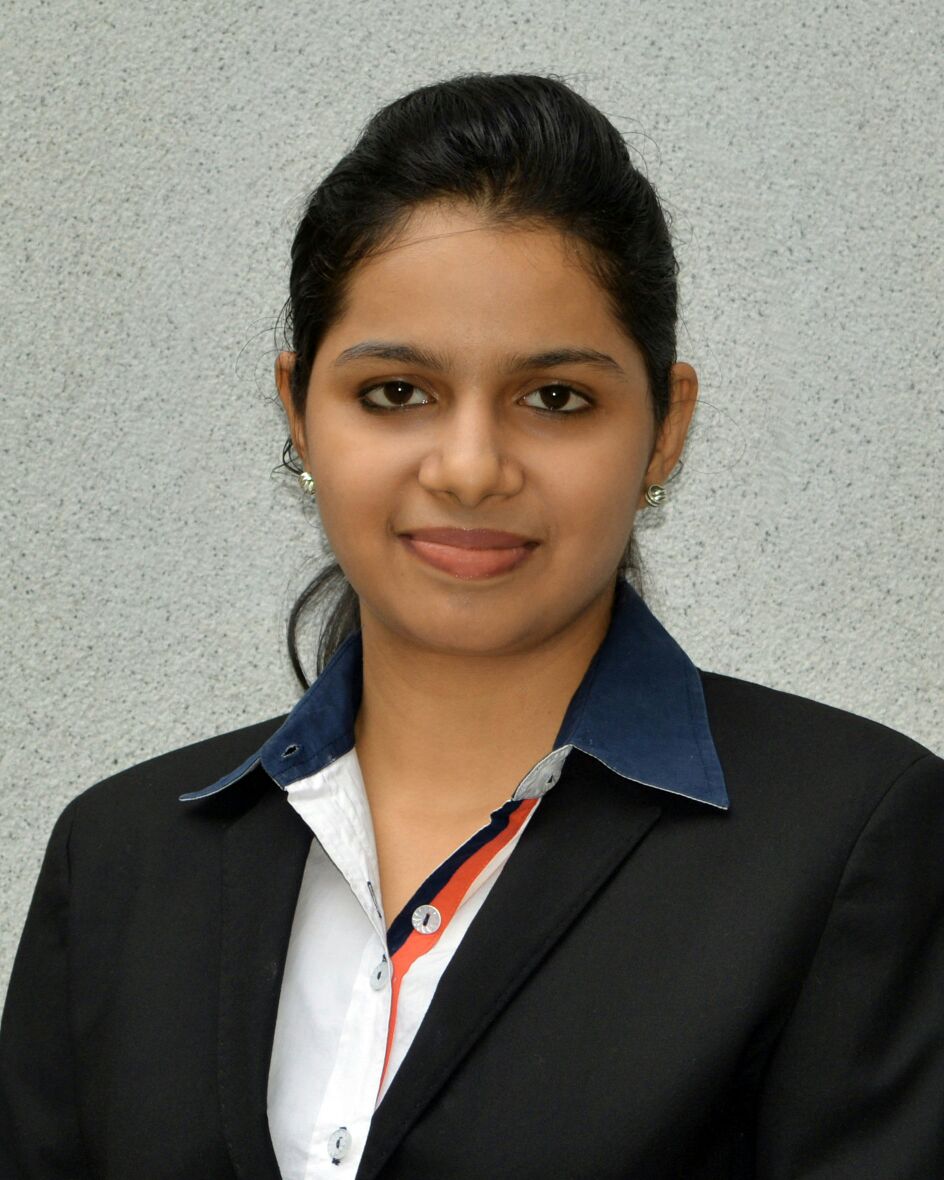 Hi I am Saumya Ranjith. I have pursued B.Com (Hons.) from Shri Ram College Of Commerce, Delhi University, post which I worked for 3 years as associate consultant at Axis Risk Consulting Services Private Ltd.