My connection with TISS is a bit older than any of my classmates here in TISS HRM &LR. I had appeared for TISSNET 2017 and came to the Mumbai campus for GD and PI in March 2017.
While everyone else was preparing answers for questions like 'Why TISS?' etc. I was taking help from my friends to answer the question, 'How will you manage your studies along with your baby?'.
I was 8 months pregnant and heavily so when I faced my GD PI in 2017. On that day I had to face three interviews (for masters in Health Policy, Mental health and HRM & LR) and I take immense pride in declaring the fact that none of the interviewers asked me anything about my pregnancy or my baby or anything personal at all. I fell in love with this institute from that day and there was no looking back till now. Later, in May my son was born and he was 10 days old when I got the result of being selected for HRM & LR. I was over the moon that they took me in. The team ARC of TISS spoke to me about how hectic the HRM & LR program is and thus caring for the baby would become difficult. Although I wanted to join the course last year, my seniors suggested me the option of taking a deferment for a year so that I enjoy my first motherhood to the fullest and do full justice to TISS HRM & LR program the following year. I am glad they gave me the right counsel. Perhaps TISS is the only management institute that offers an option of taking a deferment. In this aspect, the TISS administration too must be commended.
The first day of college coincided with my birthday, 4th June as it felt like my rebirth. After spending many years away from college and academics, I stepped into the most sought-after programme at TISS, MA in HRM & LR.
It gives me immense pleasure to be called a 'TISSian'. My regular day looks like attending lectures, assignments, tests, quizzes, foundation course lectures, local train travel, fieldwork internship twice a week, rushing home every day as soon as lecture is over, spending quality time with my now 15-month-old son, making and feeding him his dinner, waiting for him to fall asleep so that I can manage readings given by our faculty (which I rarely can) and then dozing off without remembering the precise time I fell asleep!
And when it's time to leave I pray that my son doesn't wake up. He never wants me to leave. but I got a degree to complete!
I keep getting asked "How do you manage?" but the truth is, I don't do it alone. I have my mom, my mother in law and the daycare center to thank, for sharing my tasks alternatively.
Being a mother, made me a totally different person. Right from the excruciating labour pains (normal delivery), to breastfeeding every two hours 24 hrs a day for a period of two months has made me a much stronger person.
I used to believe a normal human being requires 6-8 hrs of sleep every day, not anymore! I have been a housewife for two years. And that's not an easy job, especially when one is a new mother. So, for every new day, I spend in TISS campus, I feel privileged, being here, as TISS is not just an institute, it is my second home!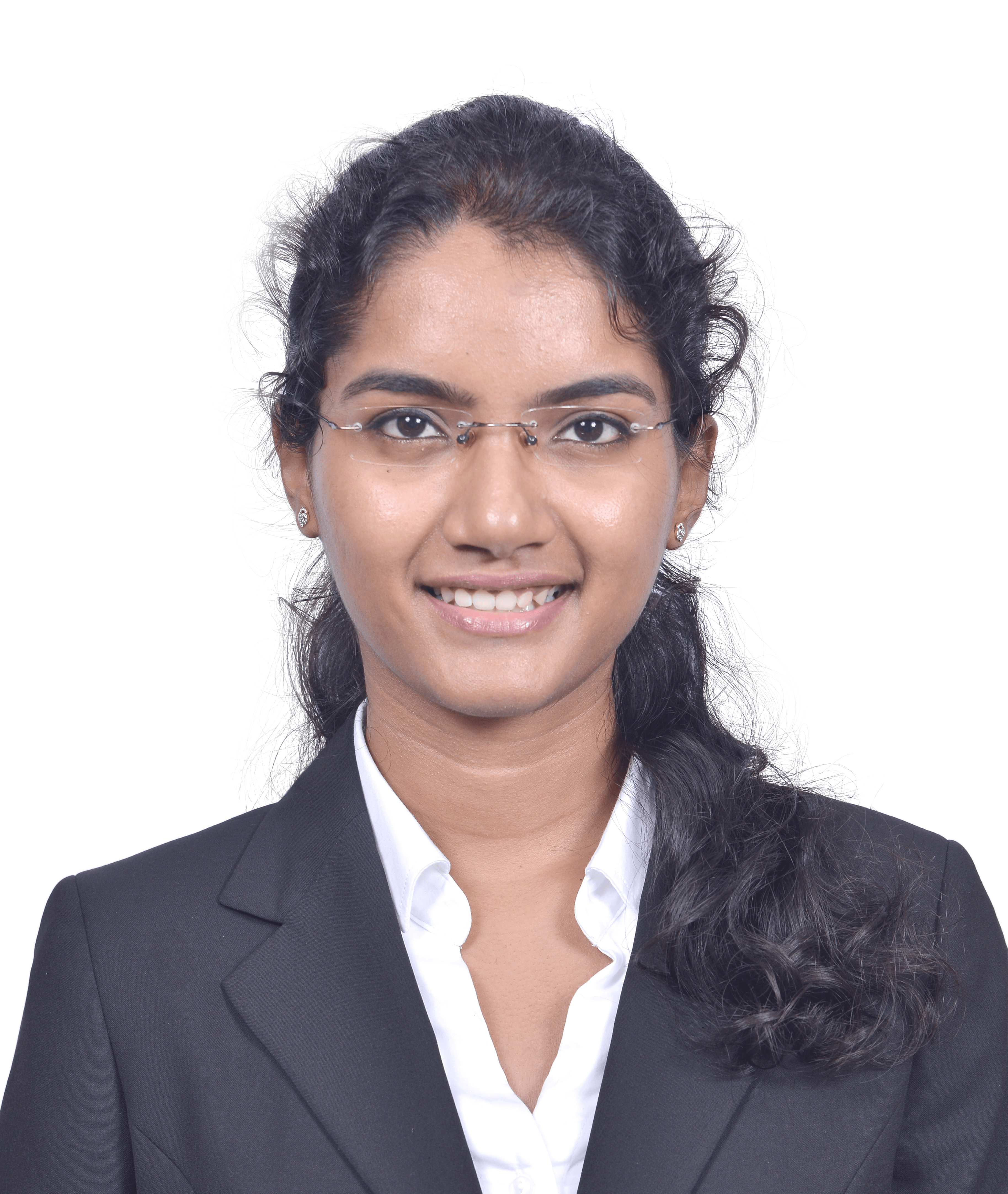 Ami Ukey is pursuing her Masters in HRM & LR program in Tata Institute of Social Sciences, Mumbai. Her interests include cooking nutritious food for her baby and is very passionate about learning everything in Human Resources management.