If I had to describe it in one word, my journey as Mercur-I secretary has been revealing. But fortunately I don't have to sum up this fantastic journey yet. It's a name that precedes its presence. Being one of the biggest brands ever created in IIM Indore, Mercur-I is becoming larger and better, a true representation of the institute. Beginning in '03, this club has grown on to become every budding marketer's destination at Planet I.
To be a part of something as reputed as Mercur-I in itself was like a dream come true. Through the demanding trials of time and commitment, my friends and I have learnt that no amount of raw talent can substitute hard work, passion and the will to leave a legacy in your wake.
Mercur-I is responsible for conducting events like Branded (an introductory event for PGP1), Mardi Gras (a series of online quizzes), BTC (IIM-I's maiden homegrown case competition), Masterclass (a series of expert lectures across various fields of marketing) and many more. Moreover, we also work hard along with the Placement Committee to design primers, deliver preparatory lectures and float live projects. Mercur-I has, for the past several years, brought in live projects from few of the biggest names in the industry like Nerolac, Britannia etc. This year, Mercur-I plans to explode onto national scene with a Pan IIM Marketing Consortium, inviting few of the brightest marketing minds in the premises. We are also working diligently to come up with a couple of special laboratories to match or even exceed the standards that are expected of a club like ours.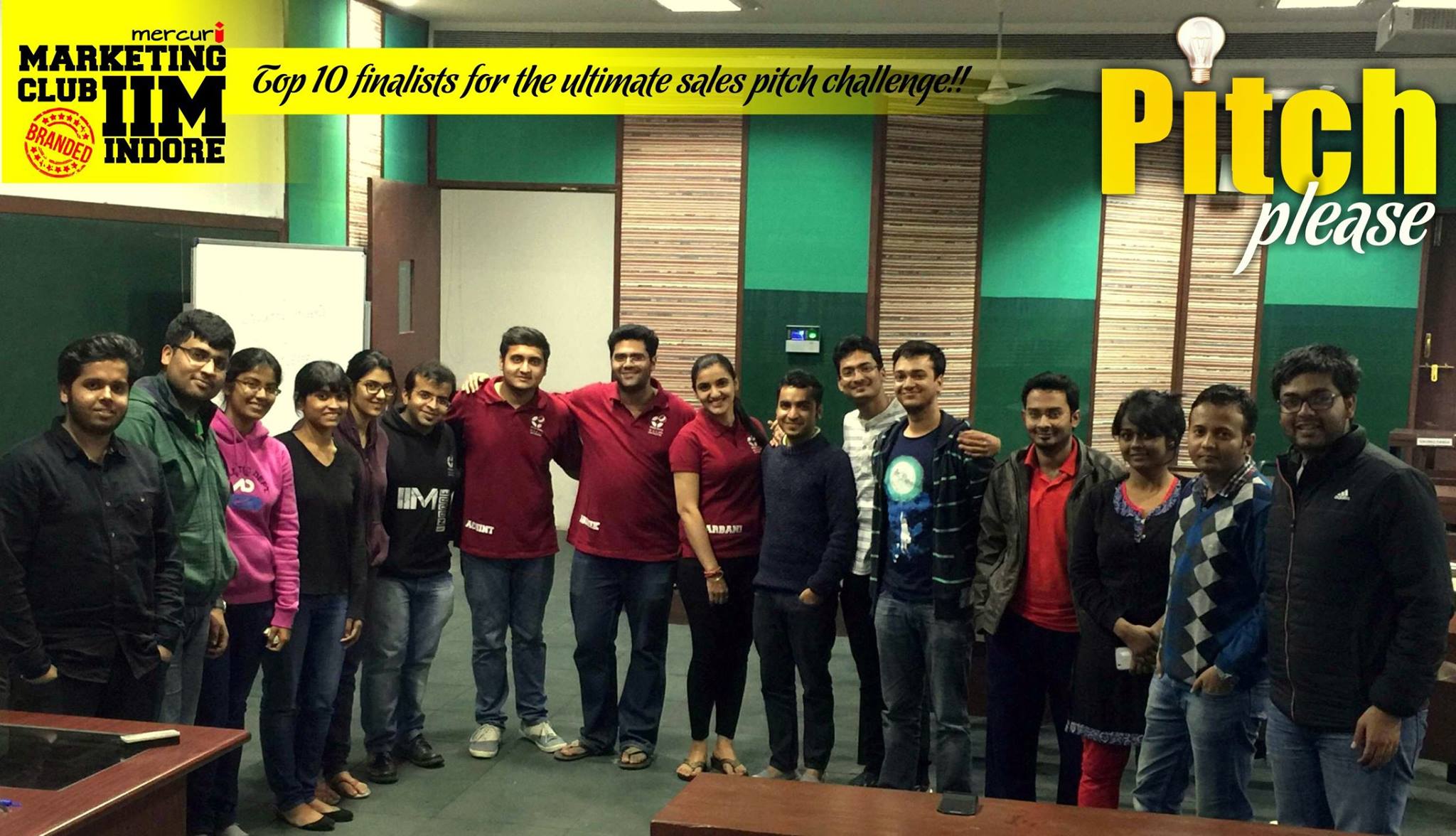 As for what is on offer; it's not just one of the most in-demand and reputed PoR's in the college, but an experience that is bound to help you grow your knowledge, networking, organisation and marketing skills. Members of the club interact with top officials across the industry, engage with the best in class while designing and developing event blueprints and probably contribute more than most to the brand called Planet-I. However, the most sought after PoR does not come without responsibilities. We are, as I like to put it, a team with superpowers. Whether it is procuring top notch live projects, or making sure that students attend useful expert lectures - managing the personal and professional all along - a member of Mercur-I family has been there done that!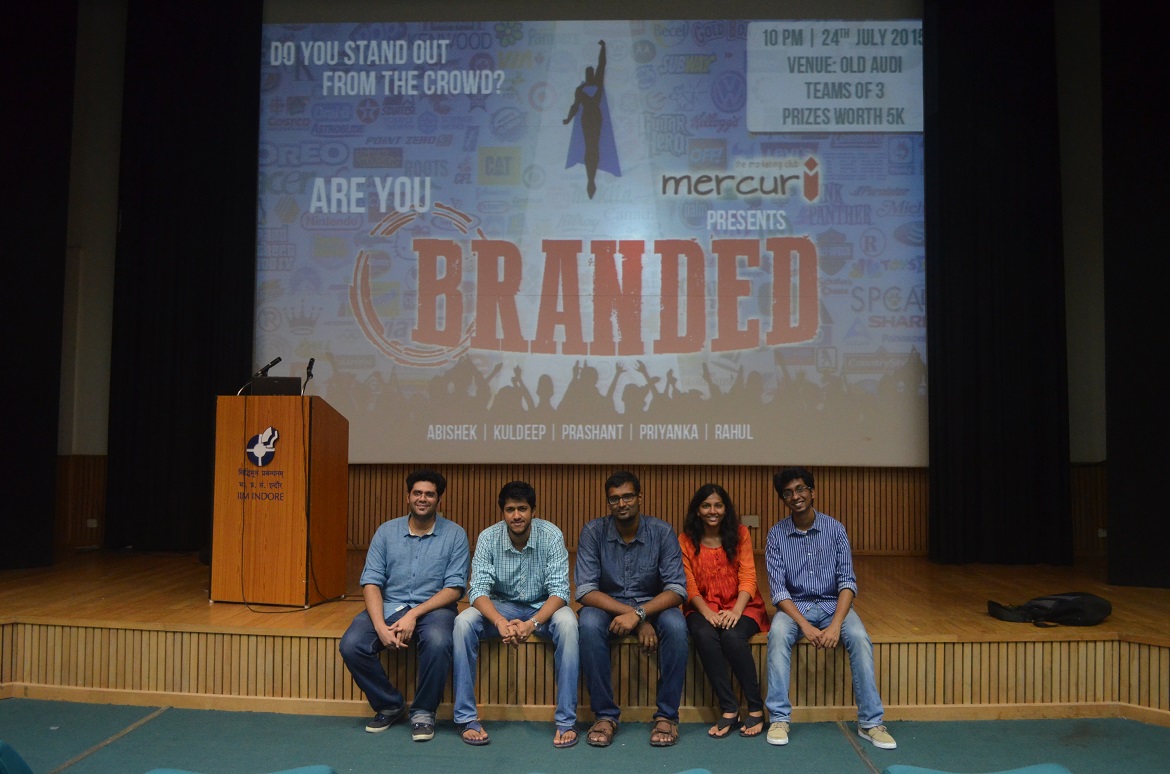 To talk as the 'head' of such a family, I believe that I am highly lucky. I owe it to my seniors for instituting a team so knowledgeable, down to earth and well knit. And I owe it to this bunch for putting together such a rigorous process so that we could select the very best to take up the mantle. I have seen people complaining about teams that are highly lax, non-functioning and insincere. But I am yet to encounter that. And proudly so. While most activity clubs just want to live up to their preconceived expectations, everyone at Mercur-I believes in exceeding these expectations and creating new ones for themselves. We want to be the biggest marketing club across the nation. We want to be the club all the others wish to be.
Personally, I have learnt, more than taught being at the helm of this club. Unlike what people believe, being the secretary is not about ordering around and being the controller. It's more of a learning curve than anything else. It's about being a facilitator. Having been the president of literature club in undergrad, I have worked a lot around organizing and conducting events. However, to constantly come up with engaging content, formats and events requires a lot of effort, which I have understood during my association with Mercur-I. Also, considering the massive target audience, my audience engagement skills have matured. Each member of this club has taught me in a rich manner. Kuldeep's leadership, Abishek's dexterity, Rahul's guidance, Pulkit's people management, Archit's resource management, Kunal and Sharad's dedication - all of them have been wonderful teachers. Even the junior batch doesn't cease to amaze me, with their never ending list of what new we can do to scale more peaks. I have been really fortunate to be a part of such a tremendous group.