Why MBA? Isn't it the most asked question in MBA interviews? We look for blogs, Quora, coaching materials to get the best possible framed up answer but we are never satisfied (At least I was not).
One reason, which is obvious, is the fancy jobs and hefty packages it gives. You can include learning curves, value addition, higher education - and the list goes on.
Now, when I am studying here I asked the same question again to myself - Why MBA? And I got a totally different answer altogether.
MBA actually prepares you for life. It sounds too absurd and cliche right? But just think about it.
Imagine you are in a troublesome situation, nothing is going in your favour, you are working 18 hours a day and still not getting results, your boss gives you 3 deadlines for tomorrow, which will easily take a week to be finished.
What will you do? Well, it's just bread and butter for an MBA graduate.
Recently, the 33rd PGP batch of IIM Lucknow had their convocation and I talked to a few of these future managers, and they all agreed that MBA education has indeed changed their lives. These two years have transformed them into something else altogether.
For the first 6 months, they were cooked on high pressure with sacrosanct deadlines, clubs and committees, CV reviews, mentor meets, HR reviews etc till their desired summer internship, after which a parade of parties, trips, sports, section wars and other festivals start. See-Saws swing so swiftly, now with you on the driving seat, helping seniors in their placements and the see-offs.
New spring brings a new batch and now you get the mentorship role, and the MBA cycle starts again; the only difference being that, after this, you will say adieu to college life, a grand grad trip, and then the final parting convocation.
It's a complete experience altogether, a must have journey where you learn the fundas of business, operations, marketing, people but most importantly life.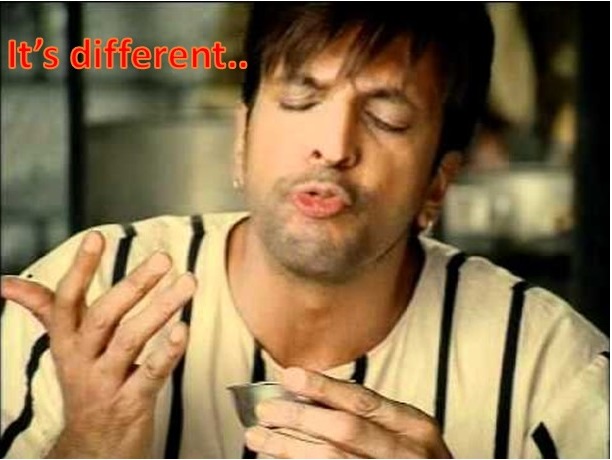 But how is it different from my grad school?
Three words - Background, Experience and Culture.
Till undergrads, we all study in one stream, say Engineering, everyone around you is from a science background, common thinking, similar approaches.
MBA doesn't work that way - you need diversity, people from Science, Commerce, Economics, Humanities all providing their insight. People with work experience sharing their know-how with freshers. Group projects, common assignments makes you aware of group dynamics. You work in different and random groups, discussions coming to a common consensus, it is actually like a mock round for upcoming jobs.
You party till dawn and still come to class at 9 in the morning, and trust me, companies loves this. You actually train yourself to extend working hours to meet goals, squeeze time out of your schedule, prioritising work etc.
I have learnt that I am ready. In simple words, I don't know what my future problems will be, but whatever it will be, I will be able to tackle it.
It's not just about learning management theories - you acquire business acumen. You start analysing any problem critically in a much wider perspective. Yes, and apart from studies, you get amazing friends, life-long connections and some even find their soulmates in the campus.
So yes! The juice is worth the squeeze!