With XAT 2022 around the corner, it is imperative to acknowledge that the four sections of the XAT exam need a systematic preparation schedule. Looking at the level of difficulty and surprise elements that appear in XAT every year, a thorough strategy is required to crack XAT. You need to study smartly and with an intelligent approach to crack the questions correctly in minimum time to achieve a high score. Here are a few tips from the current batch of XLRI.
I scored 97.92 percentile in XAT2021. I graduated from Manipal Institute of Technology in 2020 with a B.tech in Civil Engineering and secured a campus placement with 3 other people for a core construction profile at L&T ECC in a batch of 150+ people. I worked with L&T in Bangalore for the past 10 months before being offered admissions at XLRI Jamshedpur for BM and HRM profiles. I have decided to pursue BM as part of my 2-year course.
Take Your Career To The Next Level. Ask Our Experts Anything. We Will Respond Within 48 Hours.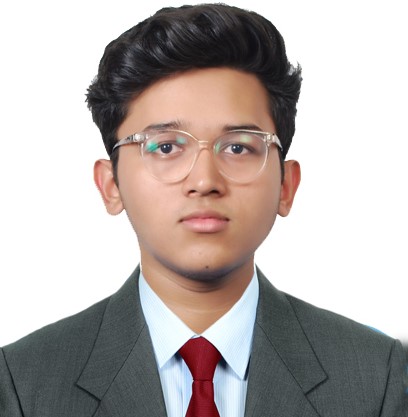 I started preparing in May because I was wasting a lot of time during the pandemic. I joined George prep, Vizag-based coaching run by IIM C alumnus. In August, I had to travel to Bangalore because my job came under essential services and there was no work from home. It was definitely tough to manage my preparations with a job that required 12+ hours of my day 6 days a week. But my preparation before joining ensured that I just needed to write mocks and analyze them religiously. I did that after coming back from work continuously for 4 or more months. I practically did not have a life out of work and preparations but it was all worth it in the end. After messing up my CAT examination I did not study for the next 10 days and gave up on my MBA dreams for the year but then after writing 1 mock for XAT I decided to give it one more shot. I solved 6 previous year's papers, wrote 5 more mocks before the exam, and realized that XAT is a different beast altogether and the performance in CAT doesn't necessarily affect my chances of doing well here. I did better in XAT and with a percentile of 97.92 converted both my calls for BM and HRM which was an elating feeling considering the median percentile of XLRI Jamshedpur is in the higher end of the 99+ range. I also managed to get calls from CAP IIMs, MDI Gurgaon, and SPJIMR based on my CAT score. I have decided to pursue a BM course at XLRI Jamshedpur.
Advice To Current XAT Takers:
It's a long process and your success or failure in one exam has nothing to do with the next one. All you need is 1 seat to get into your dream B school. Do not go gentle into that goodnight, All the best, and never give up.
I belong to Delhi. I graduated from DTU (civil Engg) in 2019. I gave XAT 2021 and scored 99.73 percentile and have successfully converted all the three programs offered by XLRI and chose BM. Looking forward to the academic rigor at XL.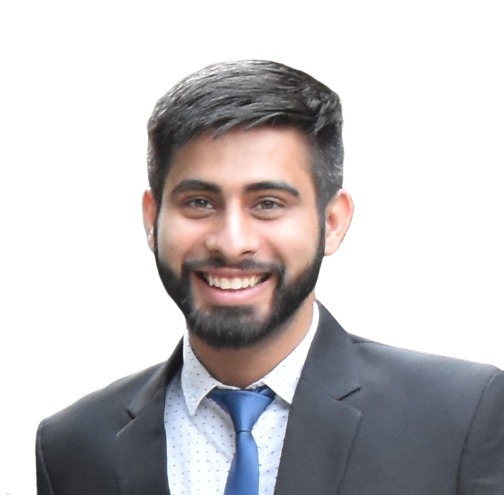 I had many state engineering services exams in December, so I had very little time to prepare for XAT. I took a test series from hit bullseye to prepare for it. I focused mostly on the DM part as my quant was already good as I am an engineer. I gave one mock test daily and analyzed it the same day. So in total, I have around 10+ mocks and that really paid off. Then in the interview, I brushed up my work ex (8 months) material and read the FAQs in MBA interviews. My interview was pretty normal where they asked me about my work ex, engineering, and POR. I successfully answered almost all the questions except for a few. I converted all the academic programs offered by XLRI.
Advice To Current XAT takers:
Focus more on the DM-making part as it is the trickiest. For quant and VALR normal Cat preparation will suffice. For interviews have in-depth knowledge about everything you write in an SOP. Most of the questions are from SOP only.
I have scored 98.99 percentile in XAT 2021. I have taken admission at XLRI Jamshedpur in the Business Management Program for the batch of 2023. I had graduated from Jadavpur University in Mechanical Engineering in the year 2018. I quite enjoyed my academic learnings at Jadavpur University. I was also part of the Organizing Committee for Reunion for 3 consecutive years. I was the Person of Contact for the 1st Tech Fest for our Department. I was the Placement Coordinator in my final years. I was placed at Siemens Aurangabad in my campus selection. There I got to learn about the operations of a Factory. I was working on 3 Digitalization Projects as a Product Manager. These projects would have driven the factory towards Industry 4.0. After 1 year at Siemens, I decided to shift towards Product Managerial roles and was placed at a startup named Tracxn where I learned the prerequisites of the profile.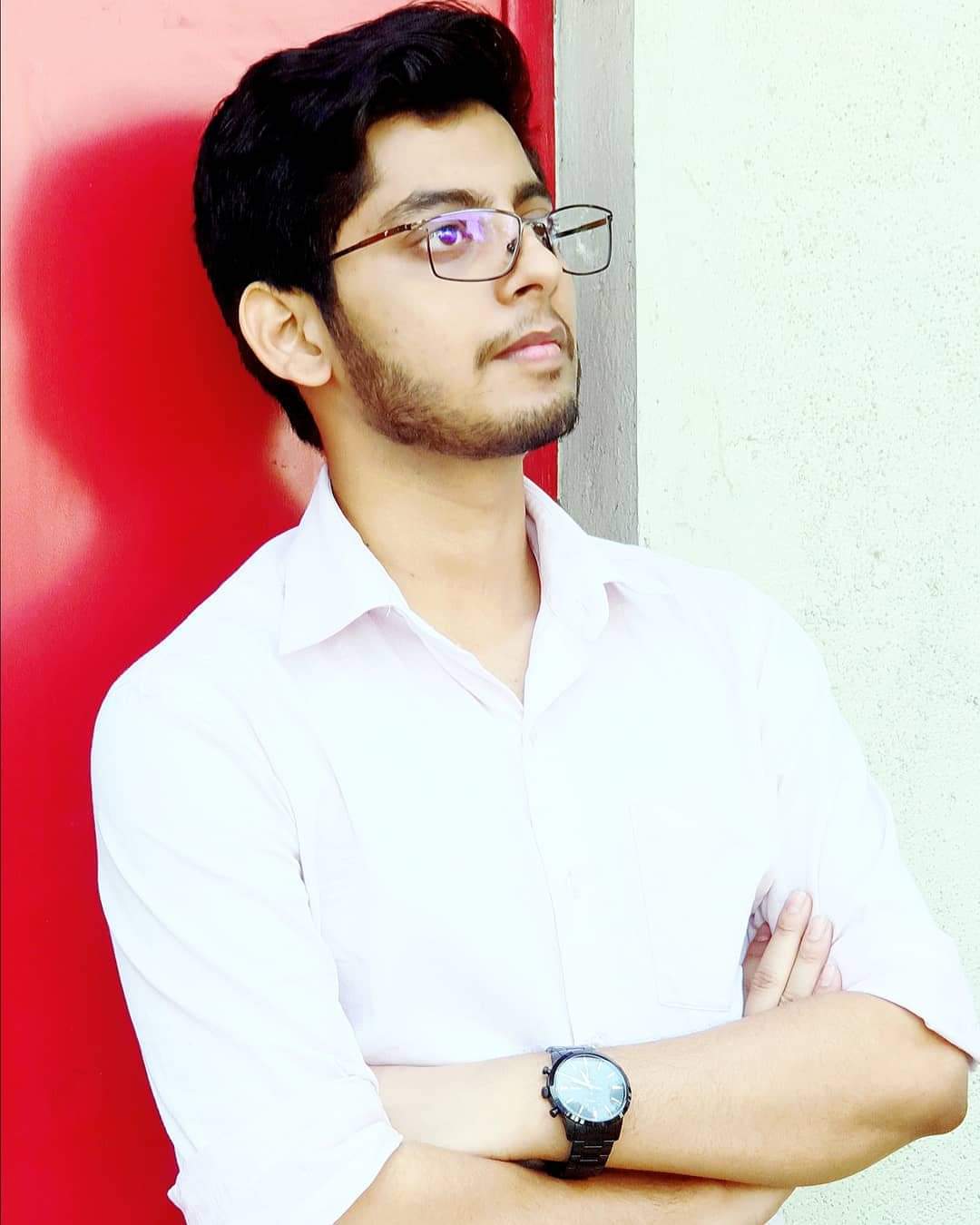 Well, my journey for preparations for MBA started in October 2020. I wasn't that serious initially and then before I could realize it was already the day to bell the CAT. After a disastrous CAT, I had to do something to make my dream of studying in a prestigious B school in India a reality. The only option left with me was XLRI Jamshedpur. VARC was the section in which I suffered the most in CAT. After CAT I solved 4 previous year's papers of XAT and that helped me a lot. I analyzed the questions and the correct answers. This helped me improve my Verbal Ability section a lot. And within 10 days of doing this, I saw a massive improvement in my marks obtained. I knew I can't let myself down with 1 setback of CAT. I knew that if I worked hard, I can achieve a place at XLRI. I think my belief and hard work in that 1 month between CAT and XAT made me an XL.
Advice To Current XAT takers:
I would say don't get disheartened by a disastrous CAT. Calm yourself and think about where do you need to make improvements. Work hard on the assessed areas and keep a positive outlook. If you follow the processes sincerely you will make it to the XLRI. Work on your Time Management as XAT is all about allocating reasonable time to all sections. If your fundamentals are solid, you can surely solve the XAT paper and get a good percentile. For Decision Making try to read the question properly and analyze on whose behalf you need to answer. The answer should not be biased to any particular party.
Mechanical Engineering graduate (73%) from Kerala with 31 months' Work Experience with Infosys. XAT Percentile of 99.1735. Joined BM at XLRI JSR.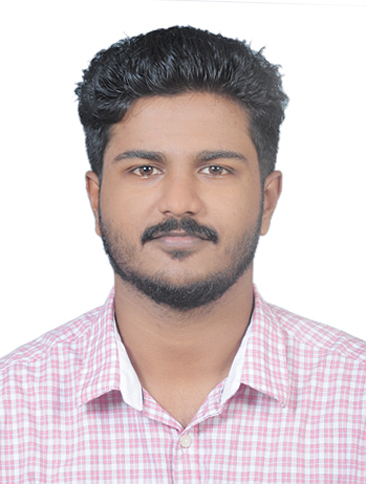 I was preparing for CAT, XAT, etc... in parallel to my work at Infosys. That meant that I could only put in 3 hours every day for weekdays for a period of 3-4 months. Even though I had "officially" started my prep around 6 months before XAT, I was directionless, and my efforts were scattered and inconsistent. The same was reflected in the mocks that I took during that time. I was always relatively strong in Verbal, but one such mock, I hit rock bottom even in VARC. That's when I realized something had to be done. So, the next 3-4 months were spent with targeted and consistent efforts. I would focus on Quants for 2 days, DILR for 2 days, and VARC on the last day of the week. I would ensure that I would solve at least one DILR set even on Quant days and 5 Quant questions even on DILR days. Weekends would be spent attending mocks on Saturday morning, and afternoons were my time-off for the week. Sunday would be spent on mock analysis and understanding areas of strengths and weaknesses. For the last month before the XAT date, I switched over entirely to solving sectionals rather than learning specific topics, and the last 2 weeks were spent entirely on full mocks and sectionals. Retrospectively, this is one aspect that I feel was critical for my performance. I had mocks packages from 2 different coaching institutes, and in total, I would have completed around 20 mocks and 20 sectional tests.
Advice To Current XAT takers:
Cracking XAT/CAT is not art. It's a science. It is all about how much you put in. You only need to put in consistent targeted efforts, and there is no cause for worry. It also helps if you have a study partner. Someone to share your doubts with and bring in another POV and line of thinking, especially in sections like Decision making.