Some women fear the fire, some women simply become it!
Here are 10 books that should be on your reading list, this Women's Day:
Take Your Career To The Next Level. Ask Our Experts Anything. We Will Respond Within 48 Hours.
"We compromise our career goals to make room for partners and children who may not even exist yet."
Sheryl Sandberg is the chief operating officer at Facebook, and this book focuses primarily on women in the workplace. She identifies a need for women to be in leadership roles and explains the reasons why women both hold themselves back and are held back.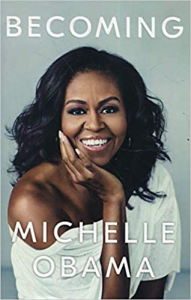 "I now tried out a new hypothesis: It was possible that I was more in charge of my happiness than I was allowing myself to be."
An intimate, powerful, and inspiring memoir by the former First Lady of the United States.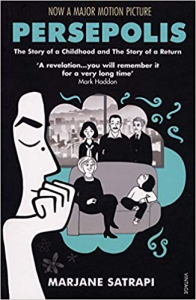 "I finally understood what my grandmother meant. If I wasn't comfortable with myself, I would never be comfortable."
Narrated in the form of graphic panels, Satrapi's memoir is a riveting tale of a young girl's life caught up in the Islamic Revolution of Iran.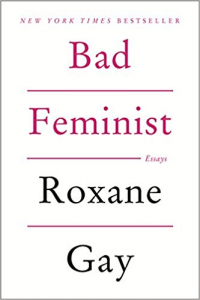 "Some women being empowered does not prove the patriarchy is dead. It proves that some of us are lucky."
A collection of essays spanning politics, criticism, and feminism from one of the most-watched young cultural observers of her generation.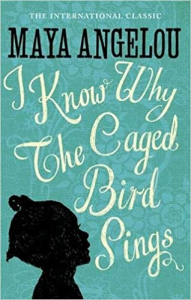 "It takes the human voice to infuse them with the shades of deeper meaning."
This book's deep beauty is its universal theme of transforming pain into wisdom and dignity. Read it to remember why your past can't hold you back.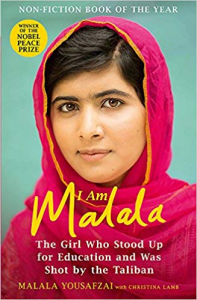 "If one man can destroy everything, why can't one girl change it?"
Written by one defiant young women who stood up to the mounting atrocities of terrorist Taliban, this book describes the journey of a simple Pakistani girl from Swat Valley who stood up for a basic right to an education that nearly cost her, her life.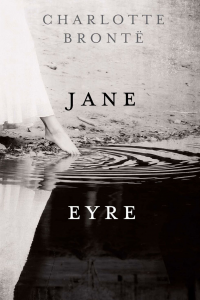 "A beauty neither of fine colour nor long eyelash, nor pencilled brow, but of meaning, of movement, of radiance."
Eyre was one of the first literary heroines to command recognition of feminine fortitude, wit, and desire.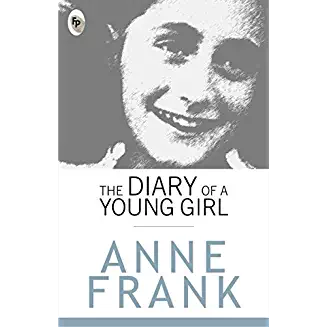 "I can shake off everything as I write; my sorrows disappear, my courage is reborn."
This beautifully written memoir of a young girl caught in the middle of one of the most horrific periods of human history is a testament to the indestructible human will to persevere and survive in the face of the most adverse of circumstances.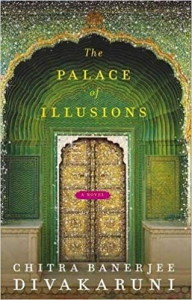 "Wait for a man to avenge your honour, and you'll wait forever."
The Palace of Illusions is a deeply human novel about a woman born into a man's world -- a world of warriors, gods and the ever-manipulating hands of fate. 'A mythic tale brimming with warriors, magic and treachery.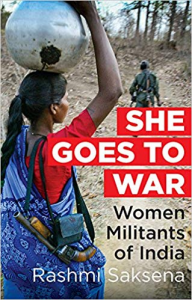 "Taking up a gun is not the first choice of a woman."
Rashmi Saksena writes about the lives of women who were crucial operators in the insurgencies in Assam, Manipur, Chhattisgarh, Nagaland and Kashmir. Written with journalistic rigour, the book narrates lives that many women in mainland India have never experienced.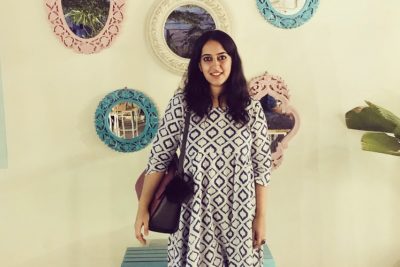 Harshi Kher is an Economics graduate from SRCC, currently pursuing her MBA at IIM Lucknow.
A true bibliophile at heart, she has worked for a leading investment bank and a hedge fund, juggling between her love for finance and fiction. She is also a trained classical dancer, an international level debater and a caffeine aficionado. At IIM-L she is a part of the placement mentorship committee and the literary club. She will be interning with McKinsey & Co this summers.