IIM Trichy provides its students with an excellent opportunity to internalize a holistic and global approach to solve all kinds of business problems through the International Student Exchange Programme. The programme widens the student's perspective and helps them understand the dynamics of management in various foreign countries.
I take immense pleasure in introducing Pawan Reddy, a student from the batch of 2017-2019 at IIM Trichy who went to the Emlyon Business School in Lyon, France as an exchange student. Apart from completing all the courses successfully and diligently, he managed to travel to 18 countries in just 3 months to have experiences of a lifetime. Pawan is a BITS Pilani alumnus and had a prior work experience of 3 years before joining the institute. He is a Co-Founder of Digifellas, a digital marketing startup based out of Bangalore. During his leisure time, he travels to different places, listens to podcasts and reads books of multiple genres.
Take Your Career To The Next Level. Ask Our Experts Anything. We Will Respond Within 48 Hours.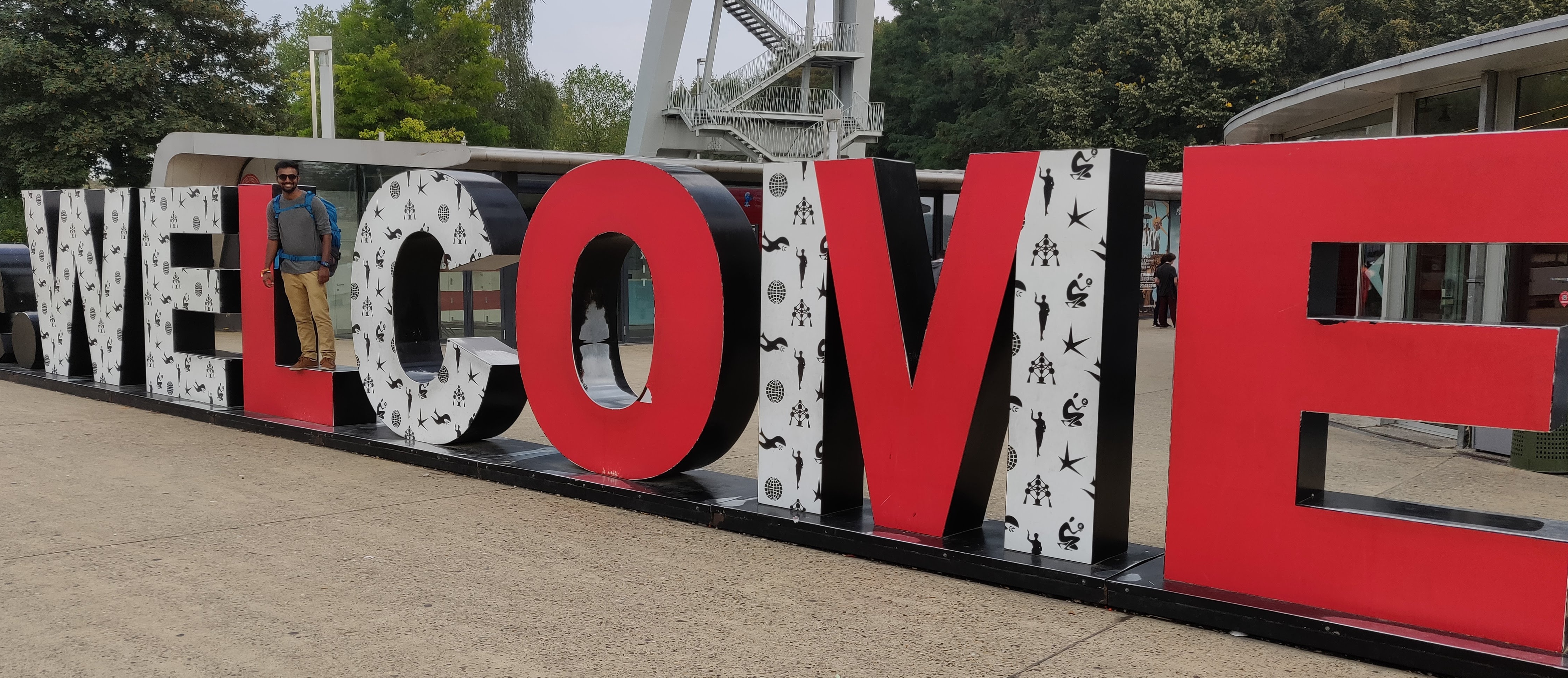 This article will help the aspirants to get an idea about the journey of an exchange student, opportunities that await for them to expand and enrich knowledge through the academic and cultural exchanges by taking part in a bunch of fun and frolic activities.
Let's closely look into his journey.
1. How was your overall experience during the student exchange programme?
The student exchange programme at Emlyon Business School has been a truly enriching experience for me. From an academic perspective, I expanded the horizon of my knowledge and network in an international context. From a personal perspective, I enjoyed the vibrant nature of Europe with its fascinating vibe every single day. It is a great place to be in. Lastly but most importantly, I have made quite a good number of friends internationally, from the Americas, the UK, Germany and the people I would have never known - those staying in Iceland.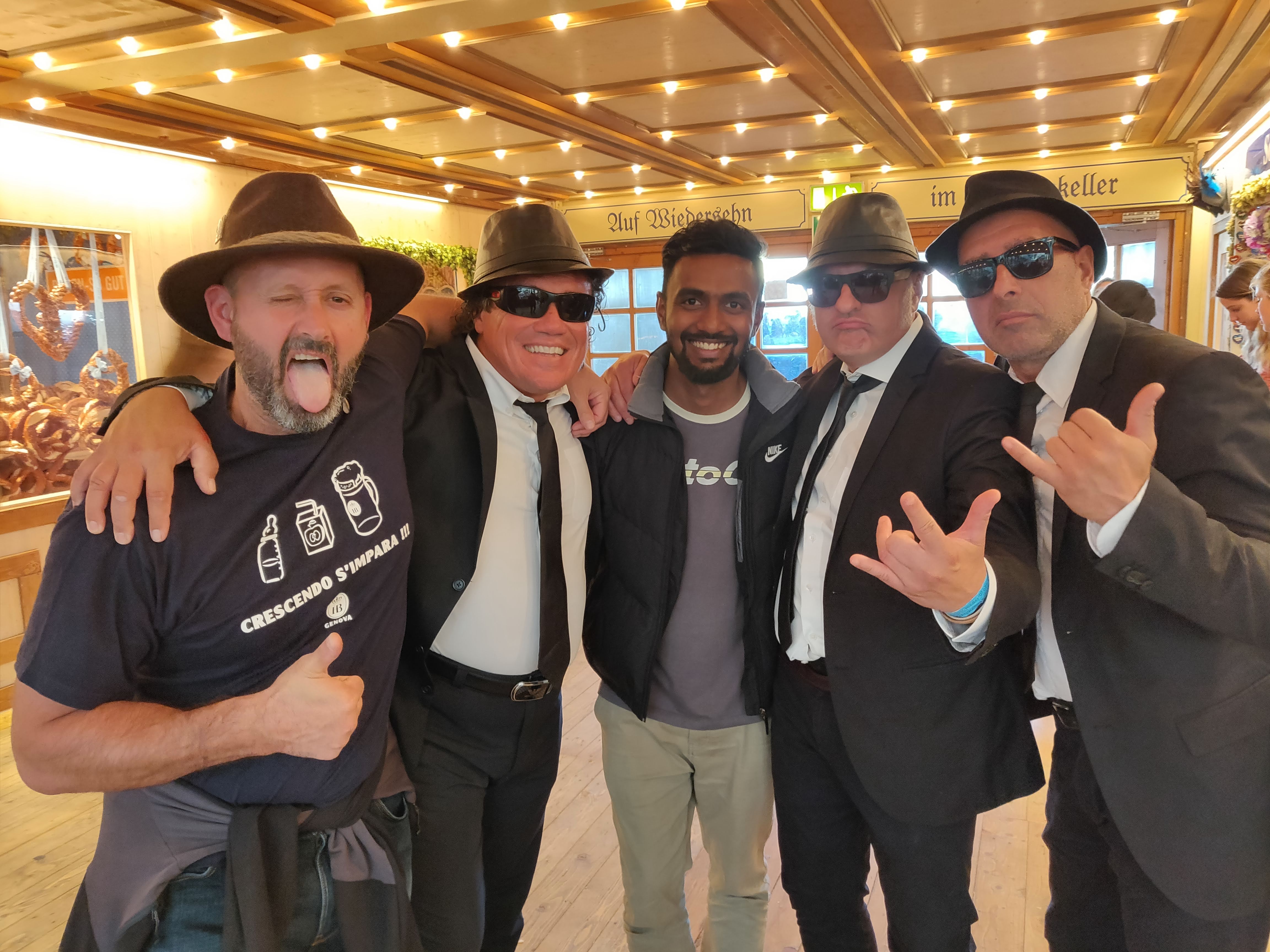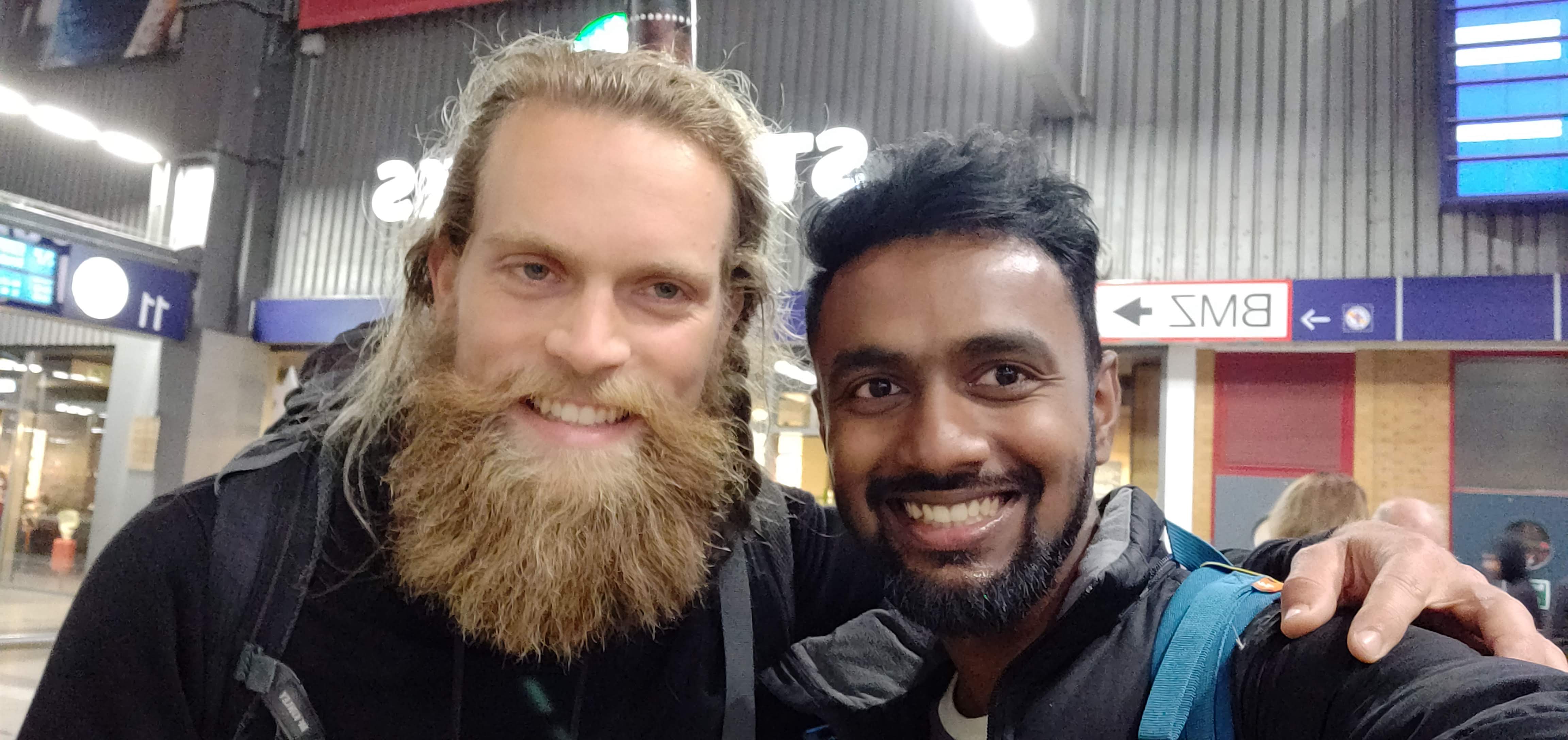 2. What's the reason for choosing Emlyon Business School, France?
One of the main reasons for choosing Emlyon Business School among the multiple partner universities of IIM Trichy is the kind of focus it has on entrepreneurship. The university's startup incubator is a testament to the strong focus. The first incubator in France, it has been running for 33 years and has built up an impressive track record, with a total of 1,400 companies that have been founded with its help. After founding a digital marketing startup Digifellas, I have always wanted to explore and understand the international markets. My time at Emlyon provided me with an opportunity to meet some great entrepreneurs, venture capitalists, and angel investors which helped me get a better perspective about the startup world in the international context.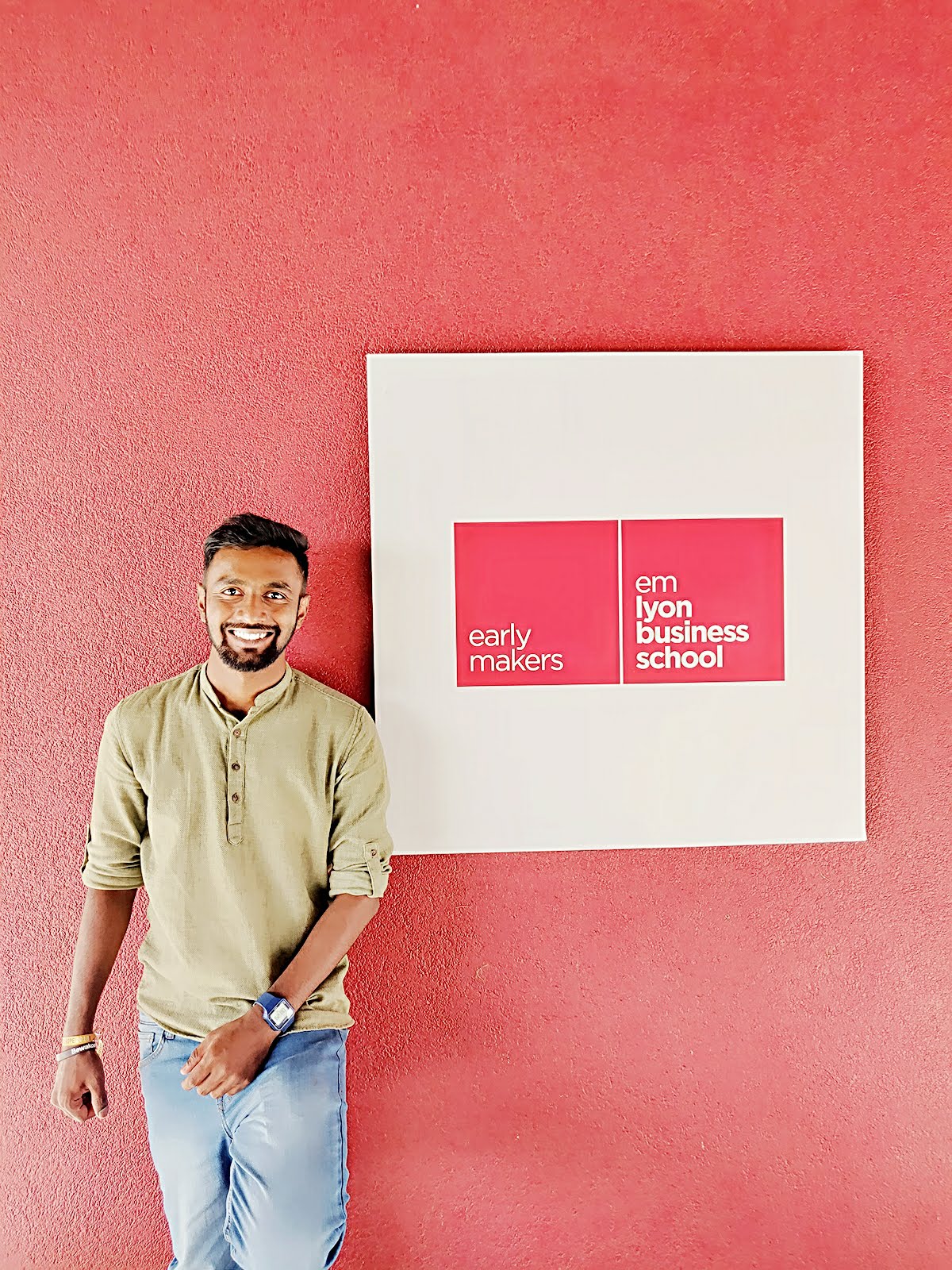 3. What is the pedagogy of the exchange programme at Emlyon? How is it different from that of IIM-Trichy?
Emlyon follows case-based pedagogy like IIM-Trichy which made it easy for me to seamlessly fuse with the course. One major difference in pedagogy is its extensive focus on group activities. Even the final scores rely heavily on group tasks and I believe this was a very crucial part of the programme, as it makes you work with people from diverse cultural backgrounds and understand their viewpoints and approach to problem-solving.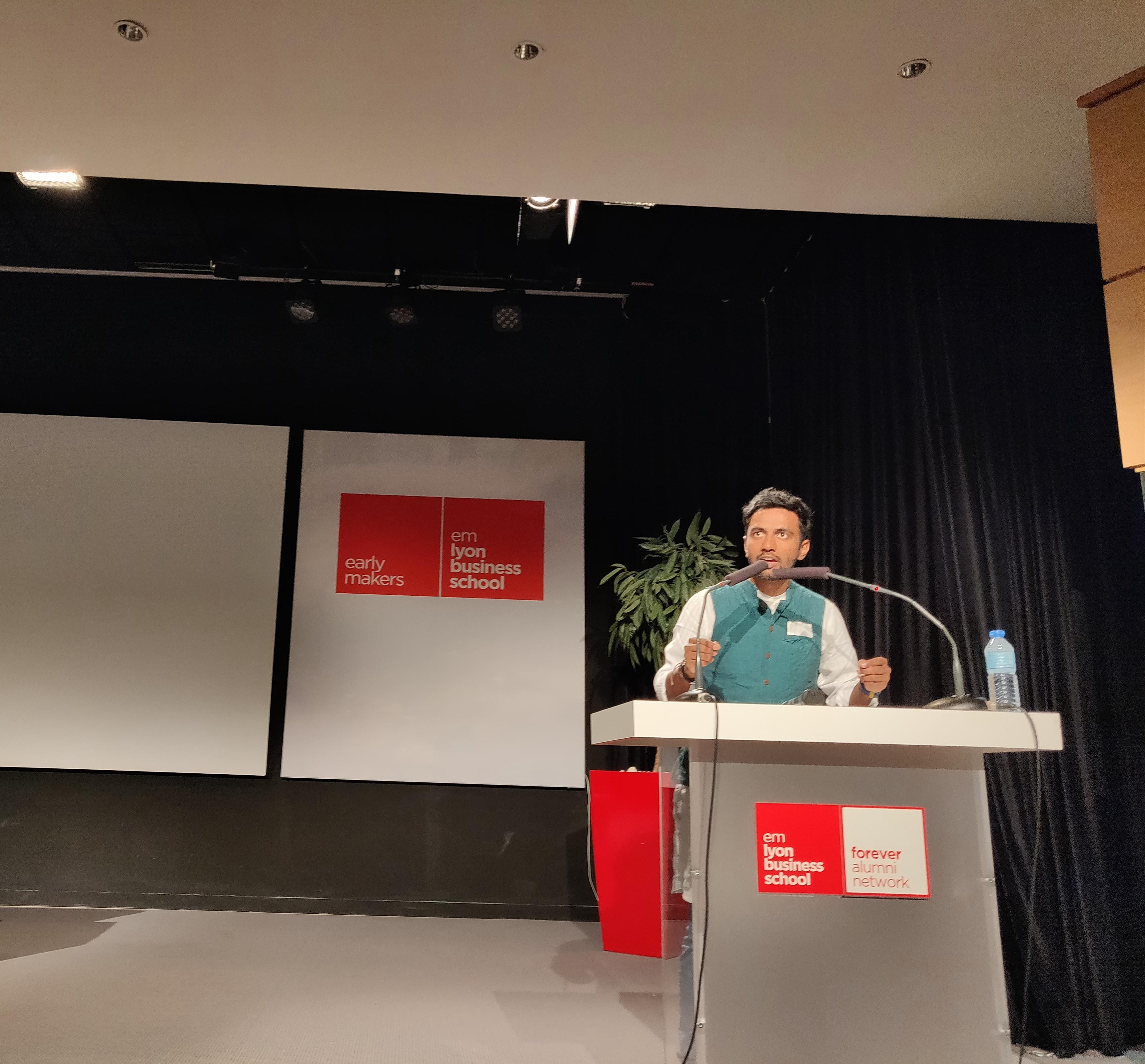 4. How did you prepare yourself for the exchange programme? Were you given any set of guidelines to be followed during the programme by the university?
The International Relations Team at IIM Trichy holds a session every year before the application process, where seniors share their experiences of the exchange programme and the universities they had visited. This helped me choose my preferred university, the kind of courses at Emlyon and make the necessary preparations for travel and accommodation.
5. Tell us about the financial breakups and the approximate cost of living for 3 months in France, if possible.
The total cost of my stay in France approximately turned out to be something around 5 Lakhs. But, I would suggest the future aspirants that monetary spending should not deter them from applying for an exchange program. I can assure that they'll have some unique and great experiences if they choose to go for the exchange. The Banks provide support up to 7 Lakhs for a student going for an exchange program and also the French government is very welcoming towards the international students. Charpak Scholarship is offered for students entering into France for an exchange term. They have a selection criterion which can be found on the official website. Below are approximate breakups -
Accommodation: 1 Lakh INR
Food: 1 Lakh INR
Travel: 2.5 Lakhs INR
Miscellaneous: 50,000 INR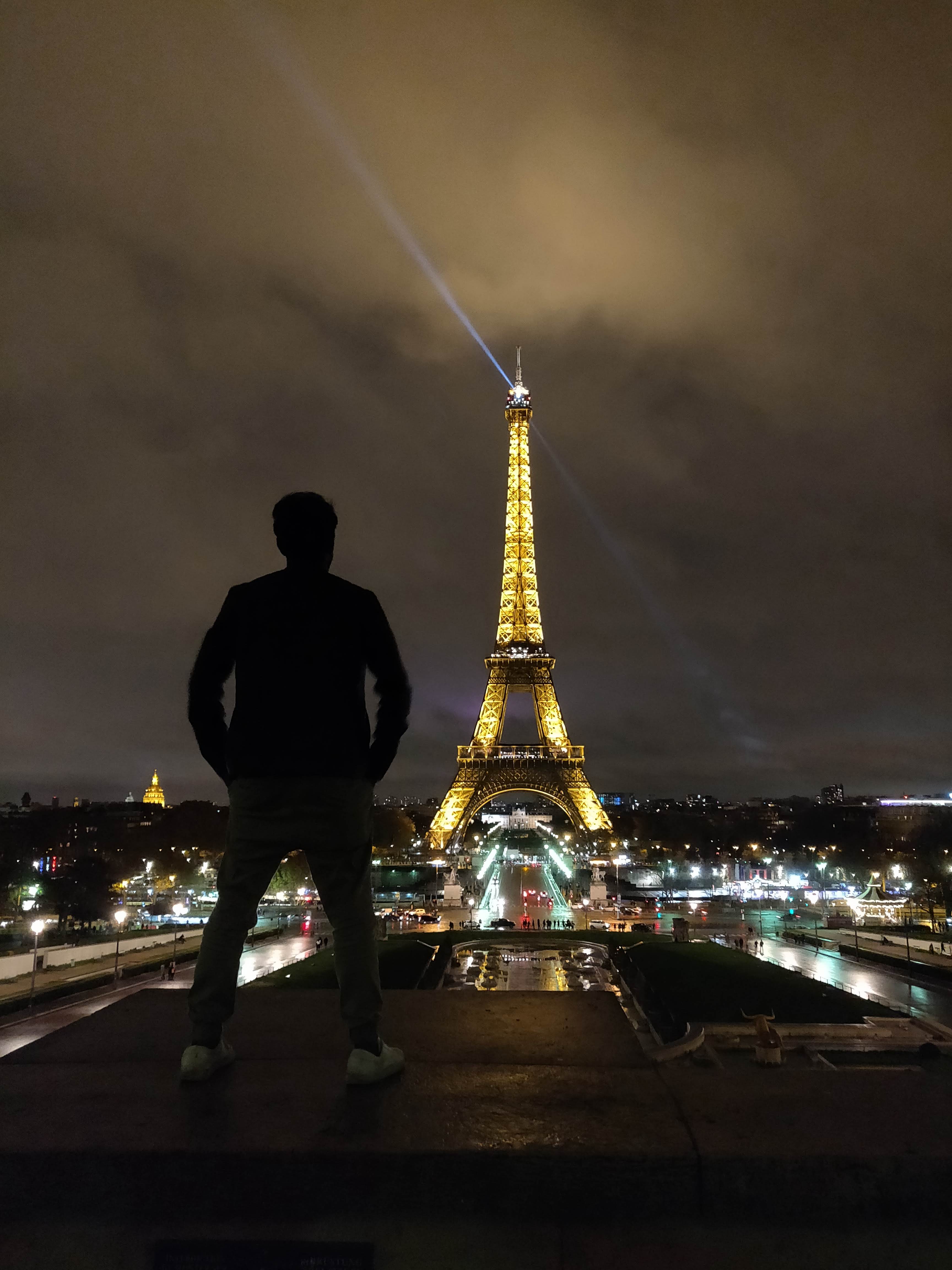 6. Tell us something about campus life and events at Emlyon?
Campus life at Emlyon revolves around its different associations. Emlyon has 34 associations for all kind of tastes (for instance, the BDI for international student's integration, Sup de Coteaux for wine lovers, BDE for party lovers, BDS for sports lovers, Commuz for music, Gourmets for food and many others like these). Associations are very significant in the Emlyon spirit. They facilitate the vibrant student life one witnesses at Emlyon. Usually, at least one event per day happens on the campus!
An exchange programme student at Emlyon gets the opportunity to take up sports such as handball, basketball, volleyball, football, badminton, table tennis, rugby, and horse riding. I took up horse riding and got an opportunity to be trained by their coaches. France is known as the world's top skiing destination. The Ski Club at Emlyon organizes excellent Ski weekends. It was a thrilling experience and I also thoroughly enjoyed playing football and watching some of the Champions League matches in Lyon.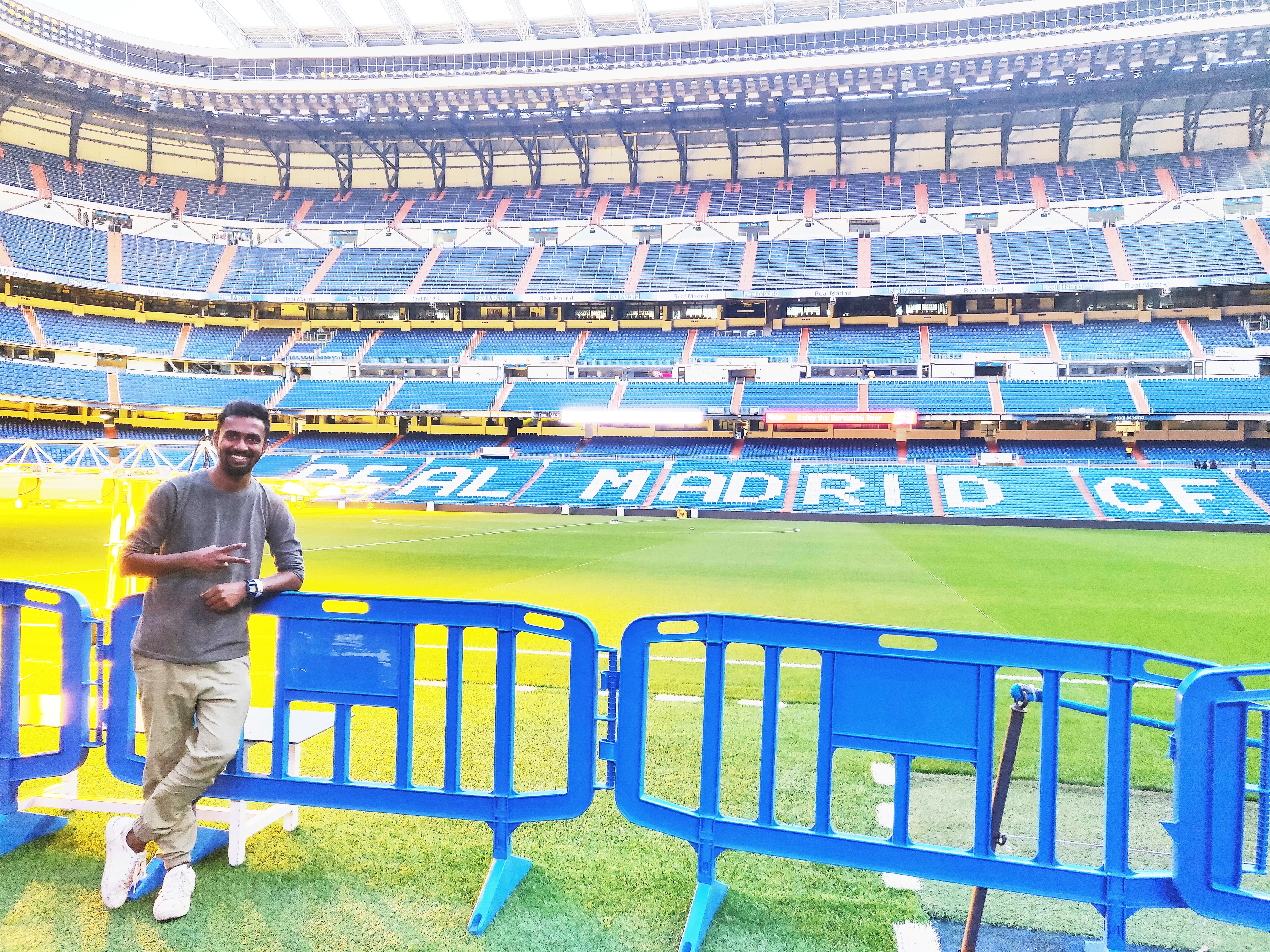 7. You managed to travel to 18 countries in just 3 months. Tell us some of the interest incidents that happened.
Yes, 18 countries is a lot to travel in 3 months. But, if you get your planning right, it is something which any exchange student can complete. I had a couple of my friends from IIM Ahmedabad and Bangalore who travelled across 23 countries. This is something almost every exchange student does during an exchange program. The curriculum at Emlyon Business School gives you ample time to explore and travel. There is a lot of subconscious learning which happens as you travel, meet and interact with people from different cultural backgrounds.
There has been a lot of interesting experiences, starting from road trips in Iceland, Spain, and Portugal to Scuba diving in Faro Island to Skiing in the Alps to Sky Diving in Portugal. Each of these activities has provided me with an adrenaline pumping experience.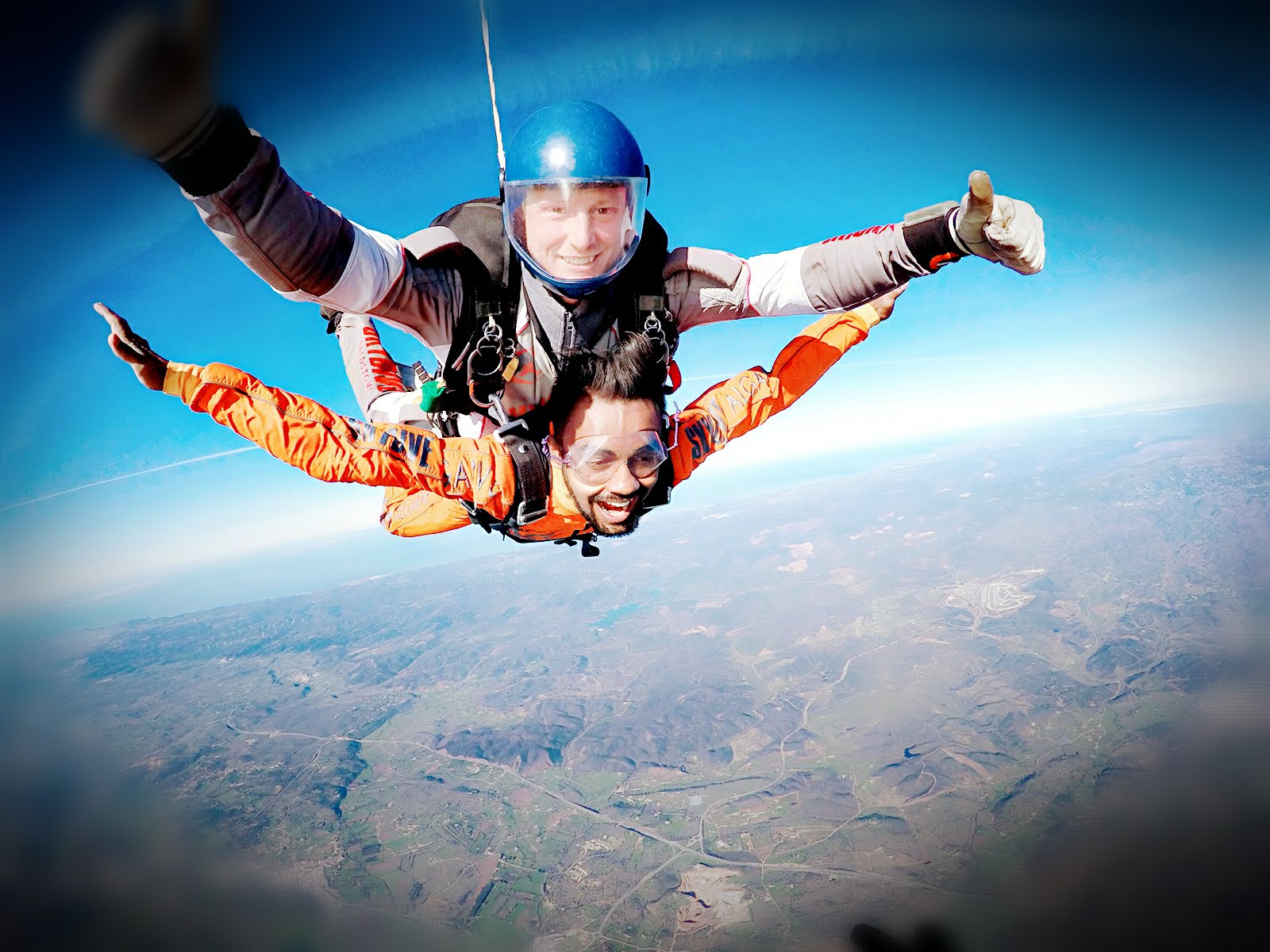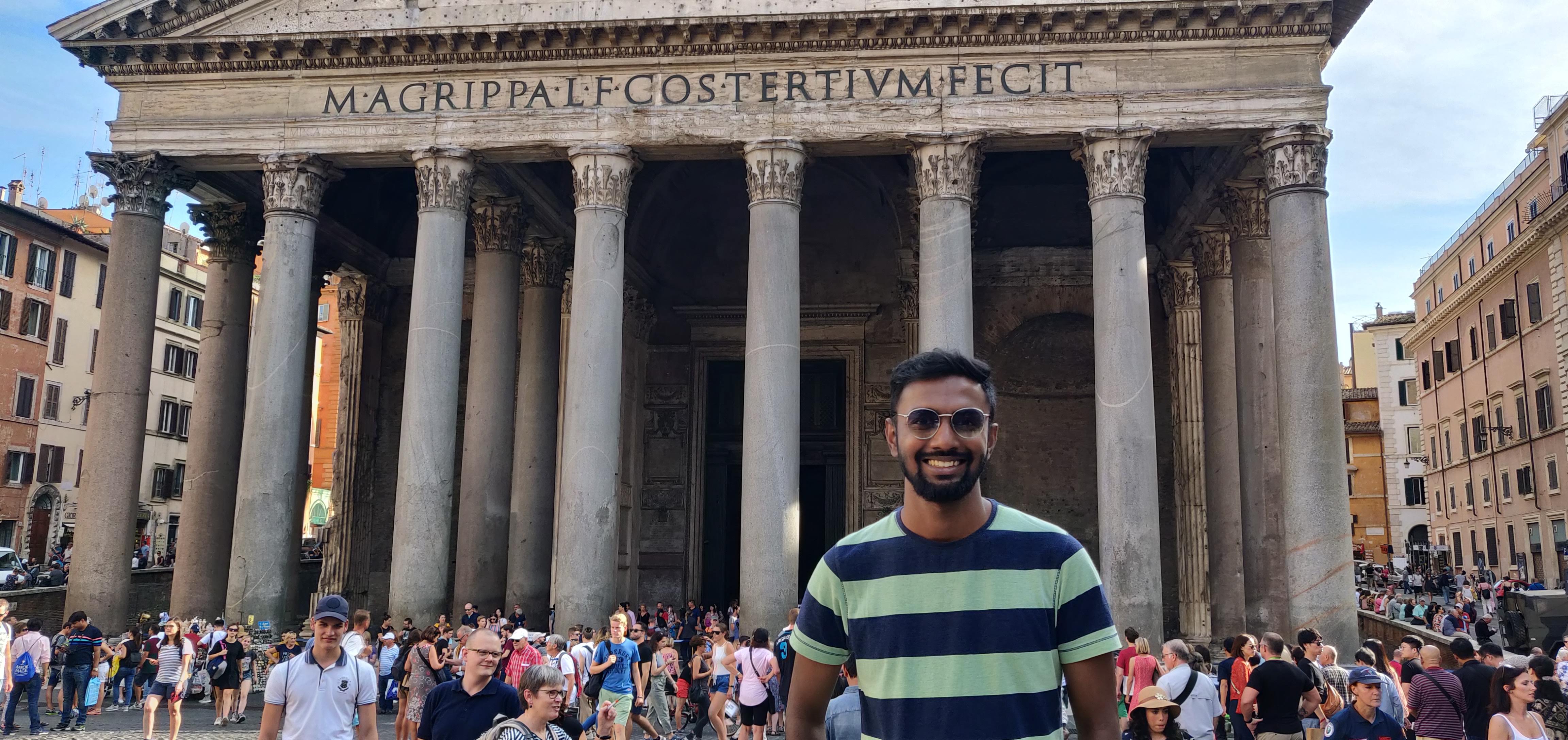 8. Your message to the juniors so that they get interested in the exchange program?
In today's world, managers must adapt to working with multicultural teams flexibly. In such scenarios, knowledge of foreign cultures is becoming extremely significant. The Student Exchange Program is a unique opportunity to spend a trimester in a foreign university and gain global exposure. I would say without any doubt in my mind that one of the best decisions which I took during my MBA career was opting for this exchange program.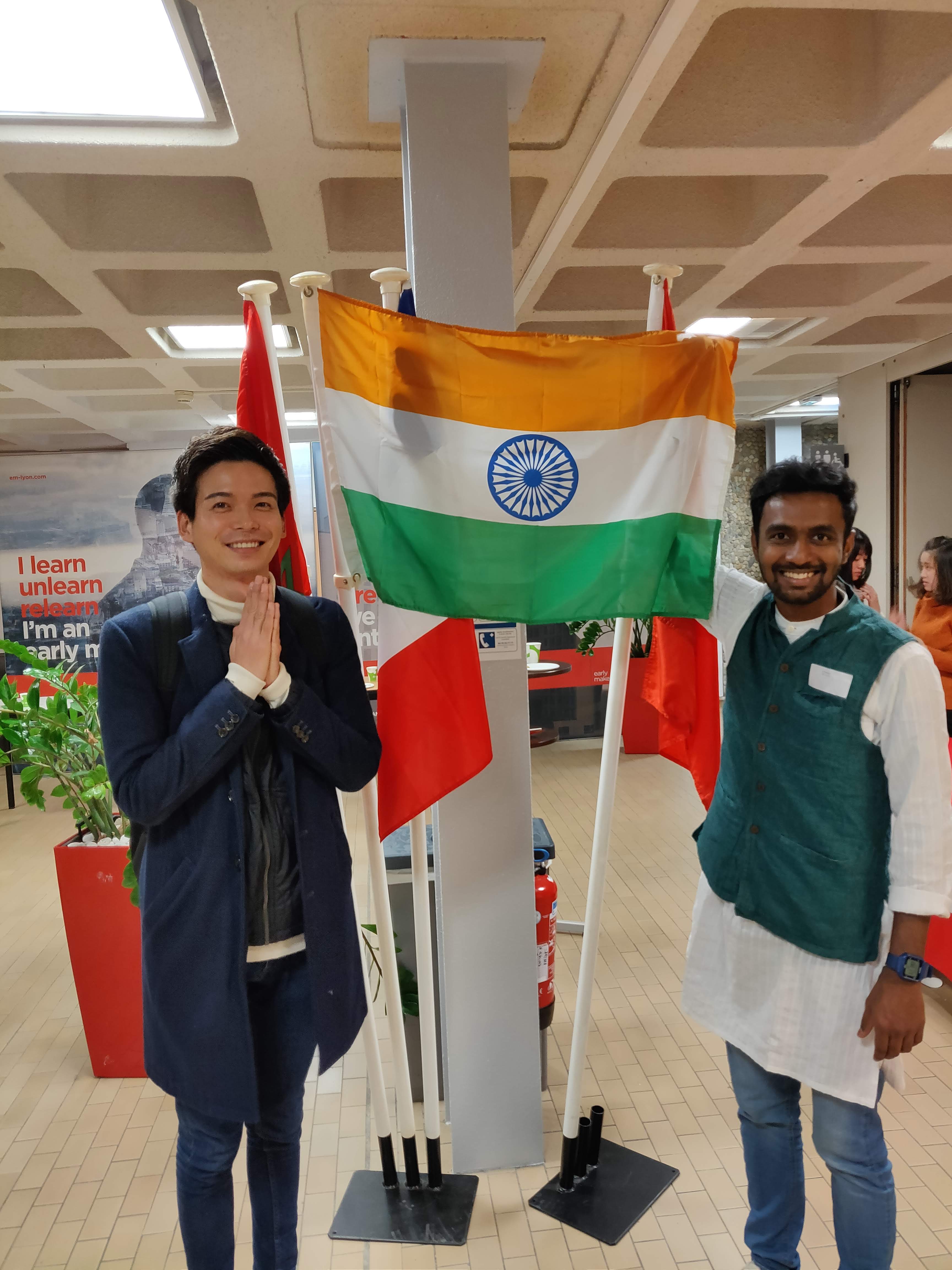 (As told to Apurva Sharma)