Trysting With K – Campus Life At IIM Kozhikode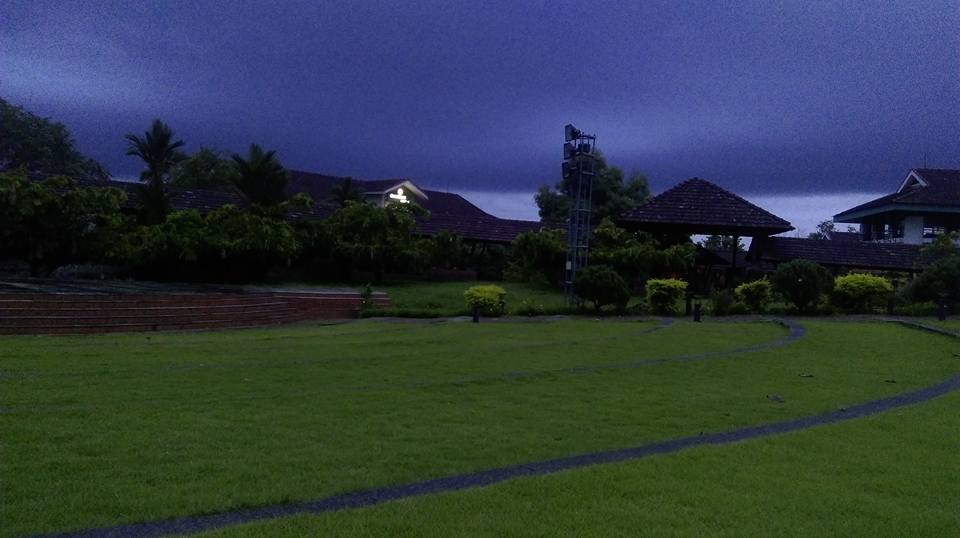 I remember I had updated my Facebook status as 'Konverted', after getting an admission to IIM Kozhikode merely for the swag. However, hailing from Kolkata (Calcutta), the ever-whining me always criticized using such misspelt words. Later, I found it was a frequent sight on Facebook, be it for the onward journey to 'Kampus' to being inducted as a 'Komrade'. I could feel the martyr in me approaching a faster death as I was gradually journeying from a person who criticizes such acts to a person who thinks critically. Random introspection and exchange of thoughts to identify any plausible reason for replacement of C by K apart from say, something as lame as C and K sound same in some words, made me realise that K gains its uniqueness, its own niche among the chain of 'old' IIMs by virtue of the letter itself.
There is a flavour associated with Kozhikode. All the hostels are named after musical raagas – Emon, Hamsadhwani to name a few, and academic buildings are named after Chanakya, Kautilya and the likes. I had often heard K being referred to as a resort, more than God's own Kampus, and unbelievably so, as one looks with awe at the pagoda style architecture. I remember the first few times I travelled in an auto to the main gate and back to stop and read every time I was interrupted by the framed quotes (of some of the best managers the world has ever seen) adorning the walkways along the hills. The uniqueness of K is also derived from the prevalence (among the students) of addictive bike rides across the rain-washed trails up and down the hills which can transform a frail-heart like mine such that it looks forward to those adrenaline-charged speed rides in the late hours of a foggy night. Also, food is an integral part of celebrations at K. As the students are crazy about the local restaurants and dessert junctions, there are two food festivals organized by the students, where the students themselves cook and compete among each other. A similar festival also happens where the Foreign Exchange students cook for the others. Cultural assimilation is one of the key ingredients of the exquisite culture that K can boast of.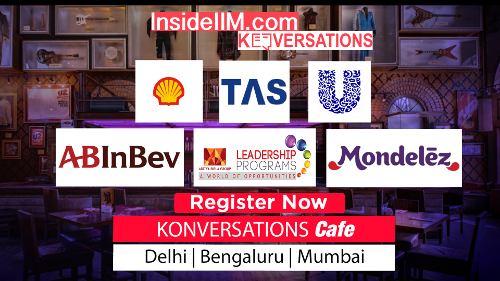 With two-thirds (4/6) of my b-school life almost over, I could understand that K is not merely used as an additive for an enhanced 'Koolness' quotient, rather, that's what grants it a distinct position in the league of its peers as all we proud Komrades move on in our endeavor of Kreating Memories, and set off on our journey to amalgamate the Kulture at K.