Buddy, first of all congratulations. You have gone past 2,00,000 CAT aspirants and secured a seat in a great MBA college. You belong to the top 1-2% of the applicant pool and if anything, it shows you are a survivor. But let me tell you, the journey has just begun. What you have achieved till now is the easiest step.
Here is a list of Do's and Don'ts you should keep in mind –
Build your CV – There are still around 90 days to build your CV. DO IT. In my follow up to MBA, I taught students at Career Launcher. Why? Just for a different experience and to improve my public speaking skills. I also started writing on Quora, gaining 5,000 followers in 3 months. You see, the summer internship happens on the basis of your past profile ONLY. To ensure that you get the best out of it, you need to have a great CV.
Beware the placement season! – You may have been a stud till date. School topper. One of the brightest in your under-grad college with multiple Positions of Responsibility. But come placement days and you would be a bundle of nerves. The entire process absolutely sucks the life out of you. Take it seriously and be sincere from the beginning. Do not miss any deadlines.
First term will be hell – The first term will be crazy. You will have classes, placement ppts, placement prep and lot of project work to be done. You will literally be sleeping 4-5 hours a day only. Keep your calm and handle that. Life will be much better next term onward.
Have a CV ready – Your CV becomes the most important document till you become an MBA. Ensure you have a proper CV ready. This would hugely helpful. It could act as a base when you actually make it in the b-school format.
Answers to HR questions – Just 2- 3 weeks into your MBA, the summer internship PPTs will start. You will be asked the same set of HR questions by different companies. Start writing them down. This would lead to huge time savings during MBA.
Be flexible – DO not come with a fixed company or a fixed profile in your mind. The placements are unpredictable. You can land up in a place you never expected yourself to be in. Be flexible and open to diverse fields.
Take Your Career To The Next Level. Ask Our Experts Anything. We Will Respond Within 48 Hours.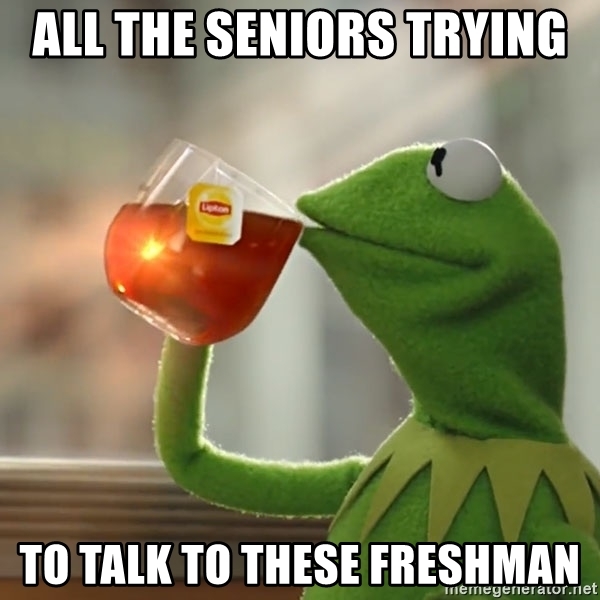 Talk to seniors – If you get into an IIM, try to talk to the seniors through LinkedIn or Quora before joining campus. It is better if you have a fair idea of what to expect. The first few days can be pretty unnerving. Better to have an insider view from the beginning.
READ, READ, READ – This is the one advice every B-school teacher will give you as well. Try to read as much as possible. It will make you wiser. Firstly, its compulsory to read Hindu or Business Standard daily. Being aware gives you a significant edge in your placements.
Spend time with your friends/family – IIM Kozhikode gives you a maximum of 4 consecutive leaves in the entire year. In all probability, you will be visiting home only once or twice. Spend time with your family when you have the chance. 😊
Hope this helped. All the best again!!