I am an amateur film maker, actor, quizzer and writer who is deeply into student politics and gourmet food. I got into engineering because my family got bored of producing doctors and I want to do my MBA in operations management.
Take Your Career To The Next Level. Ask Our Experts Anything. We Will Respond Within 48 Hours.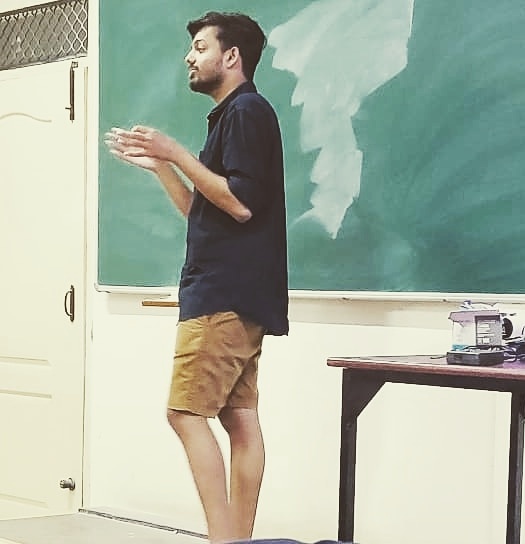 I am currently a final year student of civil engineering at the Indian Institute of Technology, Palakkad in Kerala and recently wrote CAT 2018. I am one of those rare breed of engineers who count VA-RC as their strong section instead of QA or LR-DI which is usually the case.
Given the difficulty level of LR-DI over the last three years and the pro non-engineer nature of the QA section with the exception of CAT 2018 which even proved to be a tough nut for students with a mathematics background, VA-RC is inevitably the decider section in CAT which, contrary to popular opinion, anyone can ace without a need to know a variety of concepts. Also, if you are weak in grammar and can't boast of a fancy vocabulary, don't sweat for CAT is not here to judge you on that.
Talking about my preparation, I joined TIME in May 2018 and attended regular classes for three months. All through these three months, I was active in various Facebook and WhatsApp groups which aided my preparation a lot. From August, I had to discontinue the classes due to college but I continued writing mocks and solved the questions posted in these groups. Specifically for VA-RC, I religiously solved the booklets and gave every fundamental and intermediate level sectional test. For extra practice, I solved RC99 by Aristotle.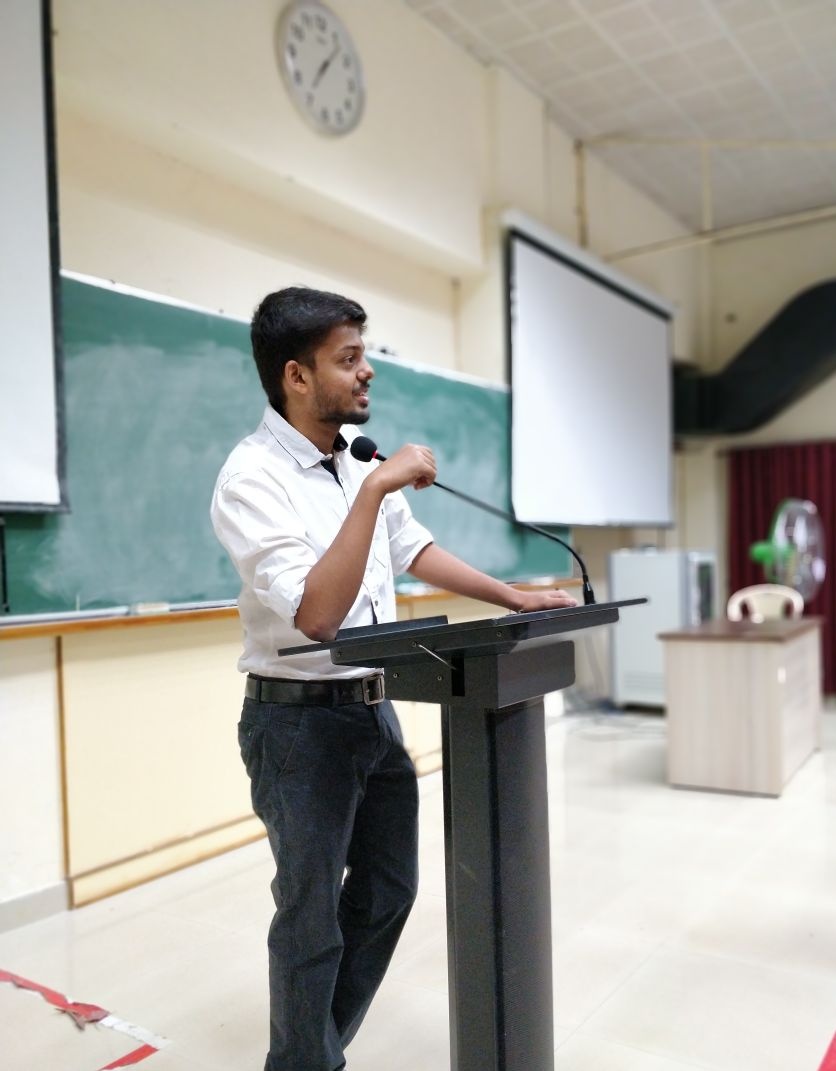 Before we dig into the details of my strategy, I would like to mention that you might find some popular tips missing and some counter-intuitive points but this is something that I developed over the 24 full length mocks and more than 100 VA-RC sectionals that I took and successfully worked for me in CAT as well.
1. Reading – I am personally not a reader but have heard a lot of people that it helped them. So, in case you are planning to include reading in your preparation, go for articles on a variety of topics instead of novels. I am not against reading but it was just not something I am fond of.
2. Reading Speed – A complete thumbs down to this from my side. I believe in reading at my natural pace. And before anyone assumes that I naturally read fast, I have never read a novel in my life and I stopped reading the newspaper the day I joined college. So, take your time and read at a speed comfortable for you. Here is one hack that can help you in tough passages. Go through the first passage to get a feel of the readability of the RC. If you find it really hard, move to the questions and then try to find the relevant lines in the passage. My observation about the passages in both CAT and XAT is that the tougher passages have relatively easier questions answers to which can be picked from the passages directly. Plus it saves a lot of time for you skip the irrelevant portions of the RC.
In case the RC is easily readable, read first for in that case comprehension would be easy and you would get more time to spend on the questions which would have really close options in most cases. Hence, you need to be flexible based on the difficulty level of the passage.
3. Aggression – Whether it was a mock or a sectional or even the real CAT, my strategy was always to go all out and attempt all 34 questions. The sole reason for this is that it's possible. LR-DI has some really tricky sets which need one wizard of a brain to crack. QA may have some lengthy questions which are a waste of time in the exam setting. VA-RC on the other hand has doable passages which only need careful reading and the verbal ability part which needs only a significant amount of practice but no strict rules which you have to abide by. I have seen many people decreasing their attempts in mocks when they saw poor accuracy in VA-RC but it mostly backfired. So, attempt as much as possible.
4. Sequence of Attempts – Here again flexibility has a big role to play. I always had two parallel strategies in place. Usually, I would start with VA, finish as much as I can, go for three question RCs and then the six questions RCs. Towards the end I would go for the remaining VA questions if any. But don't be too rigid. If VA is too tough, switch fast. Move to smaller passages. If even they are tough, move to longer RCs. If all RCs are tough, move to the questions and pick up the direct ones and try to maximise the score.
This VA to smaller RC to longer RC sequence gives a psychological advantage. Consider VA and RC as two sections. What might seem to be a flawed hypothesis, I assumed to be half done with my section when I completed those 10 questions. Then consider every RC as one set which gives you 5 sets. Doing 3 question RCs first helps you complete 40% of the RC section (2/5) in a very short period of time which will definitely be a confidence booster.
It is a myth that VA-RC needs you to be really good at English in general. I know people who are really good when it comes to speaking but lacks comprehension skills and hence perform badly. This section is just LR-DI but with just too many words and hardly any numbers. Think logically, read patiently and you will sail through.