Group Discussion has always remained an integral part of the selection process for various B-schools. They usually serve as a screening criterion before the interviews. Like each sport, Group Discussion has its own rules and tips that will help you navigate it successfully.
A Group Discussion is an ideal way to test candidates on qualities that pertain to:
The topic of a GD can be derived from:
· Social, Political, Economic, Business, History, Sports, Current Affairs, Philosophical, Abstract
· Group members might have to decide the topic themselves
· A debate (Do not be opinionated)
GDs – Defining Parameters:
· Duration (typically lasts for 15-20 minutes)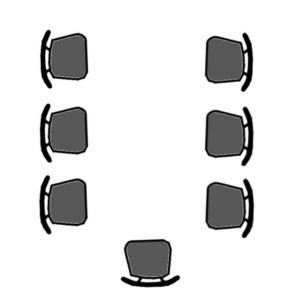 This is the typical seating arrangement in a Group Discussion, where the moderator occupies the seat towards the center. It is imperative to have good eye contact with the other participants; however, do not have eye contact with the moderator.
Roles in a Group Discussion (NOT formally defined roles):
Usually, people assume one or more of these roles in a Group Discussion. Let us have a close look at them.
· Leader: Leads the groups to – discuss ALL aspects of the topic, avoid chaos & confusion, focus on the given issue & not be sidetracked and facilitates the group to reach a consensus (if possible). Without a shred of doubt, this role is highly desirable and one should try assuming this role.
· Follower: Is typically seen using the phrase, 'Yes I agree/disagree with your point.' Instead, try using 'I would like to add to your point'(if you agree) OR 'My views on the issue are slightly different'(if you disagree)
· Gatekeeper: Believes – 'Ruling the GD is my birthright.' Can be seen deciding the method of the GD, the sequence in which people will speak, and keeping a track of time. The desirability of this role depends on the flow of the GD – assume this role only if the GD is being sidetracked.
· Gatecrasher: Is of the opinion – 'If I don't play… I will not let others play.' A gatecrasher is usually is a late entrant in the GD and often driven by panic. Can be seen opposing the order in a GD. Someone who assumes this role, will not be able to continue in this manner.
· Database: A database has a record of facts & figures, which gives him an advantage over others. However, facts & figures should ideally be provided to corroborate the supporting claims and an overdose of general knowledge should be avoided.
· Creative: This is the most valued role in a GD. The person assuming this role gives a fresh perspective to the topic (but within the practical boundaries), by putting on various thinking hats. However, do not confuse this role with that of an outlier.
Performance Evaluation Parameters:
· Opinion and Perspectives
· Supply facts and figures
· Roles (as discussed earlier)
What to do when you run out of ideas?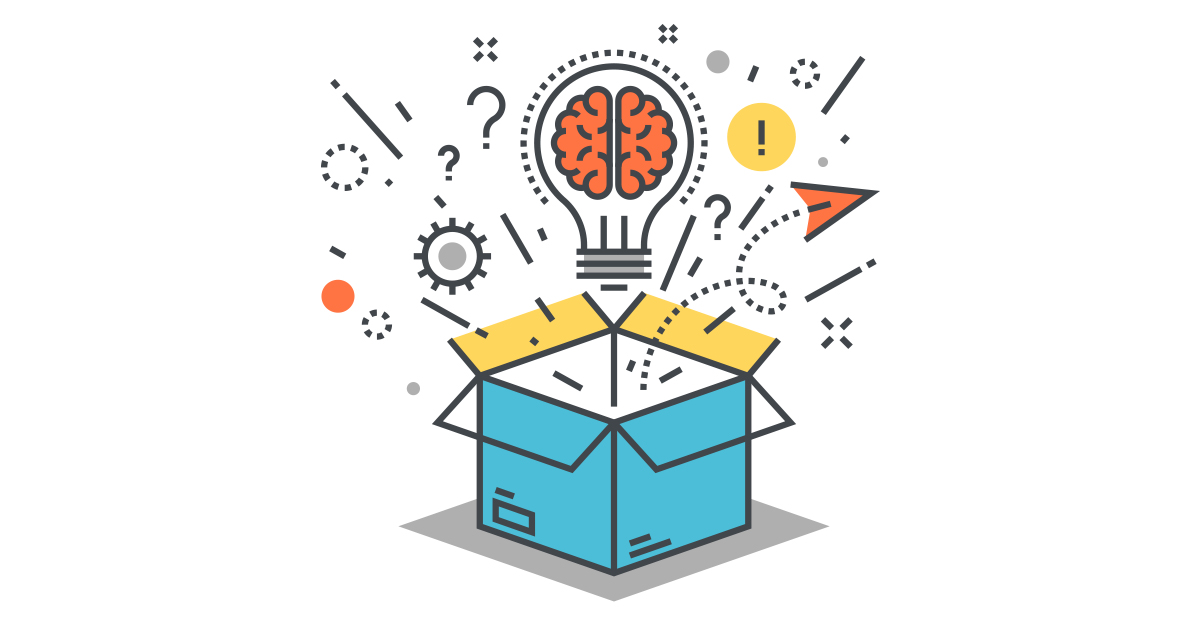 Approaches to generate ideas:
1. SPELT (Social, Political, Economic, Legal, Technical)
Exercise: Multinational E-commerce companies are prospering at the cost of Indian Economy
· Social: Society's purchasing habit, What is driving the purchase and consumption?
· Political: Impositions by the government in their modus operandi
· Economic: Who is REALLY benefitting – MSMEs, Customers or the E-commerce giants?
· Legal: Can Govt. force them to pay higher taxes?
· Technical: Tech-savvier companies, Use of cookies to track the shopping habit
2. VAP (View Point of Affected Parties)
Exercise: Loan-waivers will do more harm than good
Here, the affected parties include: Farmers, State Government, Citizens, Politicians, and other members
3. KWA (Key Word Approach)
Exercise: Intellectual must defend Human rights of all Humans
What does the word 'Intellectual' imply? Are they selective in criticism?
What is the UN definition of Human Rights? What does defending Human Rights entail?
Recall instances where activists protested and where their silence was justified
4. SWOT (Strengths, Weakness, Opportunities, Threats)
Exercise: Future of Indian IT sector
Strengths: Creation of jobs
Weakness: Lack of Internet Penetration
Opportunities: Increase in Automation of routine tasks
Threats: Security, Privacy, Increase in Cyber Attacks
· Dress in formals to make a long-lasting impression
· Know when to interrupt. Give everyone a fair chance
· Maintain a good eye contact with the peers
· Keep your body upright but do not sit in a defensive position