A lot gets revealed in informal conversations over a coffee! So I decided to take it up with some of the bright minds at IIM Lucknow to discover who they are and how they achieved the milestones of success in their lives. In the first part of the series, we interact with Sauhard Gupta who is an alumnus of IIT Delhi, ex-Goldman Sachs, an ABG scholar and an intern with McKinsey & Co.
Candidate: Sauhard Gupta, IIM Lucknow PGP 2019-2021
Take Your Career To The Next Level. Ask Our Experts Anything. We Will Respond Within 48 Hours.
Candidate Profile:
Undergrad: 9.56 GPA (B.Tech in Mechanical Engineering and Minor in Computer Science, IIT Delhi)
Work Experience: 23 months | Analyst, Market Risk, Goldman Sachs, Bangalore
How did you prepare for CAT?
I had cleared CAT in 2017. At that point, I had joined the classroom course by TIME. It was more about coming into the grove of solving questions and being ready for the exam.
I concentrated mostly on giving mocks and enrolled in mock test series by CL and TIME. I gave two mocks every weekend and revised the same over the week. They helped me improve on speed and accuracy. Analyzing the mocks helped me identify and learn from my mistakes.
What is your advice to CAT aspirants?
Rather than giving more mocks it is really important to analyze each one well and in-depth since it really helps in improving the performance.
How did you prepare for Summer Placements?
Preparing the Curriculum Vitae:
For my summer placements, the first important point was to get my CV in the right shape. I started this by initially drafting my own points. Next, I received tremendous guidance from my mentors at Team Disha, IIM Lucknow, they not only helped me bring the best out of the initial points and in framing them properly but also guided me to other seniors in the batch and overall they ensured that my CV represented my performance in its proper form and language.
Domain Preparation (Consulting)
Since I was primarily concentrating on consulting, my summer preparation was mainly around case solving. I was a part of multiple case groups of 3-4 peers with whom I solved multiple cases, brainstormed solutions and structures.
We were also given case-slots by our seniors which were like mock interviews. These were the most important part of our preparation since they really prepared for the actual interview and helped us refine our communication, structure, language and ensured we were ready for the interview.
Lastly, we were also allotted buddies by the respective firms which shortlisted us. This was an important part of the preparation since it helped us learn about the firm, its working, culture and we also received invaluable guidance from our alums working in these top consulting firms.
Finally, I spent a lot of time reading through case books on my own and internalizing the structures.
How was your interview experience with McKinsey & Company?
My interview experience with McKinsey & Co was an awesome experience. There were 2 rounds, the 1st round was a Partner round which mainly comprised of Business Situation Case followed by Guesstimate. The 2nd round was a Senior Partner Round which mainly included questions from my CV and some situation questions. Both interviews were more of a conversation than a Q&A, the interviewers ensured that I was comfortable and relaxed. Finally, I bagged the internship of my dreams.
How was your experience of bagging the Aditya Birla Group Scholarship?
Besides, the summer placements I also represented IIM Lucknow and won the Aditya Birla Group Scholarship. It is a highly coveted scholarship opportunity that involves a shortlisting process followed by a few rounds of interviews. They primarily focus on the candidate's life history and the instances where they have shown leadership qualities.
To prepare for the interview I focussed on the list of HR questions given to us by Team Disha, IIM Lucknow and spent enough time thinking about answers to the same with examples from my own life. I was honest in the interview which was mainly around my past life, what my future goals are and how to I plan to achieve them.
The opportunity also gave me the experience of interacting with an interview panel comprising of Mrs. Kaku Nakhate (President & Country Head India, Bank of America Merrill Lynch), Mr. Rajat Gupta (Senior Partner, McKinsey & Company, Inc.) and Mr. Prashant Sarin (Partner, Bain & Company, India Pvt Ltd.).
We wish Sauhard the very best in his future endeavors!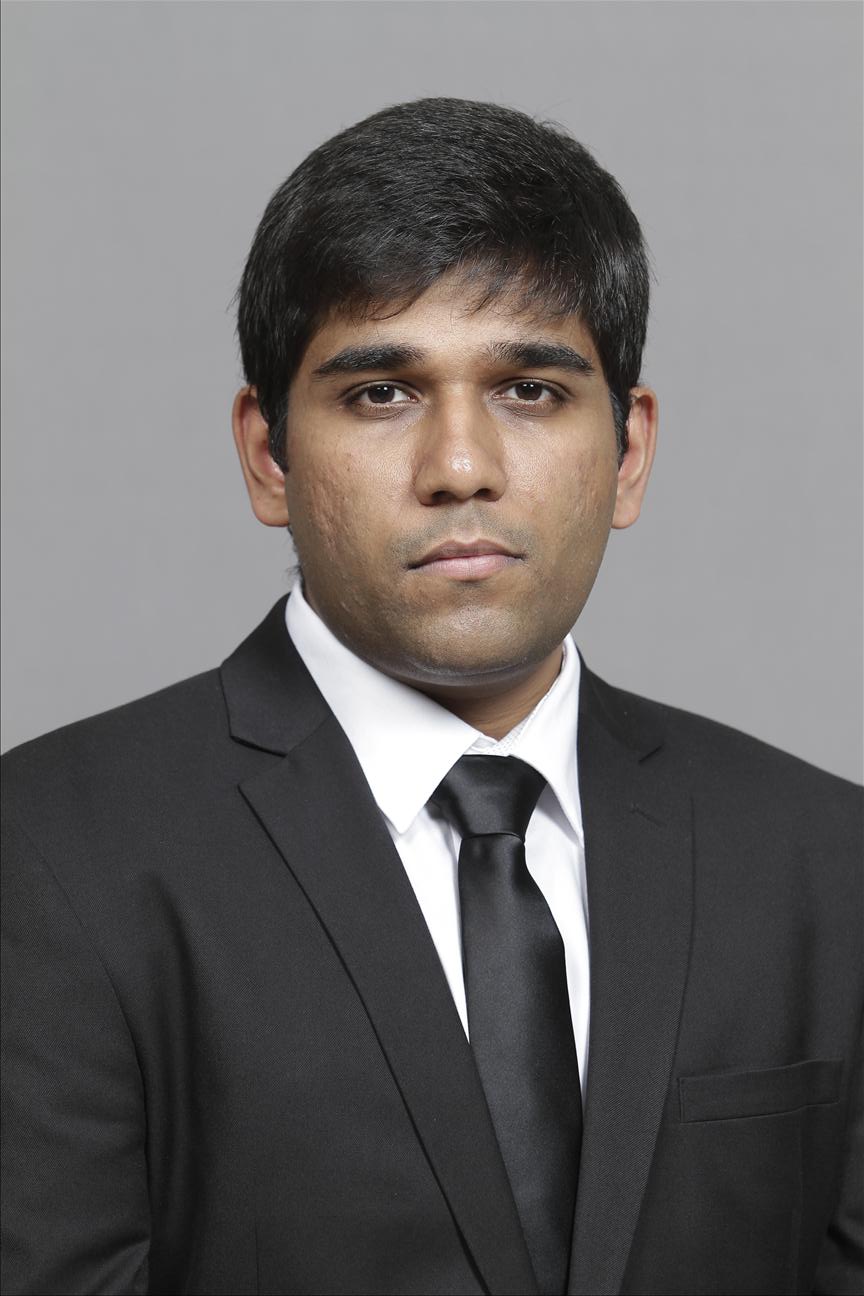 Sauhard Gupta is currently pursuing his MBA from IIM Lucknow and graduated with B.Tech in Mechanical Engineering and Minor in Computer Science from the Indian Institute of Technology Delhi in 2017. Post his under-graduation he worked as Analyst at Goldman Sachs, Bangalore. At IIM Lucknow, he is a part of Team Disha that also and mentors the student of IIM L in preparation for their placements. He loves watching and playing cricket.