Exactly a year later with the list of India's Most Employable Management Graduates from the Class of 2016. The competition - Best 50 - saw participation from top students across schools in India and our esteemed panel of judges - Madhav from Flipkart and Anu from Reckitt Benckiser were amazed by the quality of talent on display. We unveil the 54 (a few people were tied with similar scores and hence 54 and not 50) most employable graduates below.
We kick-started our Best50 competition last year and had come out with a list of 30 students which you can see here. It is an attempt to find the best management graduates from across all Business Schools in India graduating in March-April each year. The competition was a massive hit and stories like these (Robin Jain) inspired many students across colleges (post-grad and under-grad) across India. This competition helps you stand out. You won't get filtered out in an excel sheet.
The competition involves the students volunteering to be considered for this title. Only those who think they are among the best can actually be the best! The next round involves allowing the best among the applicants to submit a resume and a write-up where they had to answer 2-3 of our questions.
All of this happened on our new one-on-one messaging platform Konversations - If you are a campus student reading this, you may want to register under the Recruiter Watch list section.
Please note that no interview was conducted. These 54 are the candidates who the recruiters are most keen to meet this year for an interview from among all the applications we received. Their performance could vary once they sit for an interview.
They aren't necessarily people who got the best summer job on campus or are the most popular on their campus. These are individuals who have exhibited one/or many of the following attributes :
– Excellence in one/multiple fields – Academics, Extra-Curricular, Work Experience, Research etc.
– Some of them are people who have fought well in trying circumstances and still done well
– Some are people with different profiles. They have at least attempted to do something different in life
The students below have not been ranked in any particular order, they all are honoured with the coveted title of being the Most Employable Manager for the batch of 2016.
However, the following students below have the potential to be the best recruits this year from the Class of 2016 :-)
Click on the link below image to read their story
Surashree Rahane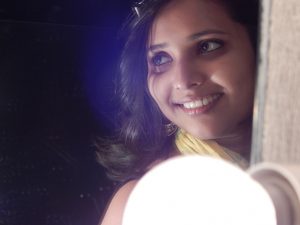 Read Surashree's story here
Aniruddha Ghosh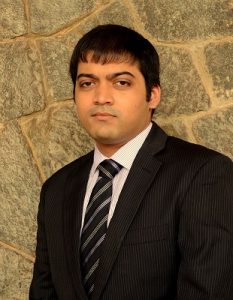 Read Aniruddha's story here
Aabir Chatterjee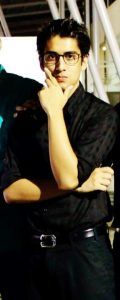 Read Aabir's story here
Charu

Read Charu's story here
Mrudul Parikh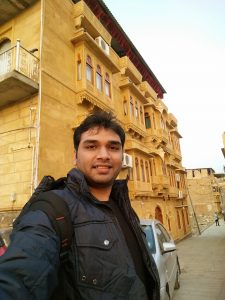 Read Mrudul's story here
Samarth Kothari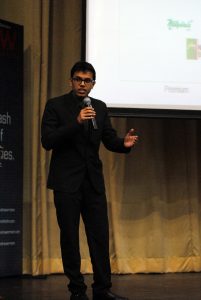 Read Samarth's story here
Raj Kiran Saraswat

Read Raj's story here
Anjalee Saxena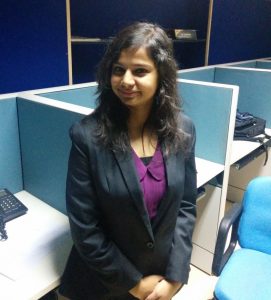 Read Anjalee's story here
Arpita Yadav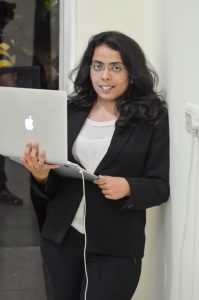 Read Arpita's story here
Geetanjali Gulati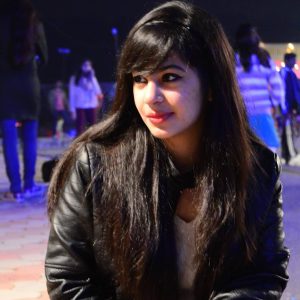 Read Geetanjali's story here
Paridhi Bhandari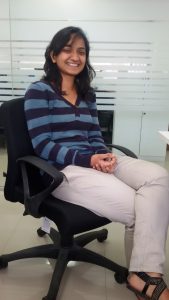 Read Paridhi's story here
Roshan Farhan
Read Roshan's story here
Swathi Veeravilli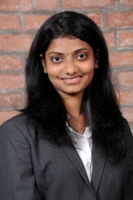 Read Swathi's story here
Tirtha Chatterjee

Read Tirtha's story here
Varun Gampa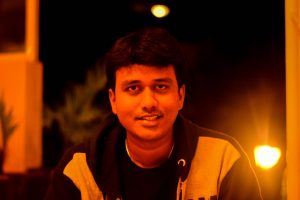 Read Varun's story here
Aakash Kaku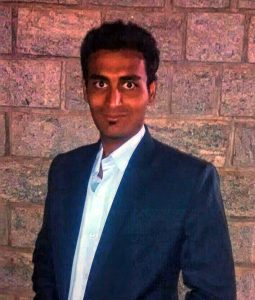 Read Aakash's story here
Aditya Agarwal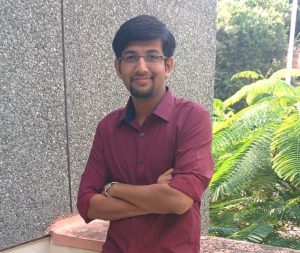 Read Aditya's story here
Anandita Rao

Read Anandita's story here
Anurag Satapathy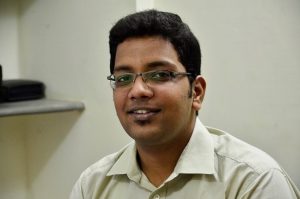 Read Anurag's story here
Divnay Bhutra

Read Divnay's story here
Keerthi Lakshmi B R

Read Keerthi's story here
Mohit Aggarwal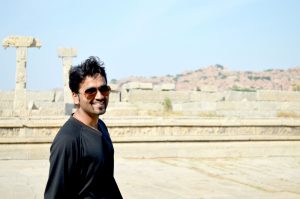 Read Mohit's story here
Nipun Dhingra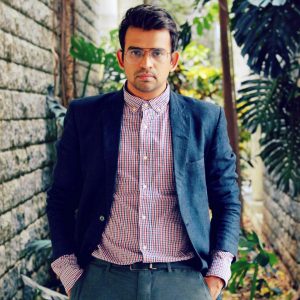 Read Nipun's story here
Smruti Ranjan Samal

Read Smruti's story here
Suryaansh Makked
Read Suryaansh's story here
Vasudevan Lakshmanan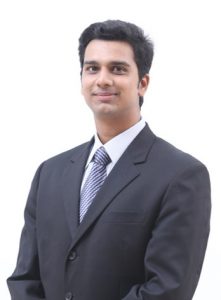 Read Vasudevan's story here
Samantak Bhadra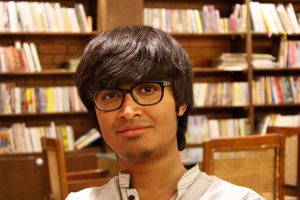 Read Samantak's story here
Tarun Gupta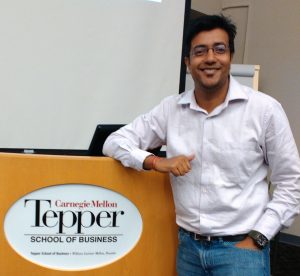 Read Tarun's story here
Aditya Nagrare

Read Aditya's story here
Ankit Goel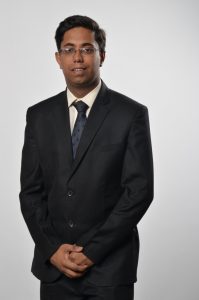 Read Ankit's story here
Ankit Kumar Dugar

Read Ankit's story here
Arun Maithani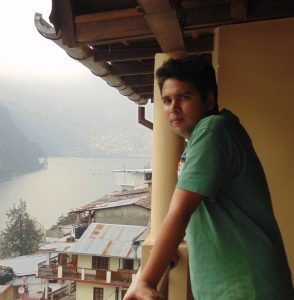 Read Arun's story here
Ashish Singhi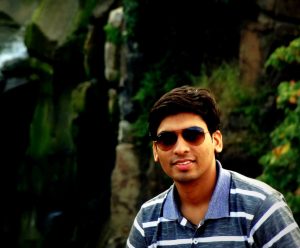 Read Ashish's story here
Ashish Surana
Read Ashish's story here
Isha Chhabria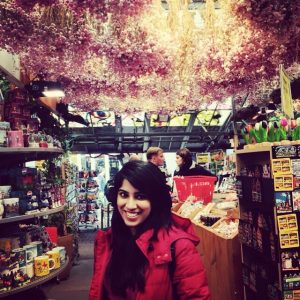 Read Isha's story here
Parth Thakkar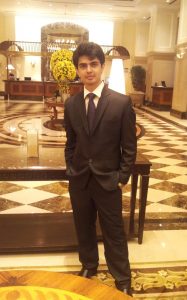 Read Parth's story here
Priya Jatia
Read Priya's story here
Ruhi Gupta

Read Ruhi's story here
Shivesh Bajpai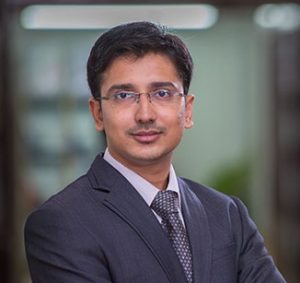 Read Shivesh's story here
Vinay Biradar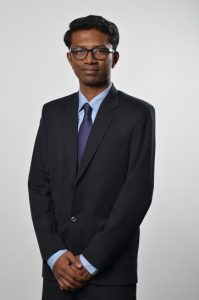 Read Vinay's story here
Anirudh Namboodiri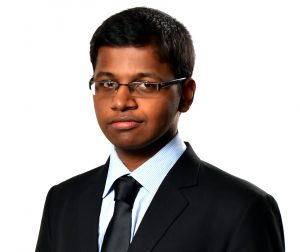 Read Anirudh's story here
Anshu Koul

Read Anshu's story here
Divleen Talwar

Read Divleen's story here
Kapil Grover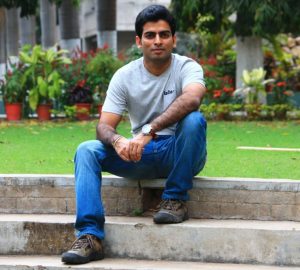 Read Kapil's story here
Pallab Bhattacharya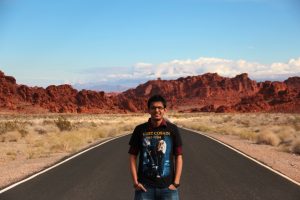 Read Pallab's story here
Pratik Jaisriram Chauhan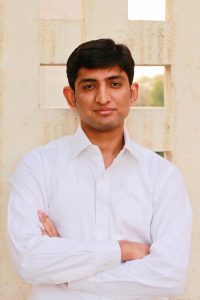 Read Pratik's story here
Sanjana Garg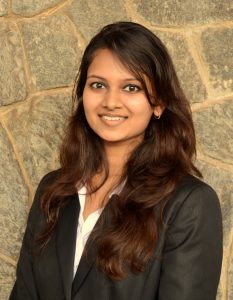 Read Sanjana's story here
Shreyans Bengani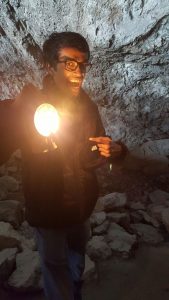 Read Shreyans's story here
Shubham Sharma

Read Shubham's story here
Siddharth Parakh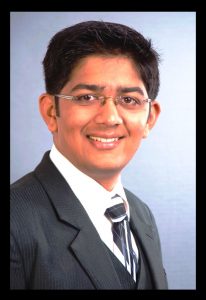 Read Siddharth's story here
Swapnil Shirsat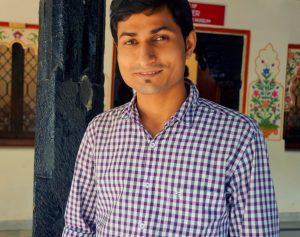 Read Swapnil's story here
Urvaksh Tavadia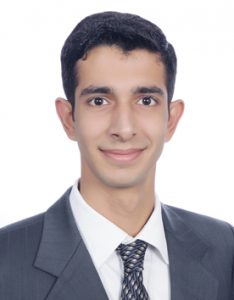 Read Urvaksh's story here
Vijay Magdum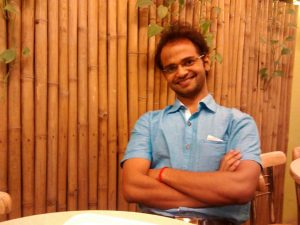 Read Vijay's story here
We are yet to receive the story from Sudipto Sannigrahi (IIM- Ahmedabad). We will publish his story as soon as it is available.
This year's Best 50 are from the following schools
| | | |
| --- | --- | --- |
| S. No. | B-School | # of students |
| 1 | FMS | 2 |
| 2 | IIFT | 7 |
| 5 | IIM A | 2 |
| 6 | IIM B | 5 |
| 7 | IIM C | 2 |
| 8 | IIM I | 8 |
| 9 | IIM K | 4 |
| 10 | IIM L | 2 |
| 3 | IIM Shillong | 1 |
| 4 | IIM Trichy | 2 |
| 11 | JBIMS Mumbai | 4 |
| 12 | NMIMS Mumbai | 1 |
| 14 | SIBM Bangalore | 1 |
| 13 | SIBM Pune | 2 |
| 15 | SPJIMR Mumbai | 3 |
| 16 | XLRI Jamshedpur | 8 |
For all those who have not made it to the list this year- A congratulations for your effort and zeal. The one thing we can promise is that your profile was duly read and analyzed by recruiters.
For the students who missed their chance to participate in the competition - Go to Konversations – If you are a campus student reading this, you may want to register under the Recruiter Watch list section.. It is a great chance to be noticed by India's Top Recruiters.
You can read about last year's winners here.