It is true that 2 years of Work experience is mandatory for a seat at ISB (yes, it is not a school for the freshers). It is also true that the average work experience of a batch at ISB is 5 years. But around 20% of the batch (as told to me by an AdCom member) has 2-3 years of Work Ex.
I am still at college. So I cannot apply to ISB.
ISB has a unique program (or you can say "mode of entry") for final year and pre-final year students. It is called the Young Leaders Program (YLP). If selected, one seat will be reserved for you, but you can only join when you complete the compulsory 2 years of work ex. You can find more details on YLP here.
I just joined a job after graduating for college. I need to wait for 2 more years before applying to ISB.
For working professionals with less than 2 years of Work-Ex, ISB has something called the EEO (Early Entry Option). The mode of application is exactly the same as the normal mode but if offered an admission, you will be allowed to join only when you finish the compulsory 2 years of Work-Ex.
My GMAT score is less than 700. So my chances at ISB are low.
This year (Batch of 2016-17) ISB has admitted an aspirant with a GMAT score of 600! If you have good amount of work experience and exceptional achievements at your professional career and you are able to portray them well in your application essays and recommendation letter, a low GMAT score won't stop you from getting an admit. But it is strongly advisable to target a score of more than 730 (the more, the better). Also from next application cycle, ISB will also be accepting GRE scores.
ISB Hyderabad is the main campus while the Mohali one is the off-campus.
ISB strictly follows "One School, Two Campuses" concept by ensuring the following :-
The number of students (550 in Hyderabad and around 250 in Mohali) are divided in such a way that the overall diversity and average work experience in both the campuses remains similar
All the professors in both the campuses are selected from a common pool and many a times the same professor teaches at both the campuses in different terms
Placements for both the campuses happen together (Students from the other campus have to fly down to the campus where placement is being organized)
Students are not allowed to tell their prospective recruiters during the placements that from which campus they belong to(to remove any biasing)
The Fees at ISB is too high for me
IIM A, B, C and XLRI all have fees somewhere around 17-19 Lakhs. The fees at ISB is 25 lakhs (including hostel, excluding food). Also, you must remember that unlike other b-schools, you will be unemployed only for one year and not two (as PGP at ISB is only 1 year long).
Also, loans are easily available. For example, under the SBI Scholar Loan Scheme, ISB is the only college apart from IIM A which is listed as "AA institution", which means 30 Lacs loan will be made available to you without any collateral. Here is the complete list.
-------
About the Author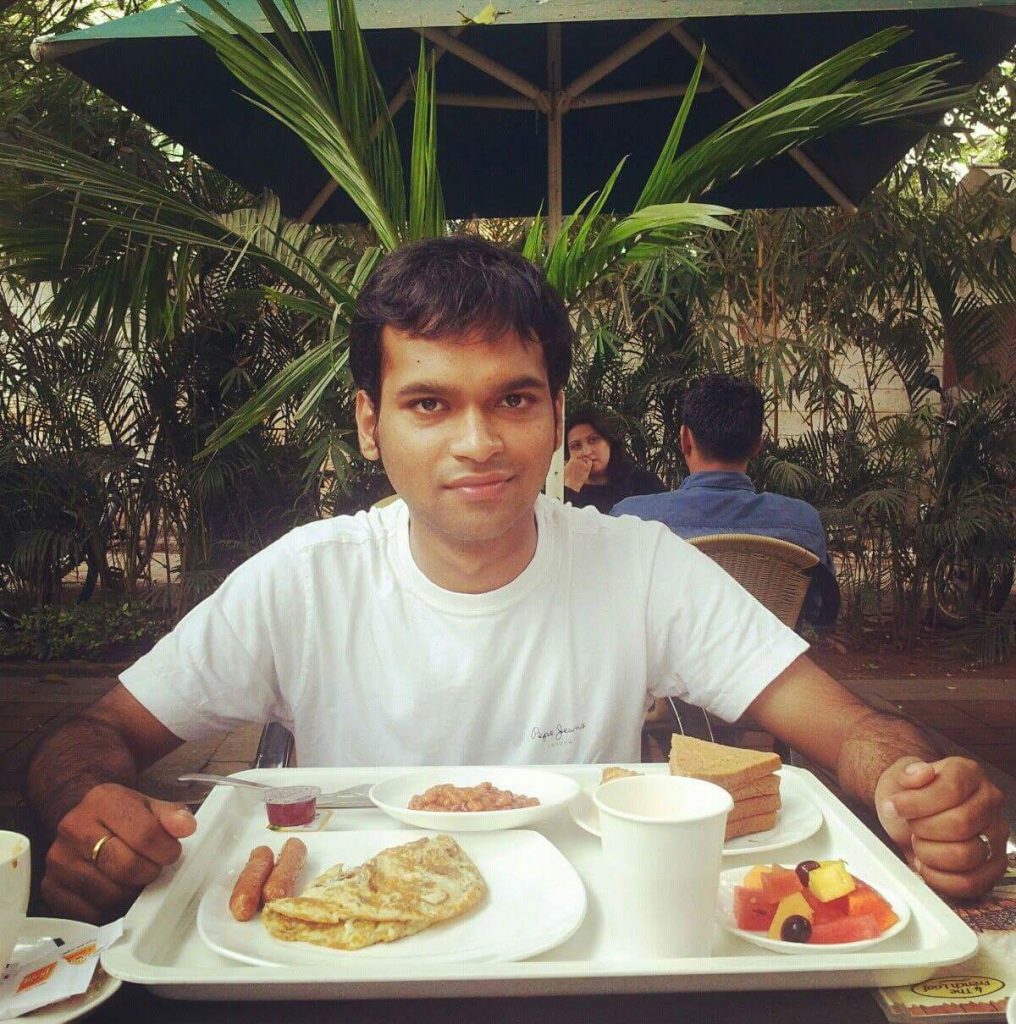 Kumar Anshul is a Dentist-turned-Manager who is currently working as a Marketing Manager at Oliveboard. He also has his own venture- Founder and Editor-in-Chief of International Dental Journal of Students' Research. He also works for The Bootcamp, where they help students to prepare for GMAT to get through ISB Admission process. He has an Early Entry Admit to Indian School of Business and will be joining the batch of 2017-18. He is an avid reader. He loves learning new languages and has cleared basic proficiency level exams in Spanish and French and is currently learning Italian (Online) and Japanese (Weekend Classroom Course) simultaneously.