When we talk about MBA and a business degree the image that comes to our mind is of a swanky corporate office and glass buildings in a posh locality. What if we tell you that there is a B-school that makes you look at the flip side of this MBA life and takes you closer to the 'real India'. IRMA, through its Village Fieldwork Segment, makes sure that all the students undergo a compulsory stint as part of their program to understand the 'human' value of the people which consists of the majority of the population in India so that they can make a conscious decision for them while they make decisions in the companies or co-operatives they work in next.
In this article, we picked a few of the recent Village Fieldwork Segment experiences of IRMA students who would give a perspective of the program and its impact on them. Let's hear them out!
Yukta Doshi -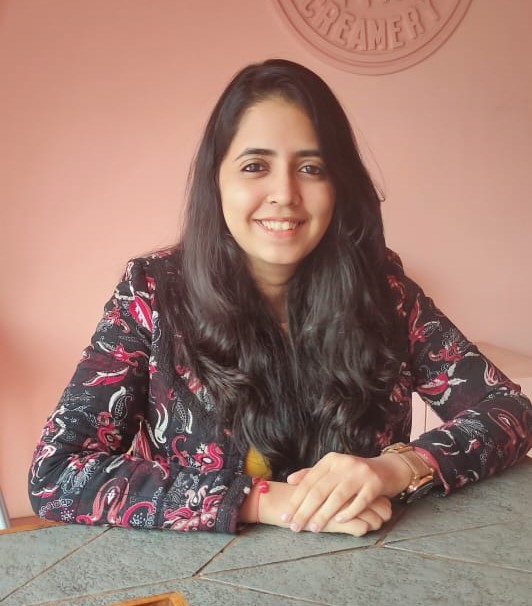 Let me start this with a quote.
"The journey of a thousand miles begins with one step".-Lao Tzu
I always used to wonder how it felt for the butterfly to come out of the cocoon, was it liberating or a forced feeling. On 29th October I realized it's a mix of both. 21 years staying in a cocoon never staying away from home or family, going for VFS was a huge step. Hyderabad to Vadodara covering 1000 km was not just the distance but also a step to test me if I'm ready to face the real world and fly out of the cocoon. Got paired up with a stranger who I had never spoken to. Traveled on a flight alone for the 1st time. This trip had a lot of firsts and I was ready to take them head-on.
Boarded the Munni Ashram bus from Vadodara to Popdipura to meet our host family. We were a bit skeptical if we can adjust to the host family, will the host family accept us? What we eventually got was a big welcoming smile and instantly we knew that our 50 days in Popdipura is going to go well.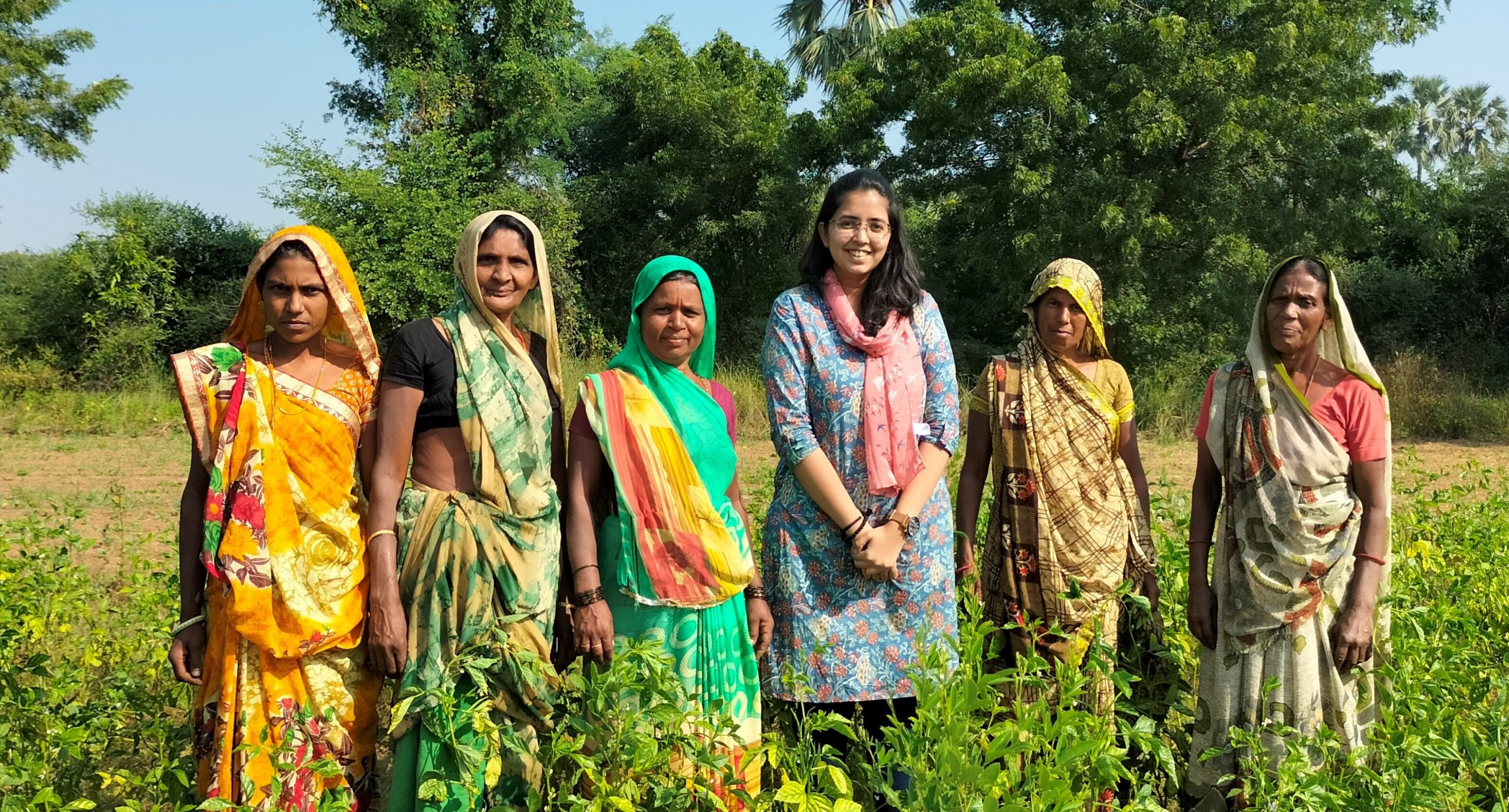 With a click finding an uber and an ola to sitting on tractors and chagda I have realized the true
meaning of journey and understanding the value of destination.
Waiting at my door for Swiggy delivery to going on a field and plucking fresh bhindi and cooking it myself has made me realise the value of food. From washing clothes in washing machine to waking a kilometre to the ghat for washing clothes made me realise the trure meaning of hygiene. Watching Netflix, Amazon to watching sunset and sunrise I realised the beauty and efficiency of my eyes. Celebrating Diwali with fancy dresses and expensive sweets to making own sweets distributing it in the whole village and celebrating the true homecoming of happiness with the whole village.
Life has taken a full 360° arc and the butterfly is out of the cocoon in the real world trying to reach the skies.
---
Sarthak Kothiyal -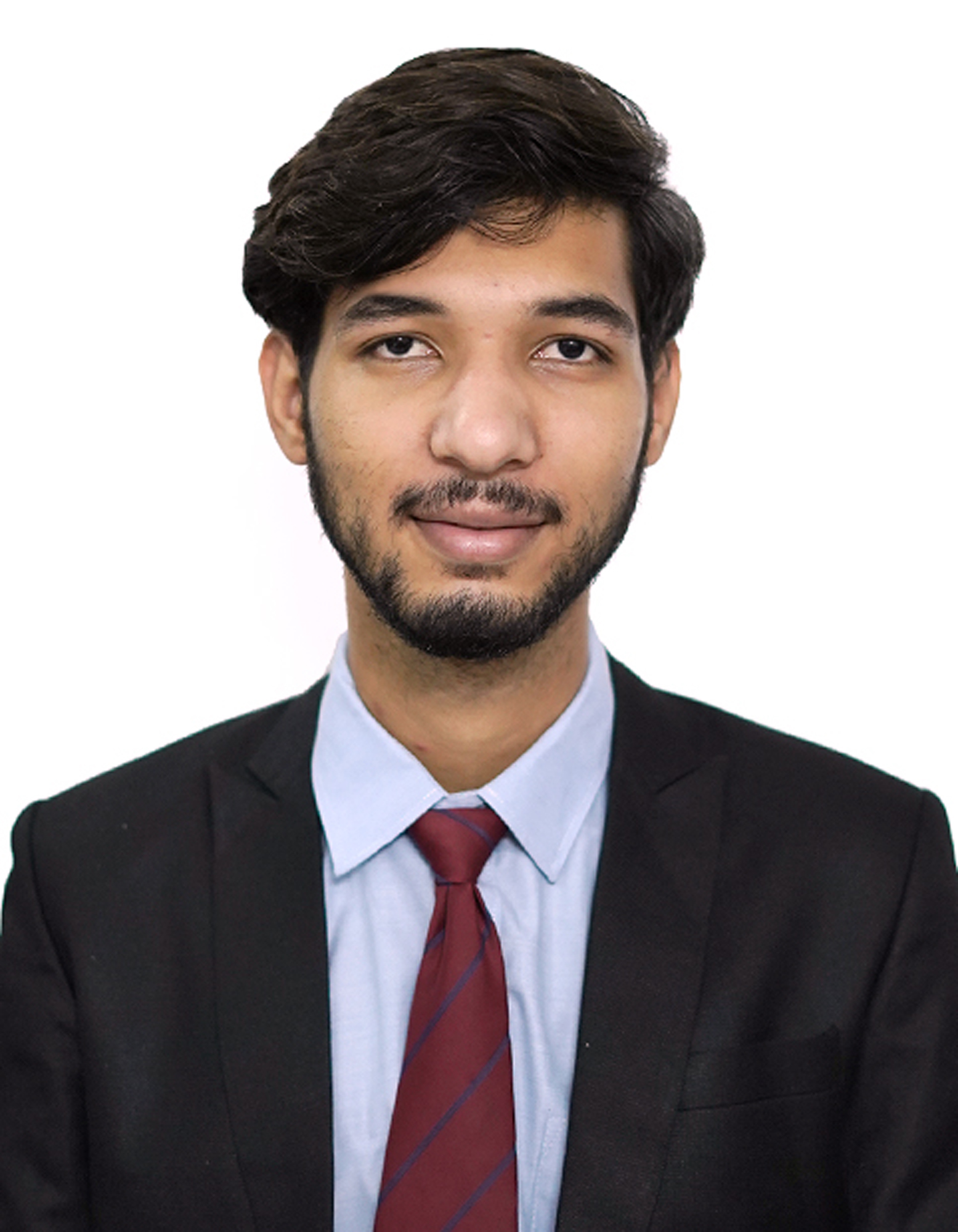 Many of the alumni members define the VFS as "the best 2 months which you'll remember throughout your life".
With similar aspirations, high hopes and broken roads after a heavy rainfall, I started my long journey from Dehradun to Pithoragarh. Pithoragarh is one of the most beautiful districts in the Kumaon region of Uttarakhand and finds a lot of tourists for its rich cultural heritage, biodiversity and the overall appeal of the landscape. The village we were expected to stay in was located 8 Km from the nearby marketplace i.e., Gangolihat.
These 50 days have been nothing short of a learning experience where each day provided an opportunity to step out of our comfort zones and grasp something new. VFS provides a chance to infiltrate in the daily activities of a villager, observe the social intricacies in the area and to be a part of a community. This opportunity is one of a kind and one might emerge out as a completely different individual from this experience.
One of the few lessons that stayed with me is the disparity that exists between on-ground reality and presumptions we make about rural society. This journey was a myth-buster for me and helped me break most of my preconceived notions as I interacted with empowered women leaders, village elders and entrepreneurs who were making a difference despite the limited resources.
---
Dharampreet Singh -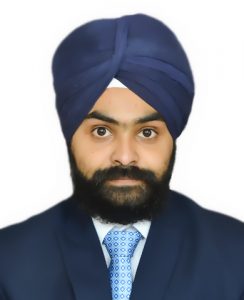 The Village Field Segment of IRMA is its most distinctive feature. It gives first-hand experience of rural life to future managers that through ground-level experiences honed their skills and add to their knowledge. I was assigned a small village of Uttarakhand under the host Organization of Forest Research Institute, Dehradun. I along with my 6 group members stayed at FRI for the first 5 days.
I then headed towards the assigned village Kathooli of Tehri Garhwal, Uttarakhand, the village was located at a high altitude and have pretty hilly slopes. I was wondering that how will I be able to spend days in such a poorly facilitated village.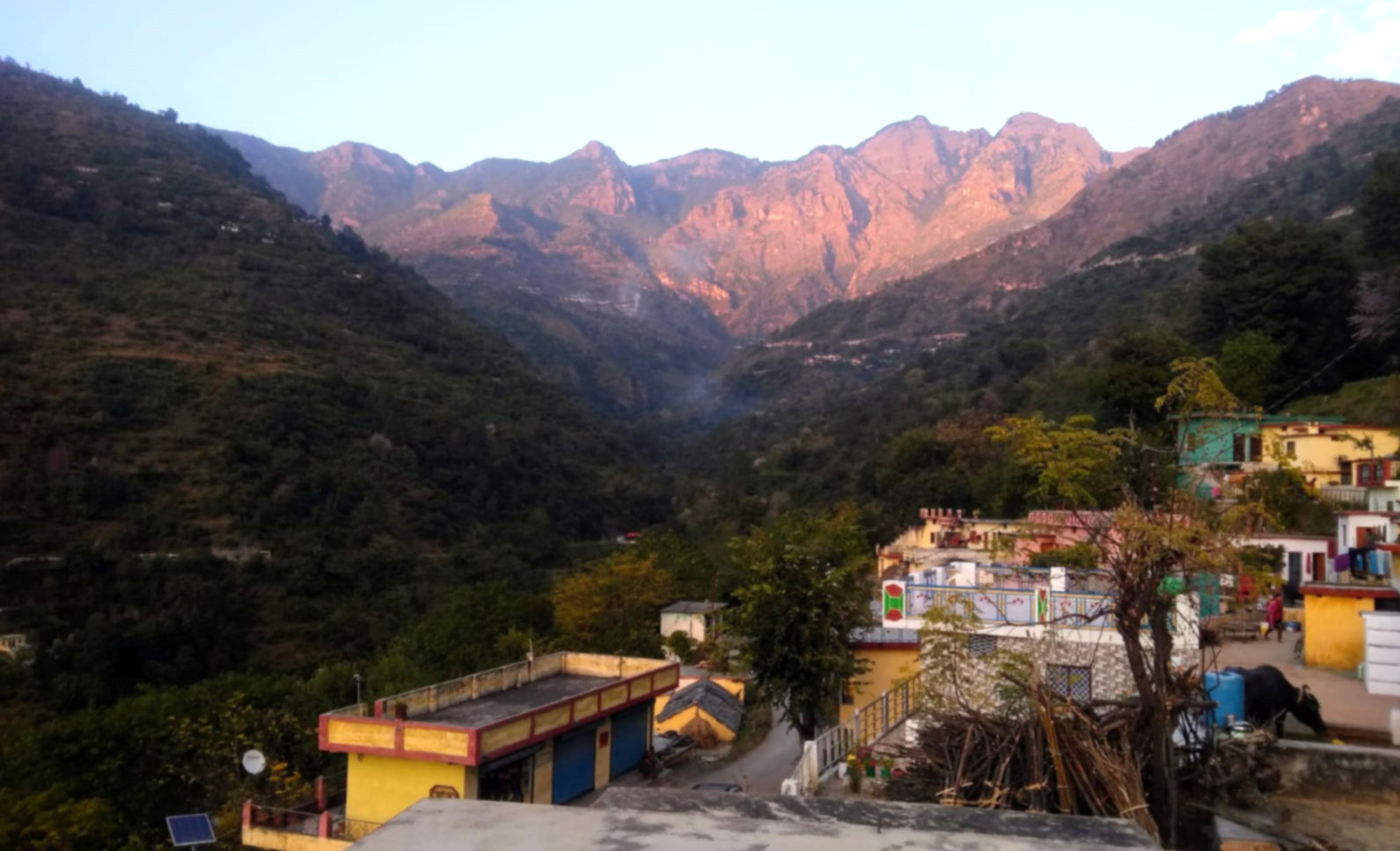 I then started exploring the village, its roads, institutions, resources, and people. Every day I was getting a chance to learn something new and I was getting one or the other lesson of my life. Due to the mass Migration of men, most homes were locked and the village was transforming into a ghost village and it was women who despite several challenges like wild animals, hilly slope carry out all socio-economic activities in the village and saw them working relentlessly was the biggest lesson that I learned.
I learned is how one can adapt to difficult and challenging situations, I can proudly say that VFS has made me more flexible and adaptable.
---
In a nutshell, VFS makes its students more empathetic, adaptable, flexible, robust and fills them with an aspiration to do something for the society which I believe is the aspect that makes IRMA stand apart from other Institutes.