Moving to Mumbai for work? Or to study? You're gonna love it! And just so you don't feel lost or stranded in this burgeoning city, we created something special for you. Here's introducing the Mumbai Starter Kit. Wondering how to find a home in Mumbai? Or what items you'll need to get settled? Want to unravel the train travel conundrums out here? We've got you covered. :) Click here to check out just what you'll get a feel for in the Mumbai Starter Kit...


So you're in Mumbai. Raring to go. Your new college or job is the next thing to master. But first- let's play dress up. Because you see, people will form impressions about you based on how you look.
Whether you're in Mumbai to work or kickstart your career or to start new year at college, here's some essentials you must have in your wardrobe. Okay, suitcase.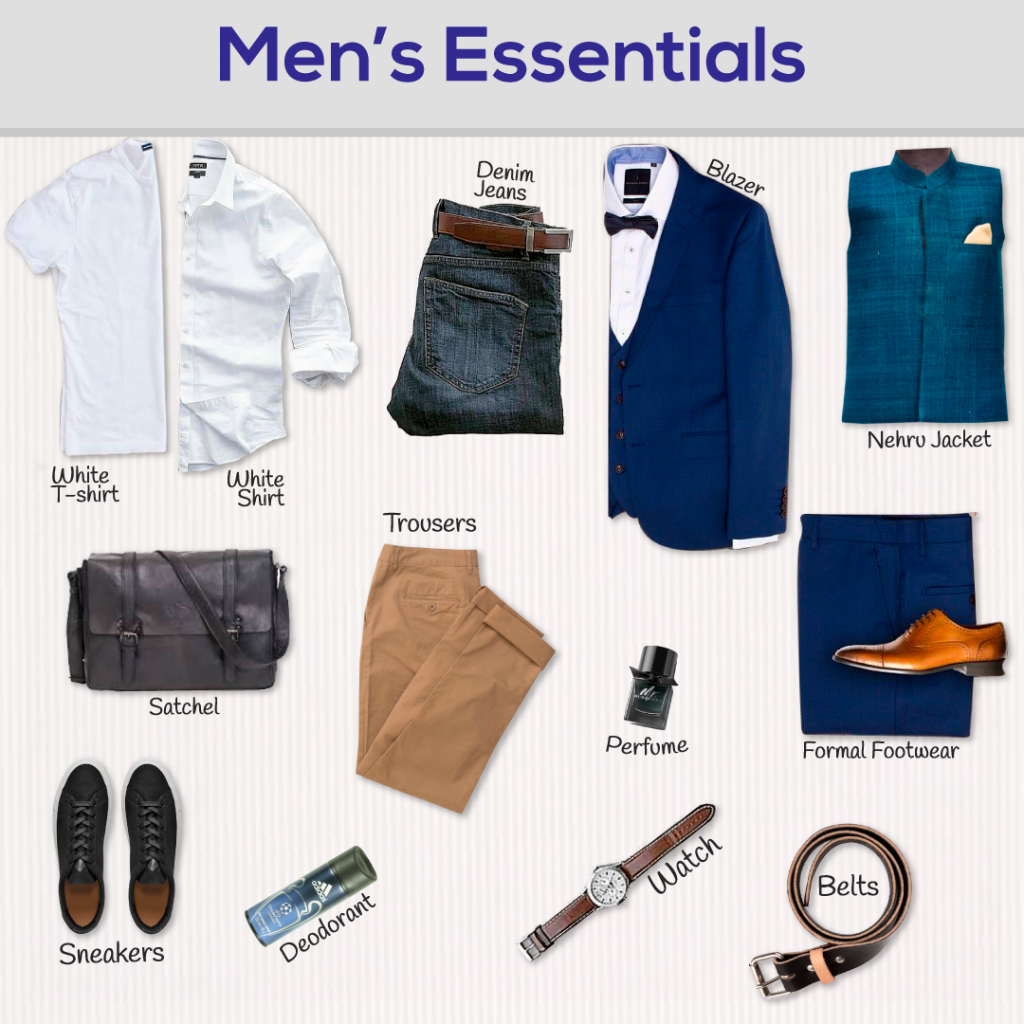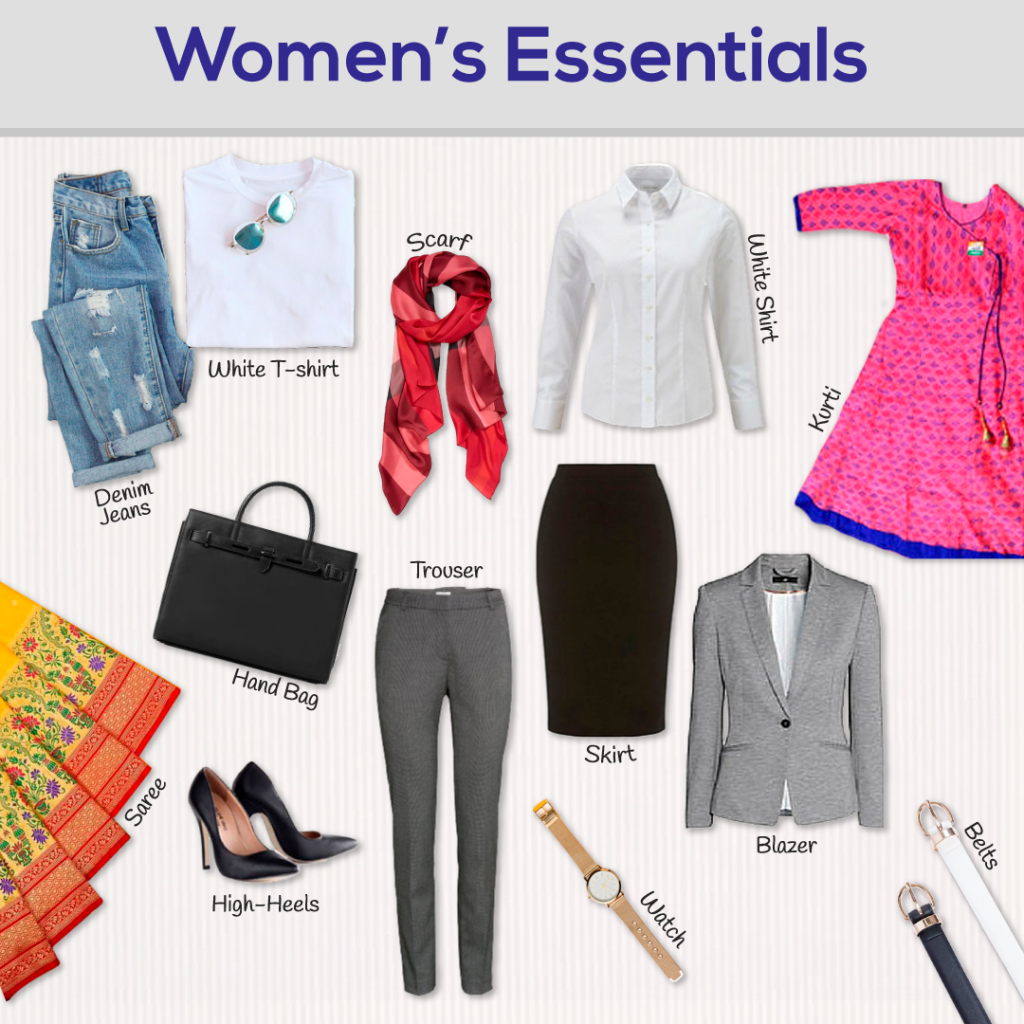 We are not saying you must have a blazer or heel or even a tie. But hey, those are pretty essential if you wish to dress to impress ya'know!
So now you know what to wear. But what if you have to buy these items? What are some Mumbai shopping hotspots?
Want to get updates when a new part of the Mumbai Starter Kit is launched? Subscribe here:
Let's divide this into 3 sections:
Malls & high end shops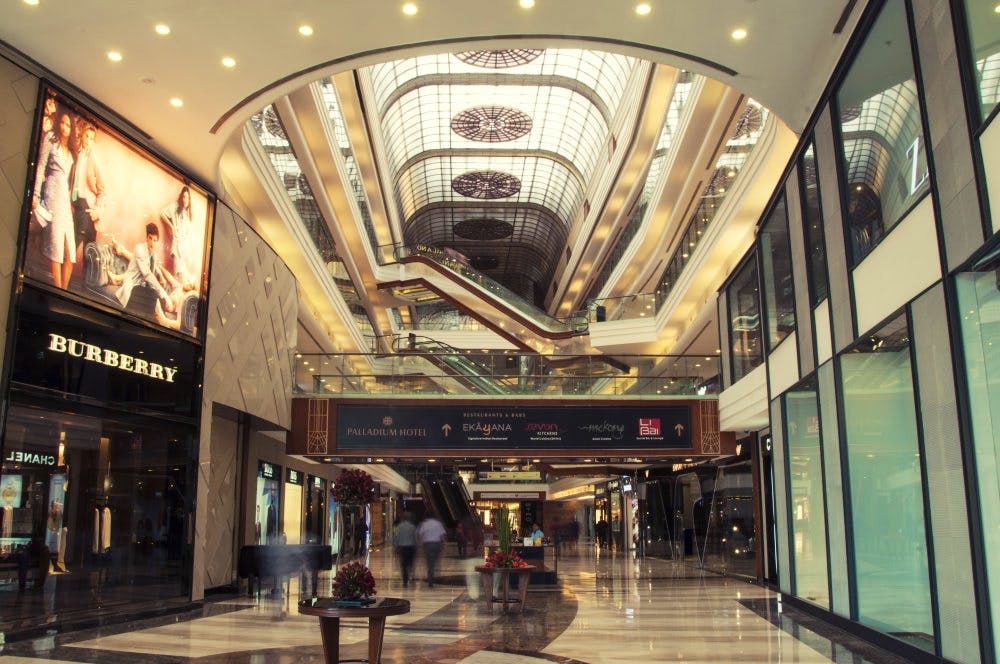 Is your budget is somewhere between 2-5 K? Looking to impress an employer? Need to look sharp for that presentation in college? Go store hopping at a mall. Here's where you pick up that impeccable white shirt and the linen blazer. Or the stilettos for a special day (or night!)
Where: There are too many malls in Mumbai. Chances are there's one quite close to where you live. So how to find one? Well you could just go to Google Places, d'uh! Meanwhile here's a list of the 15 best malls in Mumbai.
You can even make a day out of it. Hang out at the mall, shop or even just window shop and then check out a comedy show or a play or a film. Follow this with food. If nothing else, grab a table at the food court and people watch.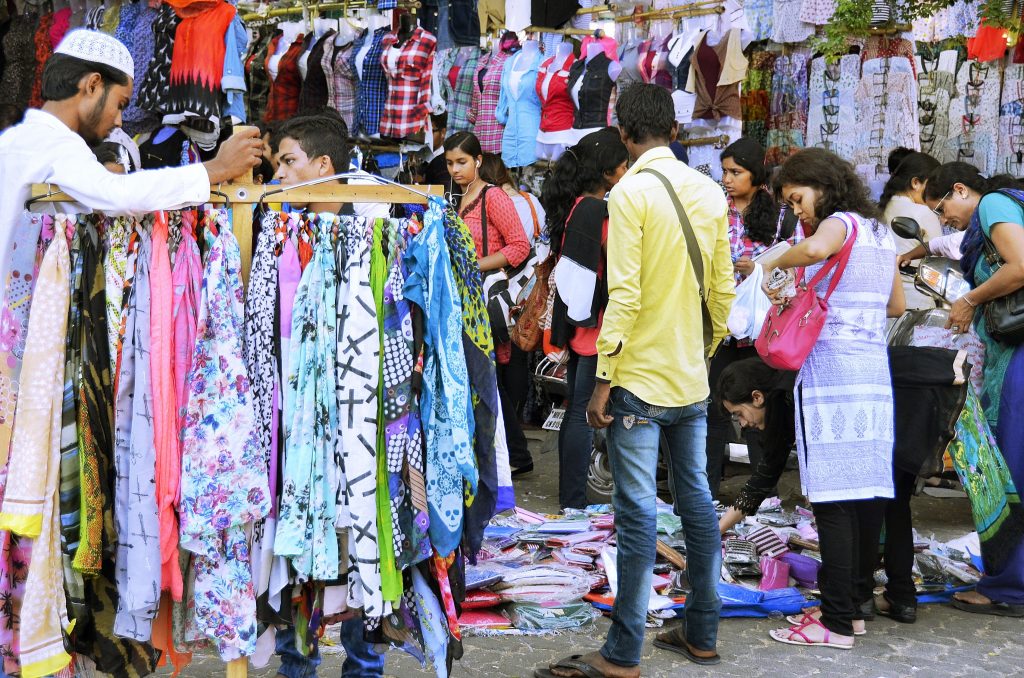 Like many metro cities all over the world, Mumbai is a street shoppers' haven. You'll find first and second copy items, latest trends and fashions (in shops and on people), and lots of variety at these street shops, on the cheap.
Here's where you get that latest jersey or crop top. Go to Colaba Causeway, Fashion Street, Hill Road or Linking Road and check out some of the coolest things you can wear. Whether you're a girl, a guy. single, attached, straight, gay, there's something for everyone.
The one thing you must know for shopping at these street stalls though? Bargaining. And for many of us, bargaining sounds difficult, amirite?! But here's a few simple tricks to learn and earn by bargaining right on the streets!
So when you're really interested in buying a product, find the price after asking around at a few shops.

Without showing too much interest in the item at first, quote your price to less than the price you wish to pay.

There will be a standing negotiation after you quote the price. For e.g. the shopkeeper sells a t-shirt for 400 INR. You think it's worth 200 INR. You tell him you'll pay 150 INR. He'll then quote 350 and nothing less. You say 180 INR. He will then quote 300 INR. Now you say 200 INR. He says 280. You can bargain further, or take the deal.

There come a point when he refuses to drop the price, or he says fixed rate to begin with. In this scenario, you can show off that you know the products costs much less and that you know the market. Chances are you'll not get ripped off.
Best of luck haggling your way to looking and feeling great.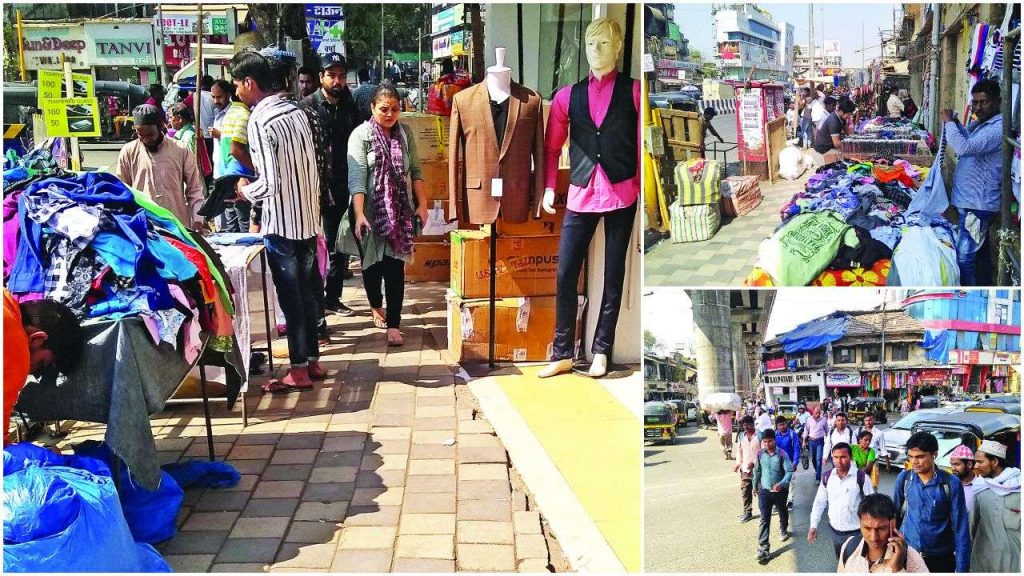 This is a last resort. You may be compromising on cost or quality when shopping here. If you have no time to make a trip to the mall or go street shopping, every suburb (for want of a better word) has a local market. Usually this can be found near the station. For, e.g.: there are small stalls selling shoes and leather goods, earphones, clothes, etc., near Andheri, Dadar, Navi Mumbai train stations. If you're in a hurry and need an item of apparel or an accessory, this is where you'll probably find it. You can haggle and bargain at the stalls, but be ready to shell out more in these shops.
Okay so now you know where you can find the essentials. But you're still into shopping random items, or just interested in the amount of crazy goods and commodities available in Mumbai, check out these Fab Flea Markets of Mumbai in the next part.
Here's what you get in this kit:
Introduction To Mumbai Starter Kit
How To Find Accommodation In Mumbai
How to Feed Yourself When Living Away From Home
Dressing To Impress - Mumbai Style
Shopping Destinations in Mumbai
How To Train Travel In Mumbai
Don't Drink & Drive - Local Travel In Mumbai
How To Have Fun In Mumbai - I
How To Have Fun In Mumbai - II
How To Beat The Rains In Bombay
Festival Time In Mumbai