In this digital era, many are opting for the online course instead of going to the classroom coaching, as it seems a good option and has its own advantages. Even I covered the pros; online coaching has over the regular classroom coaching in one of my earlier articles Is Online Coaching Worth A Try?. Even now many of you are thinking of joining online coaching for your management examinations preparation for 2019, and many of them are those who were not able to clear the exam earlier, but did you guys ever realise that less attention span while studying online might be one of the primary reasons behind your failure? If yes, then I hope both pro and newbie find this article helpful.
While the internet is home to a plethora of information and knowledge, it is also home to far more entertainment options. And that is the primary reason behind our low attention span, as it continually flickers our concentration. Following are some steps aspirants may take to enhance their power to concentrate and increase their attention span while studying online:
Structure your Day: First and foremost step while studying online is how well you structure your day. This is crucial because not every hour of your day is a productive one, so you have to identify which hours during the day you are the most and least productive. It is much easy to keep focus during those hours as our energy levels are high, and we feel quite motivated. So, find your prime time and structure your day around it.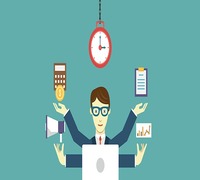 Identify and Remove Distractions: Distractions are everywhere. Even if you are studying alone in your room with your laptop, there can be a number of factors that are distracting you — a noisy environment, number of thoughts running through your mind, constant notifications from your mobile etc. But most of you just ignore them and do nothing. That is one of the major reasons for low attention span. So instead of ignoring them, clearly identify all the sources of distraction and do something about each one of them.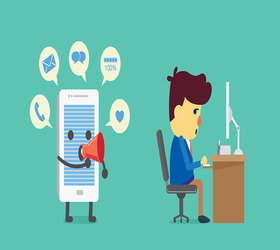 Use Laptop/Desktop Instead of Mobile: From my own experience, I will suggest all the aspirants use laptops/desktops over mobile phones. On larger screens, our attention span is far more as compared to small screens. As we all are very much accustomed to multitasking, distracting over mobile is much easier as compared to laptop/desktop. So, during the online studying, mobile is strict no.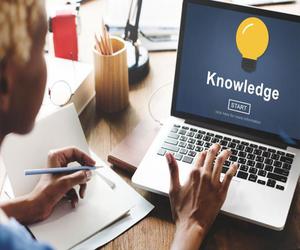 Disable Social Media Accounts: One of the major sources of distraction in this digital world is social media which buzzed around us in the form of Facebook, Instagram, Snapchat etc. where we spent our precious time of preparation unnecessarily. I am not asking you to completely shut off the social media apps but suggesting you to temporary disable them for your own good.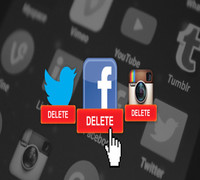 Switch off your Mobile: Even though all of you have temporarily disabled your social media accounts, but still, there can be many distractions because of your mobile like news update, push notifications from apps, YouTube which you even can't delete from your phone etc. So, it is advisable to switch off your phone while studying.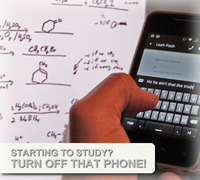 Automate What you can: One of the many advantages of technology is that we can use it to make our life simple. So, use it to track your time as for how well you are utilizing it, keep track of your routine tasks and check them off after completion as this will keep you on your toes till you achieve your set target, set reminders etc. That means you won't need to remember all these petty things, which will keep your mind at peace and you will be left with more focus for your studies.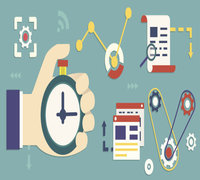 Rest Well: Last but not least, take proper rest. As you all know studying at a laptop for long durations is quite difficult as it makes the body especially your eyes quite stressed out. So, power naps at regular intervals will keep you relaxed and much more focused.
Learning through online coaching can be a challenge if the focus is nowhere to be found, but it can also be fun and let you feel accomplished afterwards if you do it right. With the simple but effective techniques above you'll be able to keep your attention and be a great student without investing all your free time in that.