With June coming to an end, most business schools in India have welcomed a new group of starry-eyed first years. Carrying with them a ton of anxiety and many expectations, first years are occupied with looking at the grounds and the study halls, pondering about roommates, making their first companions or exploring party rooms inside the campus, all piece of the primary fortnight buzz at a B-school. Every one of them has a self-envisioned sketch of what their school life would resemble and the different encounters that it will carry with it. Be that as it may, pause. This fantasy has a let-down as well! RAGGING.
Being on the verge of beginning an altogether new phase of life in college, such apprehensions are quite natural for any person looking forward to joining a b-school owing to much-hyped misconceptions and to a certain extent, 'fear' among students. Even I had my own concerns before entering college. However, now I have completed one whole year of college swiftly and barring any of such awkward experience.
There are no guidelines for getting into the great books of seniors at a B-school. Most seniors say that getting to know the first years is a continuous and automatic process. Though ragging is legally banned in India, it's still a paper tiger and just like at other degree colleges, B-schools too have their share of ragging. Ragging in MBA colleges is very light and harmless compared to engineering or what appears in newspapers and television. One should get involved in the ragging process at a B-school as that's the best and fastest way to know everyone. B-school ragging will not kill you, it will only make you stronger.
Before getting a deeper look into ways to deal with it, let's look at how 'Ragging' is defined. There are several opinions as to how to define it, however, this seemed to be the aptest to me :
Ragging is an act of aggression committed by an individual or a group of individuals (say A) over another individual or a group of individuals (say B) where A, by virtue of their being senior to B somehow get the authority and audacity to commit the act and B, by virtue of their being new to the institution are automatic victims.
Broadly, ragging can be divided into three categories :
The last two categories are fairly rare these days. The so-called 'Ragging' these days is generally limited to introducing yourself to seniors and maybe quite a few awkward or embarrassing questions regarding your personal life. This is just a part of the interaction between seniors and juniors and cannot technically be termed as 'ragging'. But these are just for fun and there is no intention of harming anyone or hurting anyone.
What I personally feel is it helps you become bold and get away from feeling shy. Many might say that this isn't the moral way of doing so. They may be right. But it helps to get to know them better. In exchange, you do get a lot of help and advice from them.
The key point here is to be alert at all times and keep the below pointers in mind especially during the first couple of months of your B-school life:
Confidence is constantly valued. Try not to be excessively shy and timid, this may serve as a feeble point. Be confident and answer every one of the questions pleasantly. Reflect an optimistic character of yourself.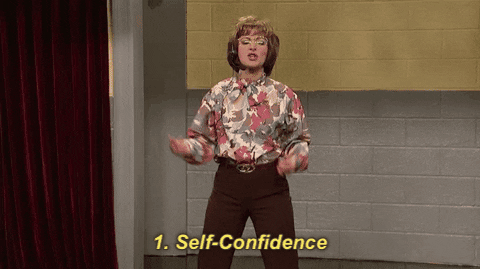 Over-Smartness Can Invite Trouble

Nothing bothers seniors than over smartness. The basic trap to survive ragging is to keep up a level head on your shoulders when you are hauled up by your seniors.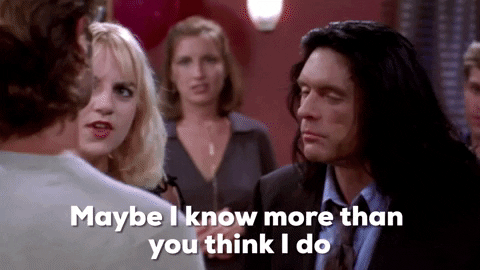 Socialize With Other First Years

Make friends, converse with your counterparts who are likewise new to the B-school. Ragging will appear to be obvious on the off chance that you get isolated. On the off chance that you interact and have friends with you the whole day, there's a decent possibility you may abstain from falling prey to threatening seniors and even if you do, you will at least have friends for company.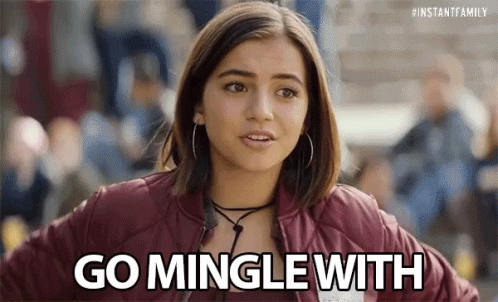 Many first years invite trouble themselves. Avoid being too hostile. Remember not to misinterpret their friendly banter as an assault. If you are asked to give your introduction do it, there's no harm in a healthy interaction.
This one is for all the aggressive ones. Try to avoid panicking in case you are pulled up by the seniors. They will pull your leg while connecting and may make some sort of a hostile comment which may trigger you. But you have to ingest all the indignation without anyone else and resist the urge to panic, disregard and overlook it.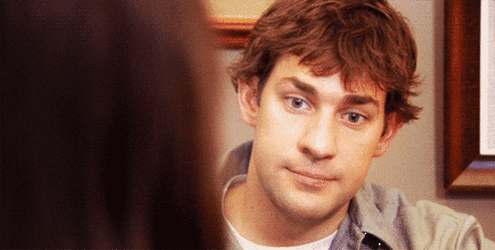 Do Not Submit Yourself Beyond Limits

Yes, ragging, which is a serious problem in some colleges, may give you a rude shock as you start your first year. Though things have changed over the past few years and in most colleges, now there's only an informal interaction between the first-years and seniors in the name of ragging. If at all anytime you feel uncomfortable, you can always communicate with the senior batch. It is advisable to be aware of when to stop.
A Sense of Humour Always Helps
Seniors do get irritated when they encounter an overconfident lad but they get impressed by the smart ones too. So think while interacting with them. Don't talk too much but make sense when you do!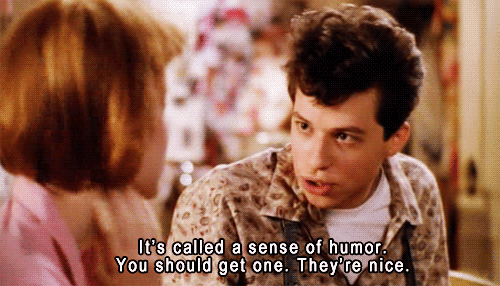 Relax! Ragging is just a healthy interaction. Your seniors are students too and eventually will help and guide you in the coming years. You will have some of your seniors as friends too. So there's no need to be afraid of them!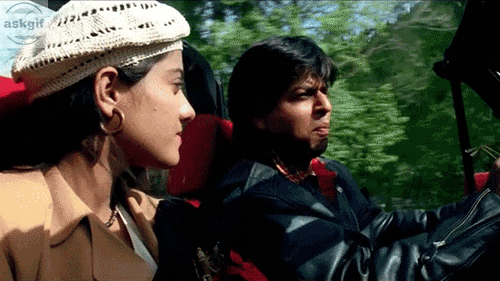 However, there are some things one must always keep in mind. In college, in the initial days, you are with strangers all around. Only YOU can be your best friend. Be wise in getting to know people around you. 'No one can rag you if you don't want to'.
In spite of all this, if at all there is any such serious case, if you feel offended in any manner, there are Anti-ragging committees in almost all colleges. You can always contact them without hesitation. The faculty warden of your hostel must be available to you always. Being away from your parents, always feel free to talk to your batch mates and friends. Any form of physical or sexual torture is strictly illegal and a punishable offence by the court of law.