If you have a call from any of the holy trinity colleges and going through a life crisis confused which one to take, I congratulate you for all the future endeavors. Maybe this article won't be of any help to you yet I urge you to hop on the 'Masala' ride for the next 10 minutes.
Getting back to business, I know it's a difficult time for the rest of us having the tough time to decide whether to join the B school at hand or appear for CAT 19. Since YOU Only B-School Once (#YOBO), a right B-School can make your career a cake walk (a lumpish and sluggish one with a lot of pudding, making you choke) or leave you with an abode full of blissful memoirs and experiences.
With the ever-changing market scenarios and volatility around the globe, we have no clue what is the right thing to do. Feeling more anxious and confused, we try to form an opinion based on the opinion of seniors, friends and "Sharma Uncle & Aunty". And then comes the better part when all the opinions in your mind check the ingredients list for a perfect 'Khichdi' leaving you more confused than you were. I am no expert in counseling, and everything written here is my personal opinion and an effort to help you declutter a bit.
Let us consider what are all the possibilities and what could be the possible outcome.
Scenario 1 - You are fresher and you fetched calls from all the colleges you wanted but don't have a convert at ABC/XYZ (the college of your dreams) and all you want is ABC.
This is the easiest of all decisions. If being a fresher you could achieve all of this, then probably you should try one more time and end up in the B-school of your choice. What is there to lose? Well, quite a lot! The system is a bit unfair since a three-hour exam decides your fate and a lot of factors beyond your control effects how you perform in those three hours. These factors include your health, your family, natural calamities, 'Laila-Majnu ke silsile', your allotted computer failing you in exam center or maybe you forgot to take your lucky charm. Apart from all these, you start getting tired of revising similar questions and a year of solitude and difficult life with no guarantee of a stellar or even a similar performance next year.
As the saying goes 'A bird in the hand is worth two in the bush'. Yet, if you feel determined and focussed and believe the laurels and glory ABC college brings to you, CAT 19 is a decent choice to go for or a blunder to leave the top 10 colleges at your hand. It's for you to decide what your heart wants. Anyway, you are young, not so dumb and broke. :D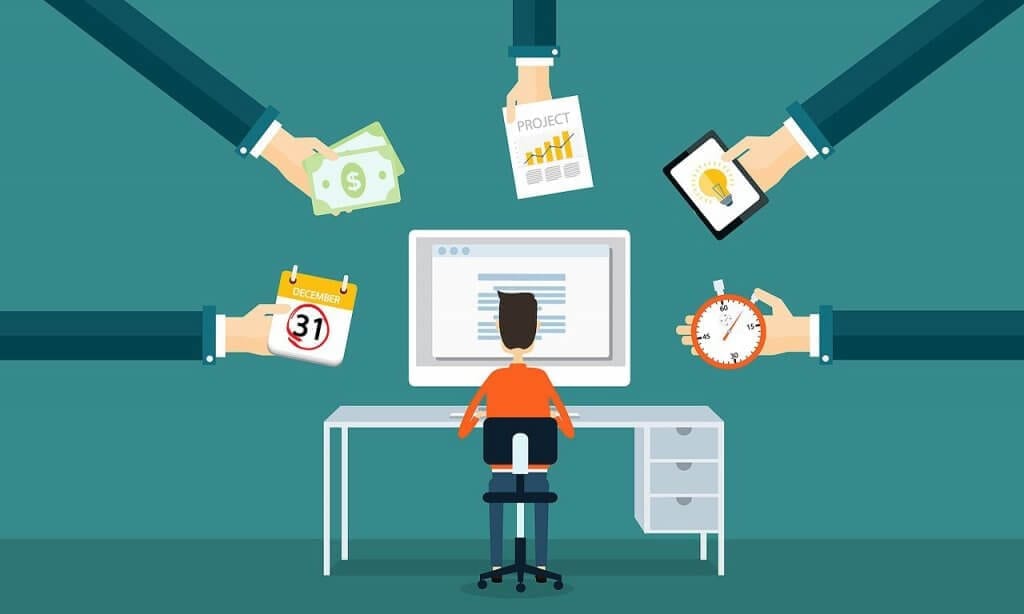 Scenario 2 - You have a moderate to high work ex (12 months~56 months) and have a B-school admit this year from not your 'Dream College'.
If you did pretty well in CAT 2018 and yet didn't even get a call from the school of your dreams or didn't make it to the final list, it's most probably your past crimes (marks at school, your gender or your choice to be an engineer :-( ) haunting you till date.
Never-mind that since it's anyway in the past and you can't change any of it. Those in the lower strata of the work-ex can always try their luck in CAT 19 since you anyway bring more experience to the table and earn some hefty salary in the meanwhile. But this can also mean an end of your B-School dream because 'with great appraisal comes greater workload':D ( rephrased version from Stan Lee).
Those on the upper side of the strata, it's probably the last time you kiss your goodbye to the two years post-graduate program and prepare of an executive MBA with laurels (Mehta Sahab ki Beti ka haath :P ) awaiting you on the other side. If I were you with a convert from top 20 B Schools of the country, I would take it without a squabble. But again, that is my decision and you have yours to make.
3. Bhot bhag liya BILLI ke piche, aab hum UPSC denge. ( Bloody CAT, I am meant for the greater good of the country.)
Best of luck to you on your conquest to one of the very elite exams in the country and please drop your numbers in the comments below. It's always better to have an acquaintance on the other side of the red tape. To whatever destiny you choose, you have the best of my wishes.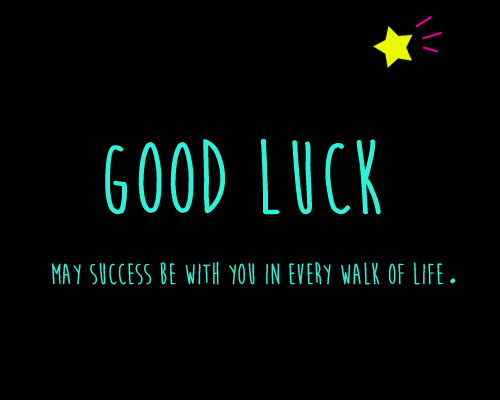 P.S. - This is my first article in any blog ever. The comments section below is open for suggestions, feel free to make use of it.
Abhijit
IIM Indore
2019-21 Batch