It's so easy to get lost while preparing for one of the most sought after national-level management entrance exam. There are tons of resources available, but its all scattered and lacks precision and conciseness. But what if all the resources were in one place! In an attempt to do so here goes CAT exam prep reading list recommended by Ankit Gupta, 99.50 Percentiler and an IIM Lucknow student:
Now that we have clarity about giving the national level management entrance test, let's get started with the resources:
Finally, a glimpse of the B-school life is worth reading to get an idea of what lies ahead, before you embark on the journey…
_______________________________________________________________________________________________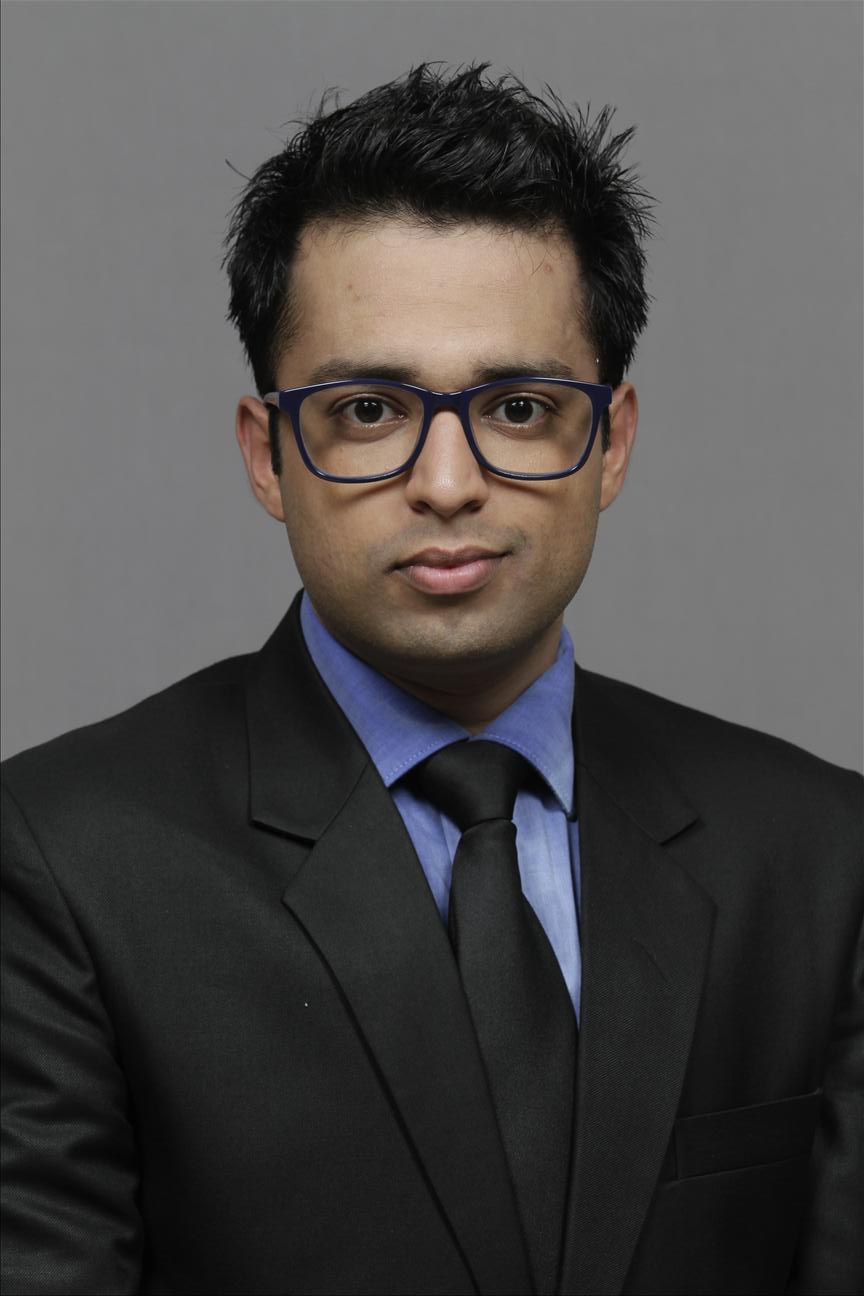 Ankit Gupta is currently pursuing his MBA from IIM Lucknow. He pursued his graduation in Electrical and Electronics Engineering from BITS Pilani, Pilani campus in 2015. He has a work experience of close to 4 years as a Consulting Analyst with EXL Services, Gurgaon. Passionate about tutoring, he joined NSS School on campus and has delivered 125+ online tutoring sessions for Vedantu. At IIM Lucknow, Ankit is a part of Team Disha, the placement mentoring committee responsible for mentoring over 900 students. He is actively into trekking and will be interning with Accenture Strategy during the upcoming summers.