Preparing for CAT can get daunting after a while. When times get tough, it is often helpful to read about the experiences of those who have been through it before. Read on, as the students of IIM Bangalore answer a few questions and share their experiences and tips for the CAT 2020 aspirants. I hope this guides you through the last three weeks before the exam and helps you overcome any stress or anxiety.
What preparation strategies did you follow in the last month before CAT?

"I made a 4-week plan initially and divided all the essential topics that needed to be revised. Then I started revising them from my coaching modules as well as mock papers. Sticking to the plan I had made was immensely beneficial. Apart from this, I also practised four passages of reading comprehension and three sets of DILR without fail every day." - Deepti Kansal
"I used to take a lot of full-length mock tests and sectional mocks for each section. My key strategy was to practice the sections, which were my strength in the early stages, so that it gave me motivation and used up the latter days for practising the areas I was weak in." - Jawahar Madugula
"For preparation, I used to take a lot of mock tests, at least two tests per week. The most important part was to analyze those mock tests well and internalize the shortcuts and the suggested methods of approach. Tracking my progress across the different mock tests not only helped me in strengthening my concepts but also helped me to build up stamina for the D-Day." -Naveen H
---
What were the roadblocks you faced while preparing for CAT?
"The roadblocks I faced in the last few weeks before CAT included anxiety and exam pressure, difficulty in focusing on preparation during festive activities, and managing work responsibilities along with CAT preparation. For avoiding exam pressure, I would suggest getting as much practice as possible to avoid last-minute anxiety. Remember to take some time off to celebrate festivals with your loved ones, which will be extremely important, given the current scenario. It might also be a good idea to take a week off from work before the exam to relax and prep the mind." - Sapan Sheth
"A significant roadblock I faced was the lack of enough time for preparation along with a full-time job. Also, there is always uncertainty regarding the exam pattern and the different types of questions that could be asked, which have a possibility of changing year on year. Low percentiles in mock tests were another reason to get demotivated while preparing for CAT." -Ankur Mehta
"One important roadblock I faced was in maintaining my speed throughout the mock tests. Building up speed while attempting tests is something every aspirant needs to work on. However, ensure that you don't trade off accuracy in the quest to build on your speed. Accuracy is often more important than speed, but it will hardly matter if you miss out on answering easy questions just because you weren't fast enough." -Hemanshu Dhangar
---
What last-minute tips/words of wisdom can you give to the CAT 2020 aspirants?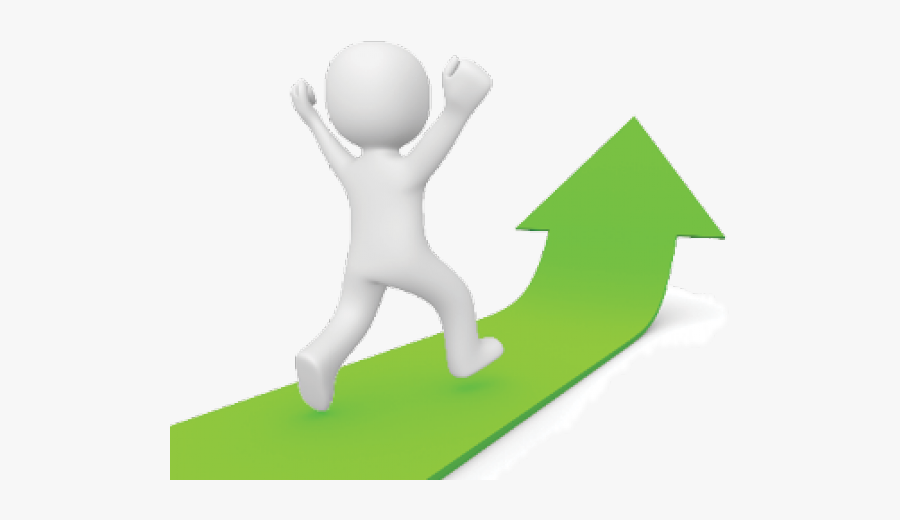 "I believe that the critical thing to cracking CAT is motivation. After working for 10 hours a day for six days a week, it is often easy to lose sight of the end target you are working so hard for. I first understood this after getting a dismal score in my first CAT attempt. Self-motivation and clarity of reason for pursuing an MBA help a lot with keeping focus." - Sudipto Nan
"Just revise, be calm, and believe in yourself. Remember that if you find a question difficult for you, it will probably be difficult for the entire batch. Have faith in yourself, and never lost focus of your end goals." -Shripragnya Swain
Don't forget to read Last Mile Preparation Strategies for CAT 2020 and 30 Days to CAT 2020.
All the best for CAT 2020!