Marico in association with InsideIIM.com present to you a new series called 'Marico's Next Gen' wherein we showcase the journeys of the new recruits at Marico who successfully converted their internships to a PPO. This will include their challenges, preparation and experiences for an internship and job at Marico. Marico is one of the fastest moving FMCG companies of the country and these fresh recruits called the Next Gen together will lead Marico to grow beyond boundaries.
A nervous wreck turns into a good salesman
Preetham Srinivas was a nervous wreck. As he waited for his summer placement interview, anxiety took over. He entered the Interview Room of Marico, nervous and unsettled. His shirt was drenched in sweat and his eyes were wandering about to find something comfortingly familiar in a room full of experienced and seasoned professionals. Do B-schools really prepare you for this, he wondered? It's one thing to make a presentation in a classroom full of students and another to give an interview in a roomful of industry stalwarts. The interview panel at Marico took notice of his nervousness and put him at ease with their warm smiles and light banter.
Preetham slowly found his comfort zone. He was asked to introduce himself and take the panel through his profile, to which he responded enthusiastically and set contexts to all the events mentioned in his resume.The recruitment team at Marico takes keen interest in the life story of a prospective employee and tries to know them better as individuals. This helps them to understand his or her motivators.
Preetham's consistent commitment to excellence is apparent from his profile. He is academically bright - having consistently topped his batch in academics of over 50 students in school over six years. He is also a sports enthusiast - he has won gold medals at inter-IIM fests for swimming and volleyball. He believes his proudest achievement is the research paper he co-authored on 'Machine Vision and Applications' journal with International publisher 'Springer'.
And yet that isn't enough going into an interview with a top company. There's a lot more work that goes into pitching for oneself. Perhaps, this knowledge is what set Preetham apart from his counterparts. As a preparation for the interview, he watched the latest as well as old television advertisements of the most popular Marico brands, to get a sense of the various brand evolution and the company's vision for it. He also compiled a brand portfolio of all the companies that he had applied for, turned it into a poster and stuck it on the walls of his dorm room.
Marico looks for the following traits in a Management Trainee: 1) Ability to challenge existing Paradigms 2) Self Motivation 3) Hungry for growth. It is due Marico's strong belief in the culture of empowerment, that 'will' takes precedence over 'skill'. If people have right will, they can make a difference and skill can always be taught.
Initially, he thought he'd be working in his new role from Bangalore itself but fate, or in this case, Marico had different plans for him. He got offered an exciting opportunity for Digital Marketing in Dubai instead.
Preetham had never lived outside Bangalore. He was born and brought up there and completed his schooling as well as post graduation (IIM B) from Bangalore. So this opportunity to live in a different city worked out perfectly well for him.
As they say, there are no free lunches in this world. The price for Independence was loneliness. Preetham commented, "I was in a different country, with no friends or family. It got very lonely and boring at times. It was a small group of people working at the Middle East office, and they were all much older than me and busy in their own lives. After office hours became a cause for concern. It wasn't easy to socialise in Dubai." But he didn't let this bring his spirits down. He started traveling alone and loved every bit of it. A whole new level of self-exploration was discovered. He explored the city, the various cuisines it had to offer, as well as the nightlife. He went on a desert safari, rode a camel, and went skydiving. And all of this, he did alone. It brought out the solo traveler in him. It's true that Marico makes a difference in the lives of its people with the opportunities it presents - not just professionally, but also at a personal level.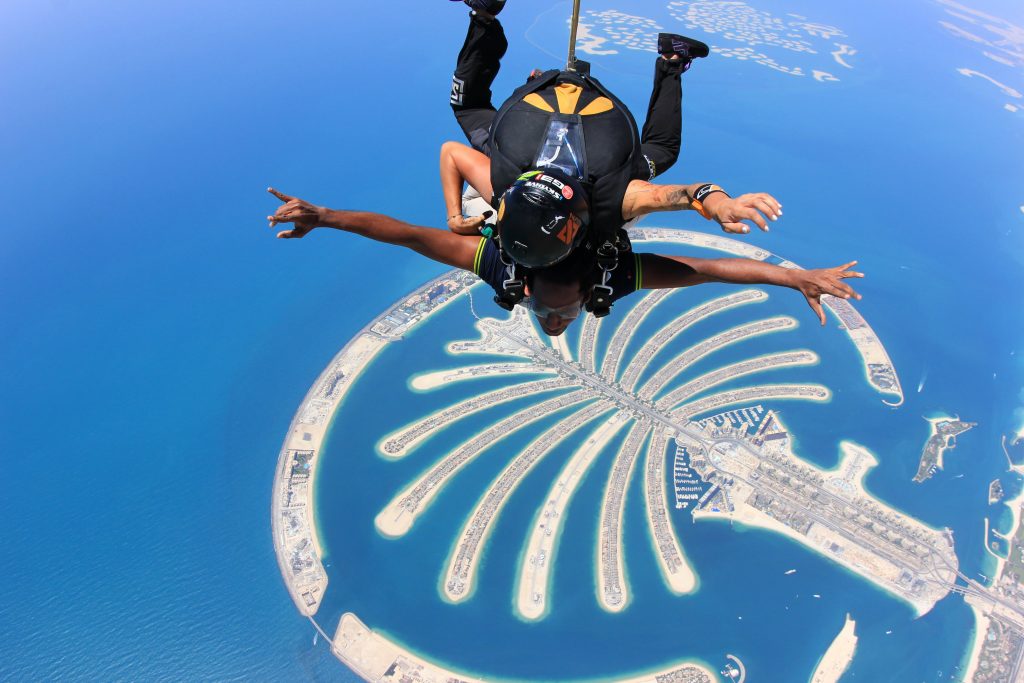 It takes a lot of effort to bag an internship at a highly reputed company like Marico and a lot more hardwork and persistence to convert that internship into a PPO. Preetham managed to do just that. Currently a Management Trainee, doing an Urban Sales Stint in Patna, Bihar; he is learning the role of a TSO (Territory Sales Officer) handling modern trade, general trade as well as a new product launch for Marico, and is getting groomed to become an Area Sales Manager.
How did Preetham convert his internship to a PPO? He said, "I clocked in long hours at the office, stayed back after everyone had left…Well, almost everyone. The janitor had to stay back to lock up once I was done. I know he silently cursed me for making him stay back late so often. But these weren't long wasteful hours. I was always working on something and trying to make it more convincing. My guide-Anuj Agarwal, also an IIM Bangalore alumni, was a difficult man to please. I would run to him with a really cool insight or a new idea, and he would question and probe me as to how it made business sense. I had to put in extra efforts to convince him on the potential of the idea and why it would work well. In the end, all that research and hardwork paid off. It made me understand my target market, know Saudi women, so much better. The depth in my understanding of what the company wanted to stand for and how we can get there is what I think got me the offer."
Preetham chose Marico and Marico chose Preetham
"Marico is a great place to bring your ideas to life. The culture is such that all new ideas are welcome and supported subject to the condition that you drive it forward like it's your baby. Suggestions are always welcome but they should be backed by the willingness to take an initiative, lead it and you will get all the support you require. A few weeks ago I voiced that I want to work on a project that I think is probably an FMCG industry first and I was given a go ahead to pursue it. I can't wait to get started on it." And as Preetham enjoys ideating and strategizing, it was a perfect match.
Growing to become a leader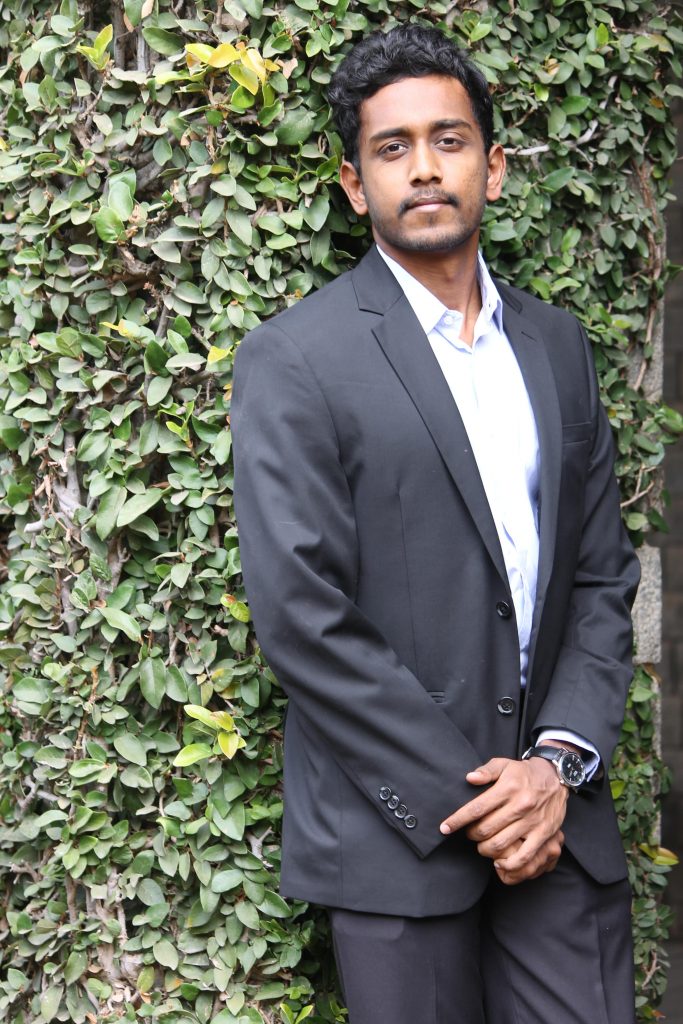 "A lot of people who have joined Marico have stayed put for a long time. Sure the compensation is good, but after a certain point in your career that won't matter. That's where Marico is an attractive proposition. The Management Training program helps one get a lot of exposure and nurtures them into becoming a leader. The size of the company may not be as big as many multinational FMCG firms, but "members" (that is what Mariconians are proudly called) Not "employees" is what make us who we are. At the end of the day it's the people that make an organization."
Key Learnings for Future Applicants at Marico:
Learn to sell yourself well.
There's a lot of hard work that goes into bagging a coveted job at a reputed company.
Know all that you can about the company before interviewing with them.
Opportunities can come in any form. Be flexible
Know what the company stands for and formulate a plan as to how to get it there.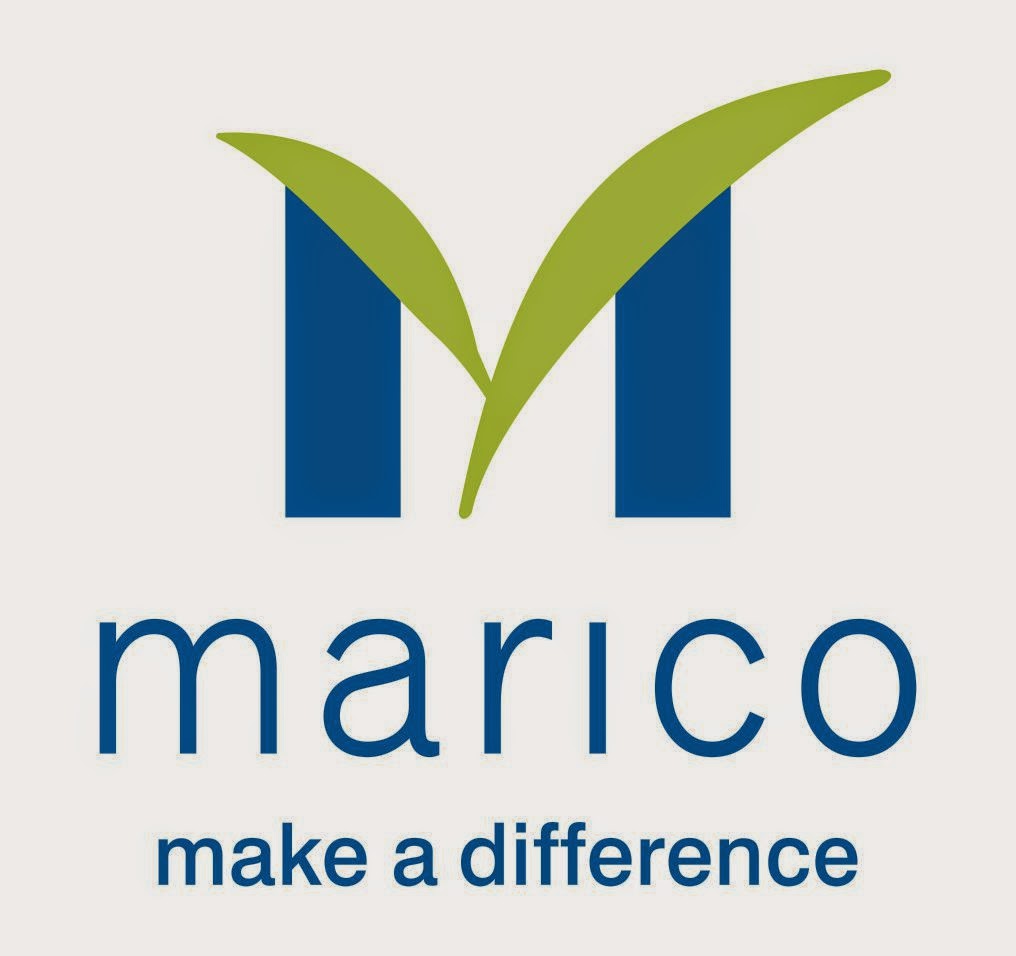 'This is a Promoted Feature.'