I am Meda Sai Rahul, born and brought up in Kadapa AP, I am an Electrical and Electronics Engineer from JNTU Kalikiri, have decent acads, a project, little work exp, published a paper in an international journal, have a good number of PORs in school and college, not so great extracurriculars. I would like to share my IIM Calcutta Interview Experience here. It was scheduled on Feb 14 as you all know it was quite a special day for most of you and though it was not for me. But, I learnt about Valentine's day and the story behind it, hoping that would be my first question in the interview and I wrote down all the answers of HR questions and prepared.
WAT Topic – "Indian parents are not encouraging their children to learn their traditional languages"
Take Your Career To The Next Level. Ask Our Experts Anything. We Will Respond Within 48 Hours.
Wrote about the history and importance of our own languages and pointed cons of not learning our own languages. But, due to COVID, WAT has been scrapped.
It was moved from Academics to astronomy to mathematics to academics to the cinema to project then ended in a different way.
There were three members in the panel.
Couple of them were Profs and the other is an alum.
P1 – Prof Piyush Mehta
P2 – Prof Rath. Both were extremely cool.
Alum – Let's call him A1. He looked very serious at that time.
P2 came out of the panel and called me in, I told please Ma'am you go in then I will come. She said you go, man. Then I struggled to open the door somehow opened it and entered into the room thereafter I wished both professors with a narrow smile on my face then there are two seats to sit… I was seeing those chairs like "a tough DILR set", where should I sit, then A1 read my brain and showed me a chair which is finger width away from him.
P2 asked for my file she was looking into that.
A1 – Draw Solar panel.
Me – I took my parker pen out which I bought for interviews but he asked to use the pen which was there and book over there.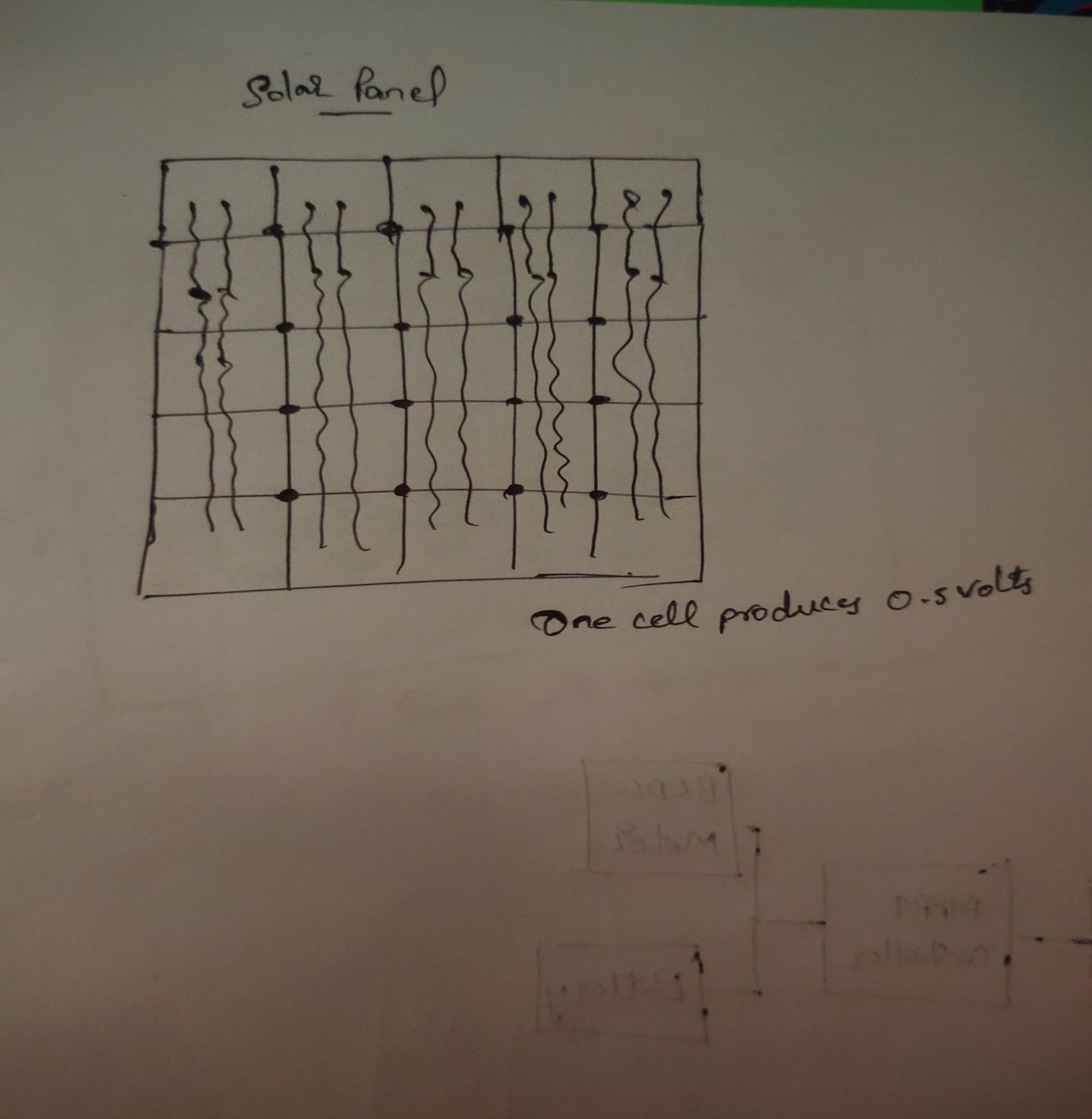 Me - I was in a hurry to draw that before so I took my time and drew the other one.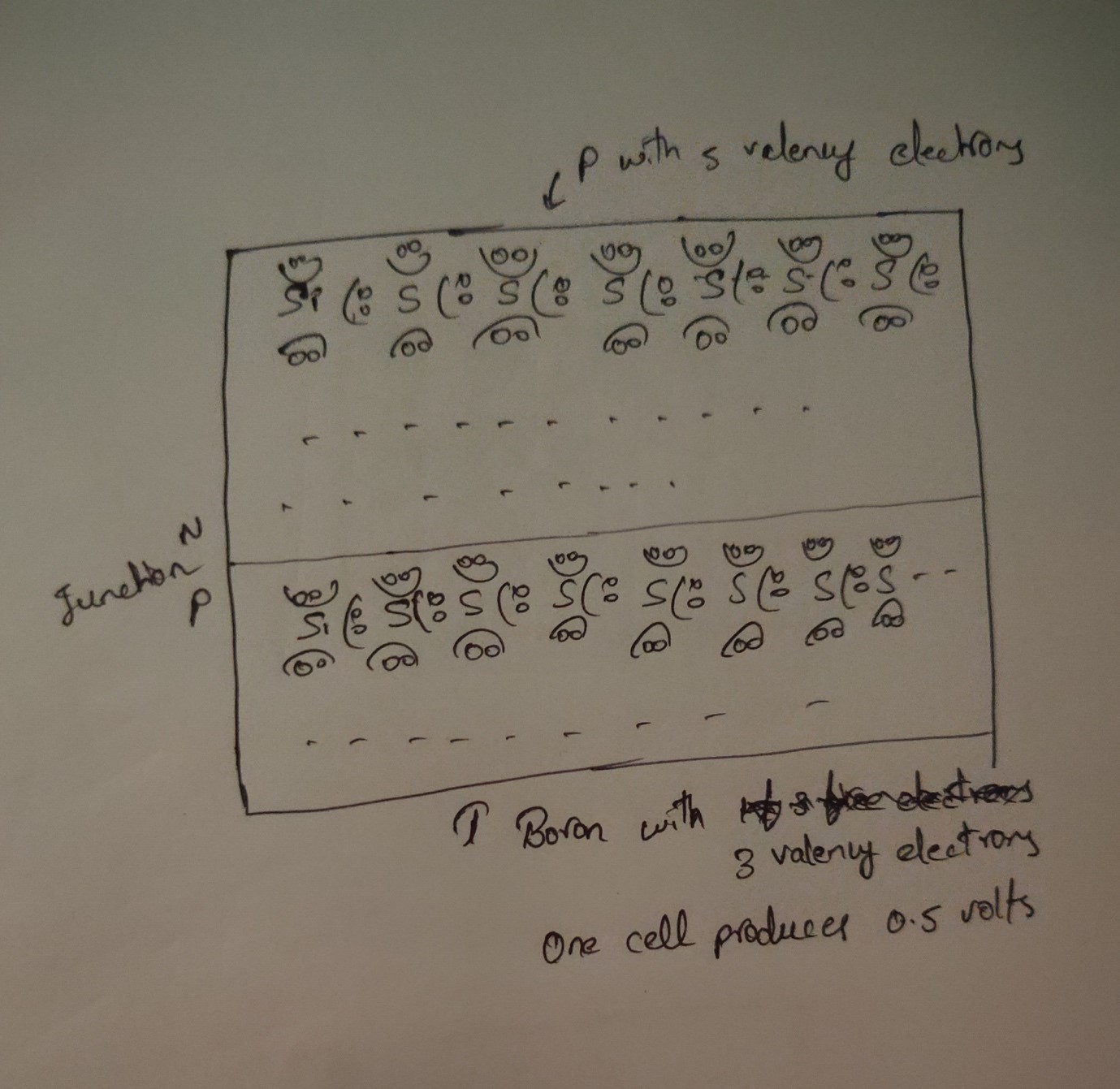 I explained working of solar panel in detail and told different types of panels available in the market.
A1 – In the first diagram which you have drawn, there are 5 rows and columns (25 cells) and you wrote that one cell produces 0.5 watts then think all the multiples of 3 over there are damaged then what is the power output?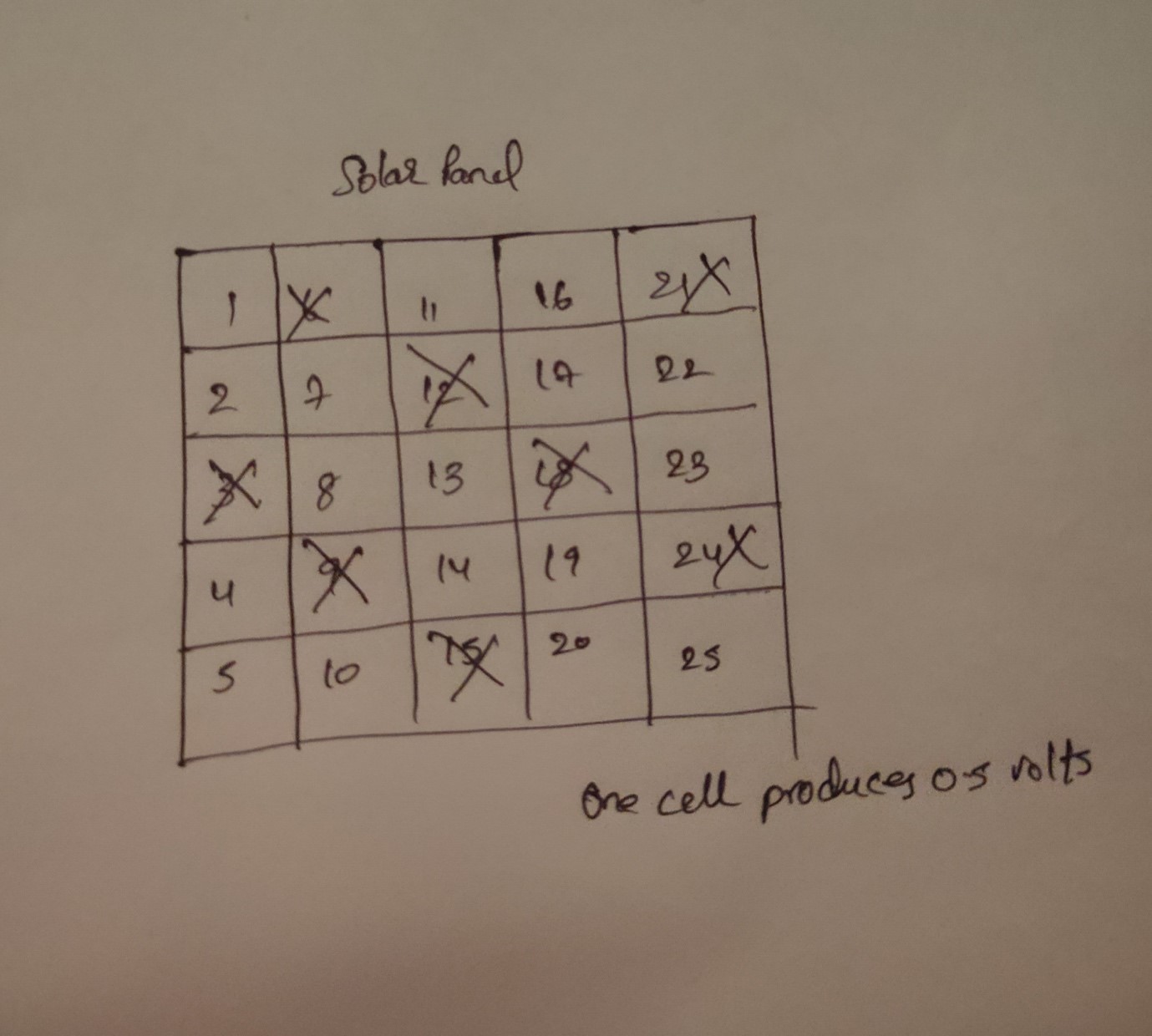 Struggled little at the start then I explained what is the power output from each column and then added and that was the answer.
P1 – Which is the hottest country in the world?
Me – Libya (South Africa)
Me – Sir, I guess because the region is full of deserts which are very hot.
Me – It was the nearest star to us and all the planets revolve around it.
A1 – How earth moves around sun?
A1- He corrected me it was elliptical and then he asked what are equator, longitude, latitude?
Me – Could not answer clearly
A1 – What is the elliptical equation?
Me – I don't know sir
A1 – You don't know that also. Tell me the circle equation?
P1 – What is the unit of flux?
P1 – Importance of batteries in EVs?
Me – Explained it by drawing a block diagram for an EV and importance of battery.

P1 – Difference between batteries, capacitors and supercapacitors?
P1 – Why capacitor is used in fans?
Me – For starting purpose that's it.
P1- He added for unidirectional rotation also and asked working principle of an induction motor?
Me – Ok sir, answered for working principle of IM.
P2 – Which country produces more solar energy?
Me – China. Then the USA. Then India
Me – He was an entrepreneur.
Me - I corrected my mistake I was thinking about Elon Musk
Sorry sir, Tesla is a great scientist who invented many things which we are using nowadays and told about his achievements and his ideas which could help people to live better but those things didn't happen in some cases.
P2 – I think you are a big fan of Allu Arjun * which I wrote in Personal data form *
Me – Yes mam, very big fan and told why.
Me – No Ma'am, he is not a producer, his father is a producer.
Me – Yes mam I am very sure he didn't produce any film till date.
Me – Can I show some pictures and my published paper.
P1 – Yes show us no problem
Me – I have taken 3 sets of my project pictures and paper and given each to each of them….They are looking into those.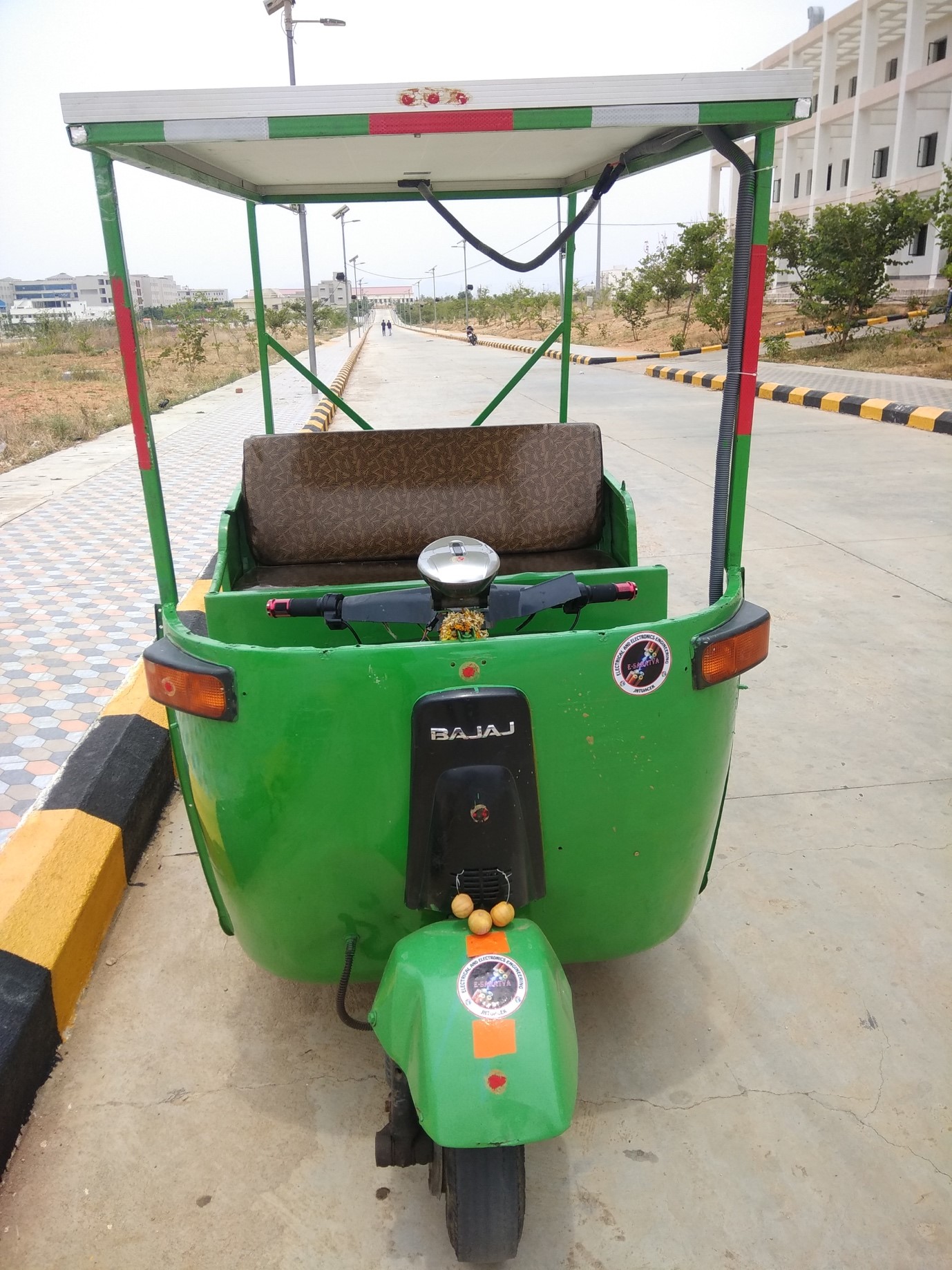 A1 in harsh tone – You did a project which is an eco-friendly thing and now you wasted money and time by bringing three sets to us, one set is enough we could share and look at those.
I was totally afraid and then P2 cooled him by nudging his shoulder.
P1 – Difference between your project and the Tesla model EVs?
Me – Explained in detail about both vehicles by drawing their block diagrams.
P1 asked some other questions about the project and the cost of it.
Me – Answered all of those.
P2 – Thank you, you may leave now.
Me – Ok sir, thank you all, have a good day.