This is a question which plagues hundreds of aspirants each year and was very dear to me 2 years back. Here is my perspective on the same. Having been in the situation earlier, I think I am the right person to answer this.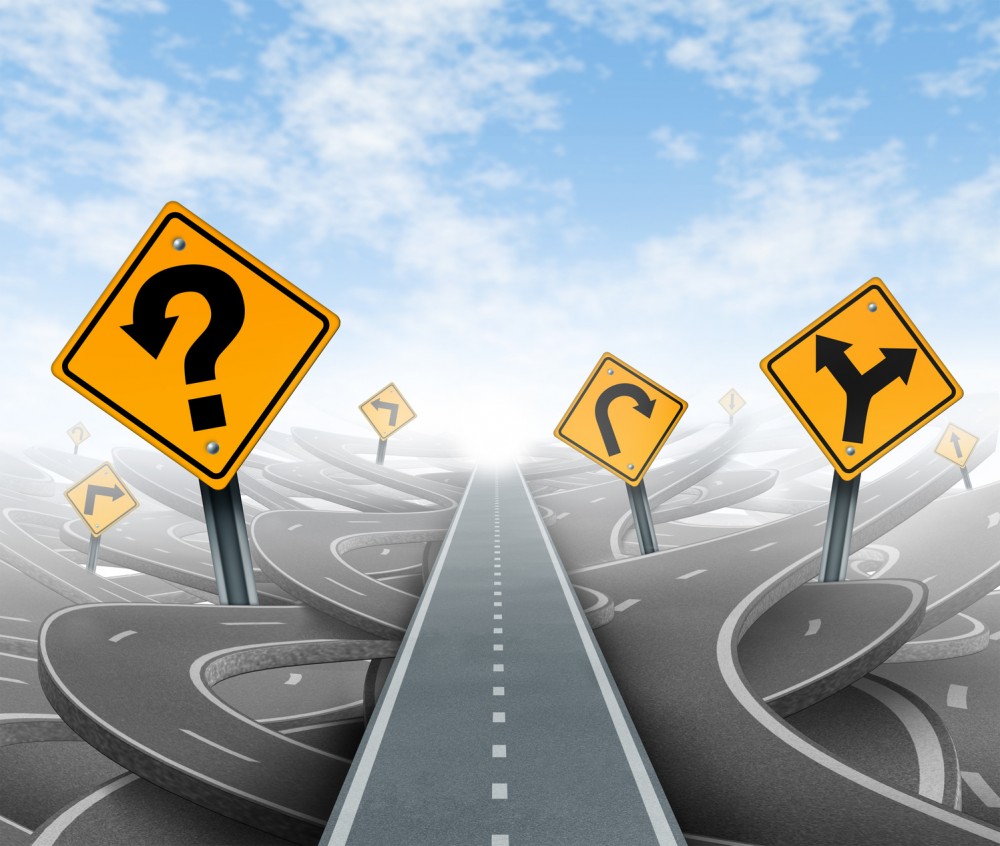 Disclaimer - I am a student at IIM Kozhikode and have tried to be as honest and upfront as possible.
2 years back I was in the same dilemma. I was a fresher and had scored 99.24 percentile. I was on top of the world. Coming from a non-engineering background, I did not have many friends who had scored that much. I thought I had a very high chance to get into IIM ABC. However, by the end of the day, the calls for IIM A and B were out and my journey to the best colleges of the country ended.
However, I did get a call from IIM Kozhikode, one of the top 6 IIMs of the country. On the insistence of my teachers, I prepared for the interview and appeared for it. The result? I earned myself a seat. A seat for which many would even kill. But personally, did I want it? This was my first attempt. I thought I deserved ABC. Why 'settle' for K?
I declined the call and decided to re-appear for CAT. Heck with my 1 year of added preparation, I thought I could crack it. I followed the same routine. Classes, office and revision at home. My mock scores were getting better and things looked uphill. Result? I scored even lesser than what I scored last time. No IIM ABC calls again and guess who called me again? IIM Kozhikode!! I finally converted it and got inside happily.
Now, post 1 year with IIM Kozhikode, I look back at my decision to reject a top 6 IIM with amusement. Let me tell you why you should not reject an IIMs L, K, I call –
1. CAT is unpredictable – I have a decent academic record. My first attempt at CAT was really good – 99.24. However, in the second attempt, I faltered. CAT has varying levels of difficulty and you just cannot be sure you WILL crack it. For example, even in mocks, you see that scores continuously vary based on the difficulty of the sections. Now there are few brilliant people who consistently get good scores but I am talking about candidates in general. You may score a 99 percentile in QA when it is easy, but can really make a fool of yourself if the difficulty level increases!
2. Ample amount of opportunities – IIMs L, K, I will provide you with an ample amount of opportunities. So yes, you might not get a private equity role or a cream front-end IB role, but you have many other companies recruiting. An MBA opens up doors to top consulting firms and conglomerates. Companies which did not even reply to my interview request mail shortlisted me for a job. From HUL to MBB, all recruit from L, K, I.
3. It is all relative – IIM Kozhikode has 5 CAs and IIM-A has around 30 CAs. Out of those 30 CAs, most would be having a rank. So when a top consulting firm comes, even though you will get the advantage of diversity, it will probably be eaten up by the rankers. Basically, if you have a good profile, your chances of getting the best shortlists will increase in colleges like IIM L, K, I. However, in IIM-A, even if you have a good college, the level of profiles may make yours seem like average.
4. Changes in criteria – The IIMs keep changing their criteria. For example, IIM Kozhikode gave 5% weightage to work experience till last year. However, this year they decided to do away with it and rather increased the weight-age of your 12th Boards score. A change in criteria can spoil things for you anytime. If you are an engineer and some IIMs decide to give weight-age to academic diversity from next year, your changes can diminish quite a bit. It is basically too unpredictable.
Obviously, if you are well settled or already have a very high paying job, you can skip IIM L, K, I.
Other than that, I think they will provide ample opportunities and you should definitely give these colleges a serious thought.
In the end, I would like to say what my mentor used to say to me "You can never go wrong with the older IIMs!"