IIM Ahmedabad has successfully completed the second cluster campus placement for the Summer Placement Process for the Class of 2021-23 on 19th November. HUL emerged as the top recruiter with 14 offers. Almost 50 companies took part in the summer placement process for the second cluster. Check out the key details in this article!
The schedule for placements this year is as follows:
Cluster 1: 16th November 2021 - Check The Key Highlights Here!

Cluster 2: 19th November 2021

Cluster 3: 22nd November 2021 - Check The Key Highlights Here!
---
Key Highlights - Cluster 2
Hindustan Unilever was the top recruiter in the Consumer Goods and Durables cohort, with 14 offers.
With 7 offers, TAS emerged as the highest recruiter in the Conglomerate cohort.
In the Retail B2B B2C cohort, Amazon made the highest number of offers at 11.
The placement process saw participation from new recruiters like Apicore, PhableCare and PharmEasy as well.
The second cluster included seven cohorts -
Advertising and Media
Consumer Electronics
Consumer Goods and Durables
Consumer Services
Conglomerates
Retail B2B and B2C
Pharma and Health Care
---
Prominent Recruiters - Cluster 2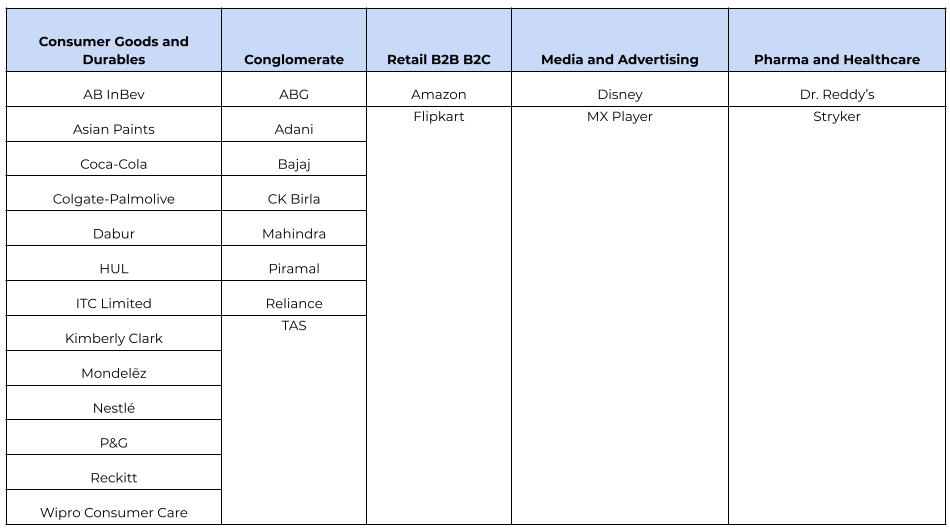 You May Also Be Interested In Reading: