Creating a brand is not enough, as you scale up your business, you need to understand the various aspects of a brand for it to succeed.
This guide on Brand Management will equip you with the terminologies that will help you understand the world of Branding better. This is also an important topic for your interviews.
Take Your Career To The Next Level. Ask Our Experts Anything. We Will Respond Within 48 Hours.
I have already written an article on the important Marketing concepts for your MBA interviews. If you haven't gone through it, I suggest you read it before going ahead with this one: Important Marketing Concepts You Must Know For Your MBA Interview
The word 'Brand' has an interesting origin. It meant 'mark with a hot iron' to showcase the ownership of horses in medieval times. This was an identifier that was used as a discriminator.
Today, it means much more than a symbol or logo and is a tool of expression. More than transactional, it also has a sociological meaning and is used to connect users who belong to the same community while differentiating from others who used a different set of products/services.
Thus, at a deeper level, a brand is a sensory as well as a social marker.
Why is Branding Required?
A brand is at the core of Marketing – it creates demand or generates a pull. Branding is a signal of quality, which can help you either sell a product at a premium or induce loyalty for it.
It is a mark of assurance and as consumers, we want to derisk everything that we are doing.
For Ex: The 'Raymond, Since 1925' – conveys an enduring symbol of trust, it means that generations have trusted its legacy.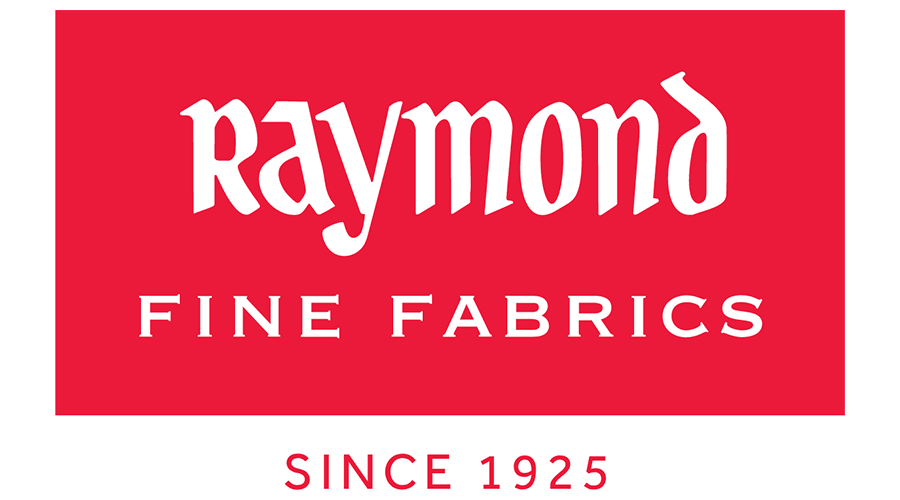 These are mental shortcuts (aka Cognitive Heuristics) that the consumer uses subconsciously to make a better choice. The reason it works is that there is an extreme degree of correlation between Top of Mind Awareness and Purchase Intention.
It is the space that the brand occupies in a consumer's mind by identifying a singularity. Singularity and association are important because they provide clarity and ownership.
To break it down further, consider:
Colgate is positioned as 'protective'
Patanjali is positioned as 'organic'
However, there is a flip side to this too; as a good position can also limit a brand. For Ex: Ponds is famous for its beauty products, so when it launched a toothpaste, it failed as there was a mismatch of attributes.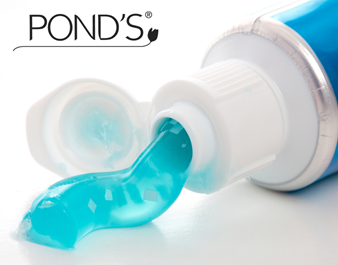 Consider the case of the Ponds toothpaste, it is an example of Brand Extension. It is a marketing strategy wherein you use the well-developed image of the already existing brand to sell a different product category.
Some successful examples of this are: Patanjali, an Indian brand of herbal products entered the beauty and wellness category with its launch of lip balm, toothpaste, and oil, etc.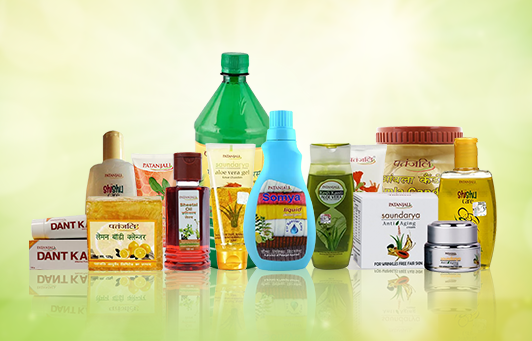 Brands have evolved to build relationships. Brands have something called as the brand personality, which is an evidence of the anthropomorphization of brands. It is used to establish an emotional connection with human beings.
At a fundamental level, a brand is an intangible value addition. It conveys a promise of an experience which is a set of unique bundle value.
From a business point of view, it ensures that you have a business. A strong brand can weather the market downturns better as they leverage the already existing relationship with the consumer.
A brand is an investment preloaded to make the process of selling easier.
Brand Management describes the process of building, managing and improving a brand. It comprises defining a brand, positioning a brand and delivering it. It is the technique of creating and sustaining a brand.

It is the total of all associations that can be uniquely ascribed to a brand which makes it what it is. It comprises of a unique set of characteristics to help you immediately recognize or remember what a brand is. Though brands need to evolve, something needs to stay consistent else it would be perceived as schizophrenic.
Brand Equity is the term that signals the strength of a brand – it is the total amount of goodwill that a brand has. It helps the consumers process a huge amount of information just by the mention of the brand name and provides them with greater confidence.
How to manage Brand Equity:
Regular Brand Reinforcement
Periodic Brand Revitalization
Timely and Appropriate Handling of any Brand Crisis
---
Remember, strong brands are built over time - it is a continuous iterative process. Brand Management has a significant impact over your bottom line, hence this topic has become increasingly important. If you wish to read on more Brand Management topics, I suggest you go through these -
***
Check Out Our Guides On Answering The Difficult Personal Interview Questions: Part 1 | Part 2
***