Content is surely the king. But influencers, crown this content king. The impact of influencer marketing is evident from the popularity gained by our favorite series of fantasy novels 'Harry Potter'. It's only 43 influencers who drove majority of share conversations. With estimates from surveys about the rise of influencer marketing and ineffectiveness of traditional tactics by global trusted companies such as PwC, Nielsen, Forrester Research etc. it isn't surprising to expect something as crazy as pets making thousands of dollars, having millions of followers and with net worth in billions. Meanwhile words like petfluencer, pelbrities, pet blogging, petworking, pawesome and petselfie etc. are all over internet. Brands aren't making these pets such as L'IL BUB, Tuna, Manny the frenchie, Colonel Meow etc. famous – it's the other way around. For instance, grumpy cat is the official 'spokesperson' for Friskies, brand for wet and dry cat foods and treats. Grumpy Cat's merchandise includes licensed t-shirts, mugs, stuffed toys and even 'Grumppucinno' iced coffee beverages.
Wikipedia definition of influencer marketing is, a form of marketing in which the focus is placed on specific key individuals rather than target market as a whole. For starters, influencers are the ones with potential audience, are able to mobilize opinions and creating reactions and exhibit high degree of participation in conversations on a particular subject. The biggest challenge for today's brands is to figure-out best way of leveraging influencers, a cost-effective and strategic resource, to convince and convert customers. Also influencer marketing doesn't stand alone and is not an independent practice. It needs to be integrated with every other marketing campaign that includes all other traditional methods of marketing.
Biggest advantage of engaging with influencers not only brings her audience but also her audience's network as well. Influencers can come in all shapes and sizes depending on the type of customer, business and environment - fashionistas with huge Instagram followings, foodie bloggers, artists with the best Pinterest feeds, travelers with huge subscribers on Youtube, content marketing experts with very active and engaged blogs, the list goes on. C-level executives, speakers and consultants, authors and bloggers etc. are influencers in B2B context.
Execution is a five step process comprising 1. Identification & evaluation: For identification and evaluation, analytical and web tools are employed which measure parameters reflecting above mentioned traits 2. Designing of strategy of engagement 3. Identification of influencer's ecosystem and assessing her interests 4. Engaging & negotiating with influencers and 5. Measuring return on influence. These influencers in return expect reach, content, brand affiliation, exclusive information, money and experiences. From influencer becoming a consumer to brand advocate, the relationship built between company and influencer is a step-process, with influencer climbing each level of ladder of engagement.
Why Influencer marketing is difficult is, because identification of truly right influencer is incredibly time intensive and it takes even more time to monitor all of the influencer's conversations as their presence is dynamic with regard to time frames. Also many influencers don't want to associate with any brand, because they feel it will jeopardize their purpose of reviewing and advising impartially.
While many marketers opine that influencer marketing is dying. No, it's not. Its evolving and might just take different names. Previously the way recommendations and referrals worked is being replaced by current new and different method, influencer marketing.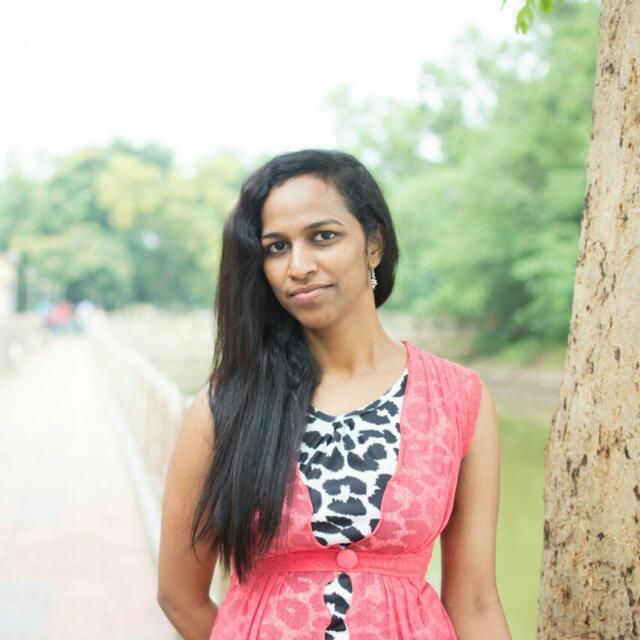 Deepika is currently doing her MBA from IIM Bangalore. At IIMB, her major interests lie in Marketing and Strategy. Prior to this she graduated from IIT Kharagpur. She is a passionate dancer. Besides this, she loves oil painting and likes to take a shot at writing in her free time.