Now begins the GD-PI-WAT process for further filtering of candidates that will eventually make it to a management institute in 2019. Here are the major focus points for the next few months -
Pre - GD-PI-WAT Processes
Before the GD-PI round begins, the following procedure is generally followed by management institutes (processes may vary for different institutes):
- Shortlist E-mail: Once you have been shortlisted by your institute, you will receive a confirmation mail by them to give you instructions for further rounds and venue details. A GD-PI shortlist e-mail can look like this: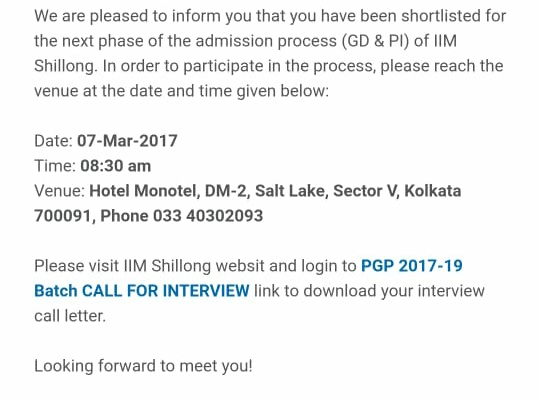 - Online Forms & Interview Slot Booking: After receipt of the mail, you will be required to fill out a form on the institute's admissions portal and may also be asked to choose an interview slot in a particular date-range; although quite a few institutes assign you a specific time and venue for your interview round.
- Assignment of mentors: Once you have been shortlisted, you will be assigned a mentor for any further communications and query resolution that may be required. Your mentor will be a current student who will get you and help you understand the process better.
- Joining Facebook groups: Some institutes form Facebook groups to promote interaction with students and other call getters. For example, "Official: NMIMS Call Getters Group 2019-2021" or "SJMSoM Admissions 2019-2021".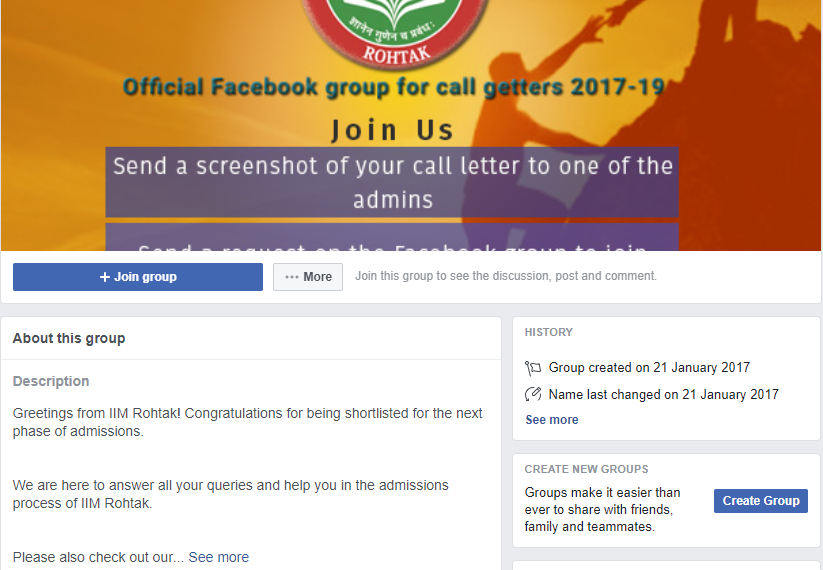 - Meet & Greet sessions: Institutes will conduct Meet & Greet sessions in major cities of the country, which will involve interactions with the admissions committee, students and even alumni of the institute.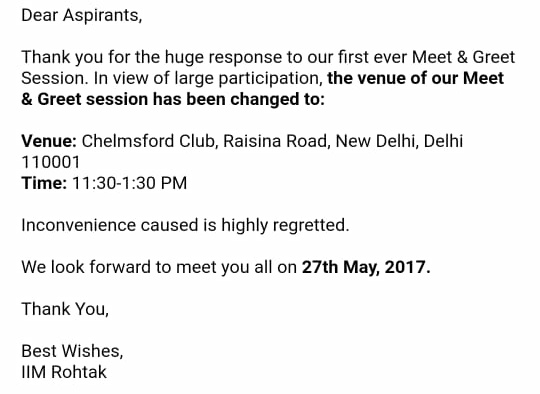 - Document verification: Upon your arrival to the interview venue (or prior to it), your documents will be collected by the admissions team for verification.
Group Discussion:
Management institutes such as IIMs have done away with Group Discussion rounds, but this process is still followed by top institutes like FMS Delhi. The GD process will be as follows:
- You will be split up into groups and will be assigned a topic by a member of the interview panel. It is possible that your GD may be preceded by and based on an Essay Writing test.
- Once the GD has concluded, you will be redirected to the Personal Interview round.
Writing Ability Test/Academic Writing Test:
The Writing Ability Test (WAT) will be conducted before your Personal Interview round. The WAT process will be as follows:
- You will be assigned a topic and will be asked to write a 300-400-word essay on it.
- You will be given 20-30 minutes to complete your WAT, after which your response sheet will be handed over to the interview panel.
- You will then be redirected to the Personal Interview round.
Personal Interview:
The Personal Interview is one of the most important elements of the admissions process and carries a lot of weightage in calculating the overall composite score. The PI process will be as follows:
- Usually, B-schools have multiple 3-member panels to conduct the PIs. You will be assigned a panel and will be called in for the interview.
- The interview process will last for anything between 20-60 minutes, after which you can depart from the venue.
Announcement of GD-PI-WAT results
While the announcement dates of the GD-PI/WAT-PI results will differ for institutes, the results are generally announced in the months of April and May.
A final admission offer e-mail may look like this: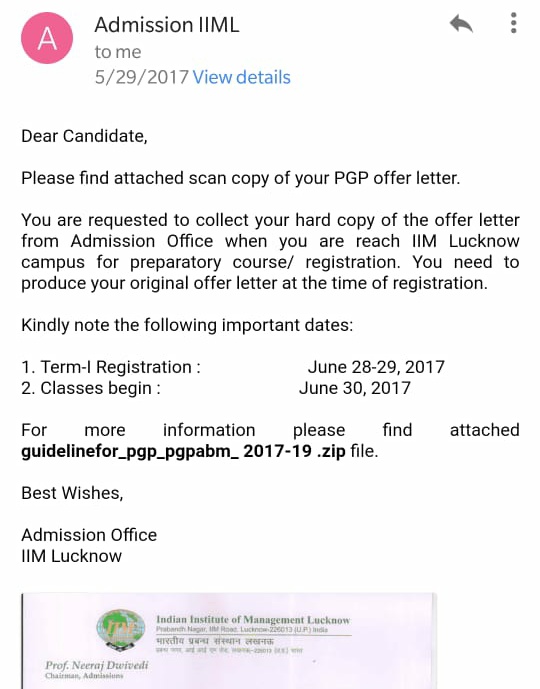 What To Do If You Have Calls from First Generation IIMs
Congratulations! You have been shortlisted by some of the top management institutes of the country. The next step for you is to know more about your potential future business school.
IIM Ahmedabad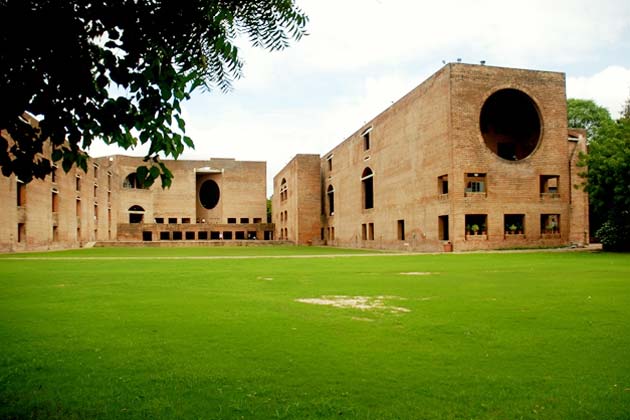 Interview Experiences:
What is it like to sit for an interview with a panel from IIM Ahmedabad? Here some insightful and inspiring interview experiences that can help you gauge what an IIM interview is like:
Read all IIM A interview experiences here.
Campus Life:
The IIM Ahmedabad campus is massive - The Louis Kahn Plaza, the Vikram Sarabhai Library, and many other iconic places exist within the IIM-A campus. Here is a glimpse into life at the lush WIMWI campus:
Placements:
With industry leaders such Mckinsey & Company, Hindustan Unilever, Aditya Birla Group, Goldman Sachs and other top organizations recruiting on campus every year, IIM A is the place to be if you want to work with the best brands across the globe. Here are IIM A's recent placement reports:
IIM Bangalore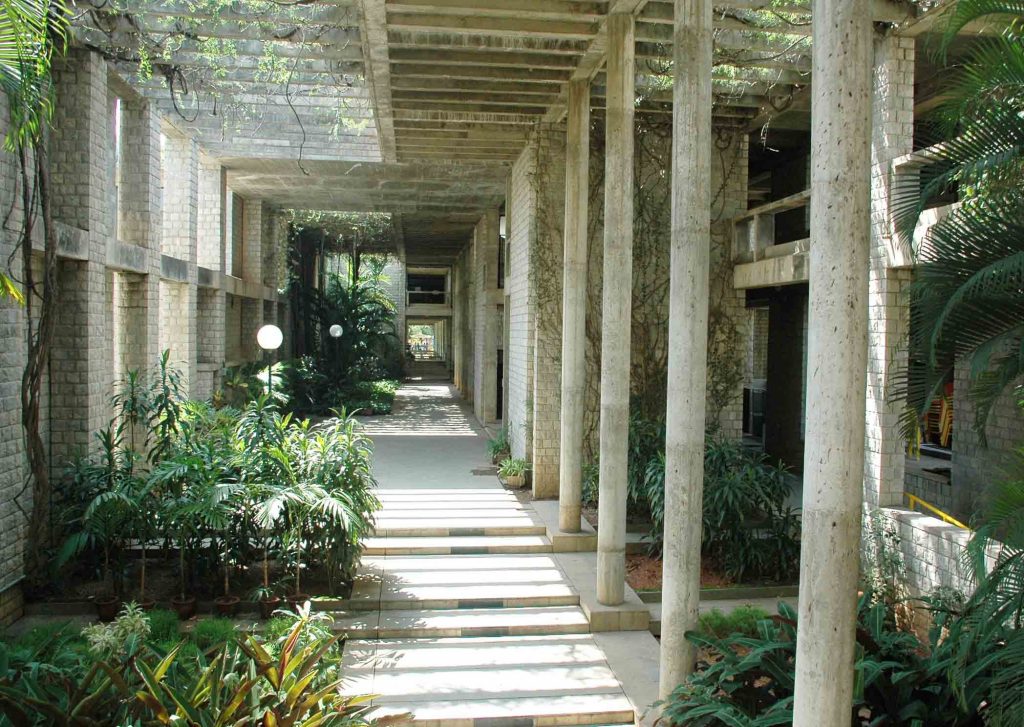 Interview Experiences:
Out of all IIM interviews, the IIM-B interview is hailed as one of the most gruelling. Here are some interview experiences at IIM-B:
Campus Life:
The IIM-Bangalore campus, located at Bannerghatta Road in the bustling city of Bangalore, has a huge campus sprawled across over 100-acres of land. Here is what it is like to be at the IIM-B campus:
Read everything about life at IIM Bangalore here.
IIM Calcutta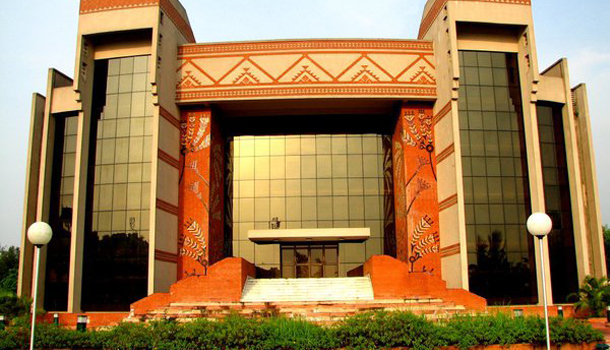 Interview Experiences:
CAT 2018 aspirants discovered that IIM Calcutta has a very special bond with anything related to Quantitative Ability, and this bond continues in their WAT-PI processes. Here are some interview experiences at IIM Calcutta:
Campus Life:
Spread across 135 acres of land, IIM Calcutta has 7 lakes and even a miniature version of the famous Howrah bridge! Here is what life at Joka is like:
Placements:
Much like its aforementioned counterparts, IIM Calcutta sees participation from top recruiters each year. Here is a glimpse of placements at the 'Finance campus of India':
IIM Lucknow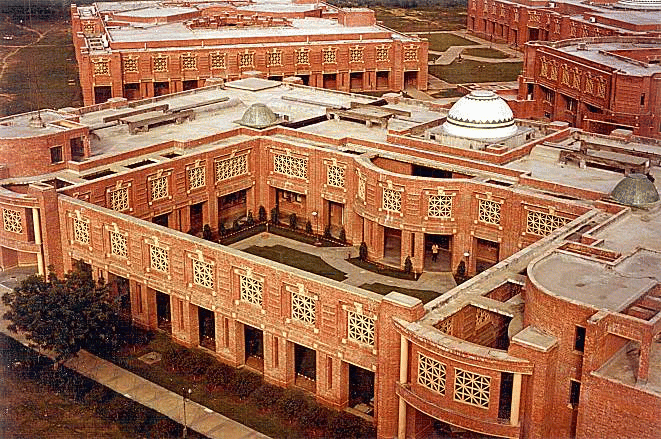 Interview Experiences:
What is it like to sit for an interview for admission to IIM Lucknow? Take a look at some interesting interview experiences at IIM-L:
Campus Life:
What is like to be in Hel(L)? Take a look at life at the 200-acre IIM L campus:
Placements:
Who are the top recruiters at IIM Lucknow? What kind of companies come on campus, and what roles do they hire for? Find out answers to this question here:
IIM Lucknow Summer Placements - Class of 2020
Read everything about IIM Lucknow here.
IIM Indore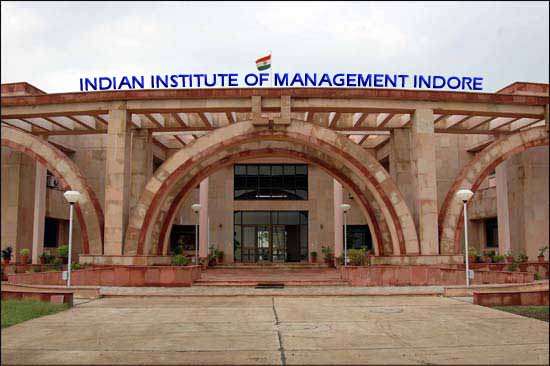 Interview Experiences:
Here are some interesting interview experiences at IIM Indore:
Campus Life:
Take a glimpse at life on Planet-I:
Read everything about life at IIM Indore here.
Placements:
Take a look at the top campus recruiters at IIM Indore and the roles that they hire for during Summer and Final Placements:
IIM Kozhikode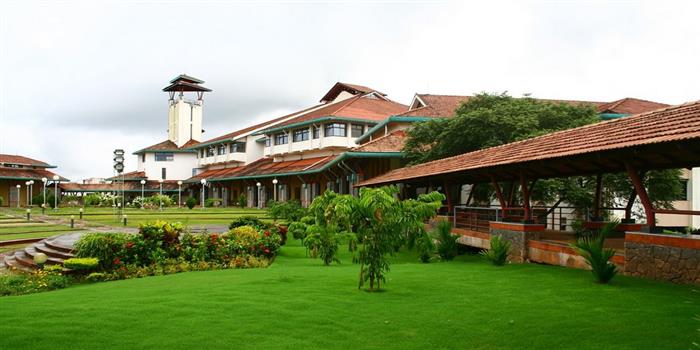 Interview Experiences:
Campus Life:
What is life like at "God's Own Kampus"? Take a look at some campus life stories here:
Read more about life at IIM K here.
IIM Shillong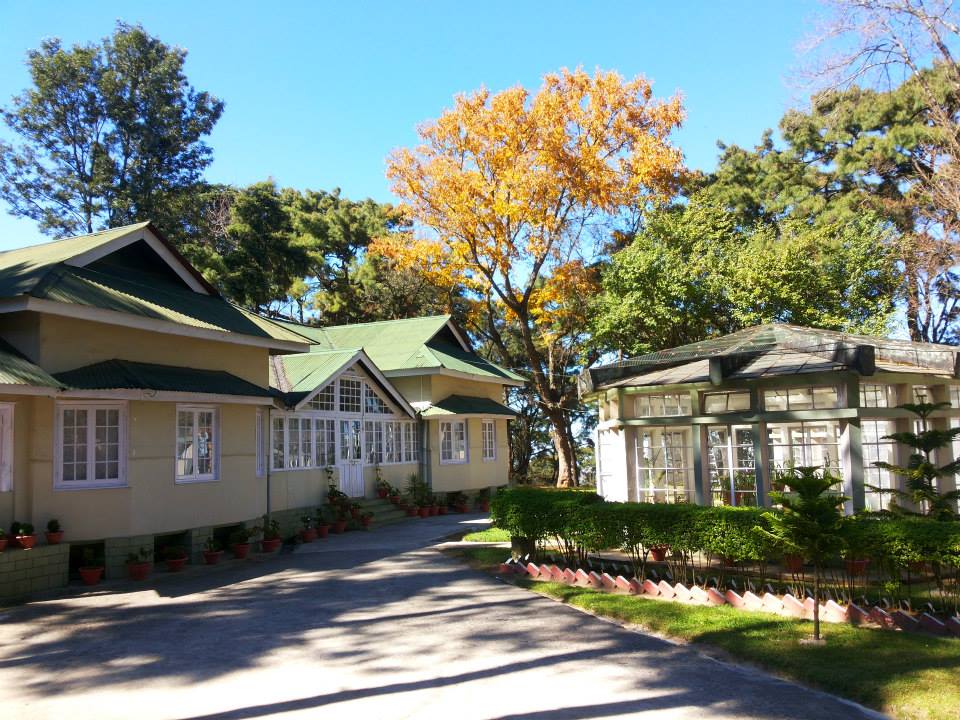 Campus Life:
IIM Shillong is considered to be one of the most beautiful campuses in a city known affectionately as the "Scotland of The East". Here is what life at IIM Shillong is like:
Placements:
Read everything about IIM Shillong here.
What To Do If You Have Calls From Second Generation IIMs
Common Admission Process (CAP) Interview Experiences:
The CAP process is conducted as a common procedure for all the second and third generation IIMs. Take a look at some CAP interview experiences here:
IIM Tiruchirapalli

Campus Life:
Placements:
IIM Udaipur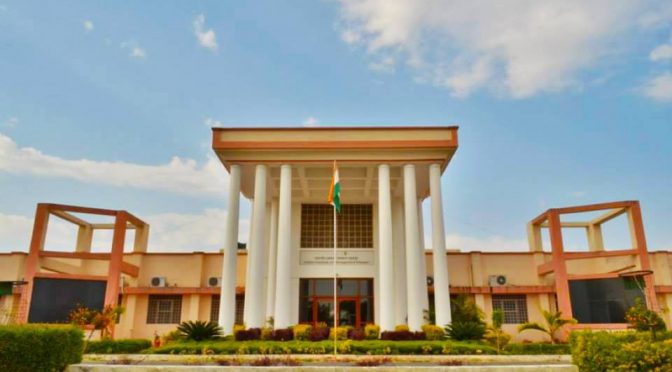 Campus Life:
Read everything about life at IIM Udaipur here.
Placements:
IIM Rohtak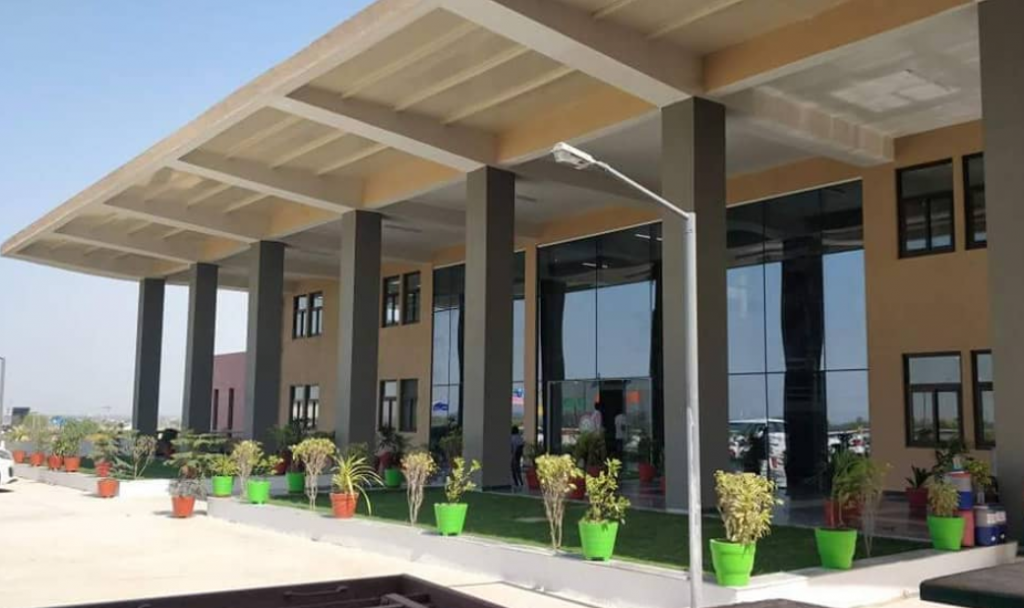 Campus Life:
Read everything about life at IIM Rohtak here.
Placements:
IIM Kashipur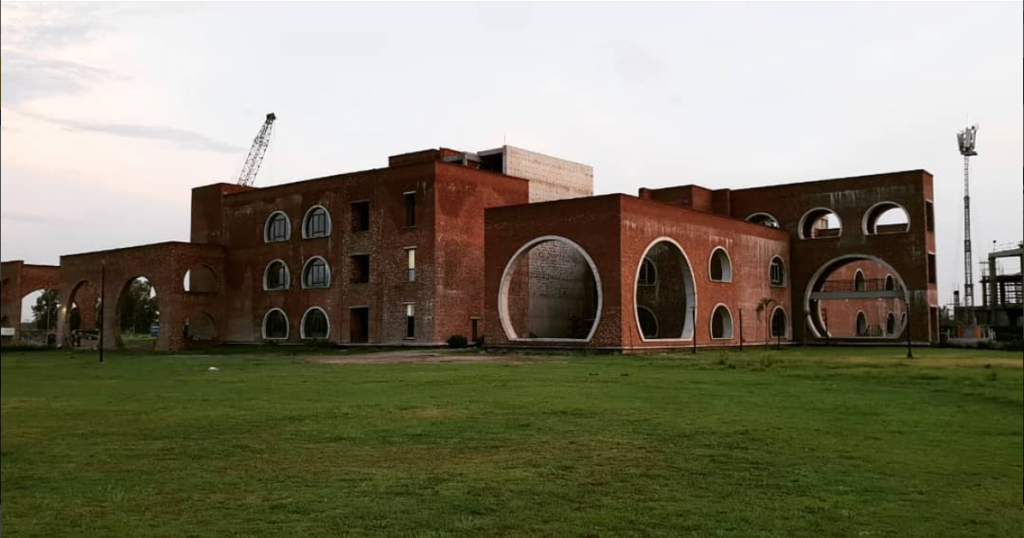 Campus Life:
Read everything about life at IIM Kashipur here.
Placements:
IIM Raipur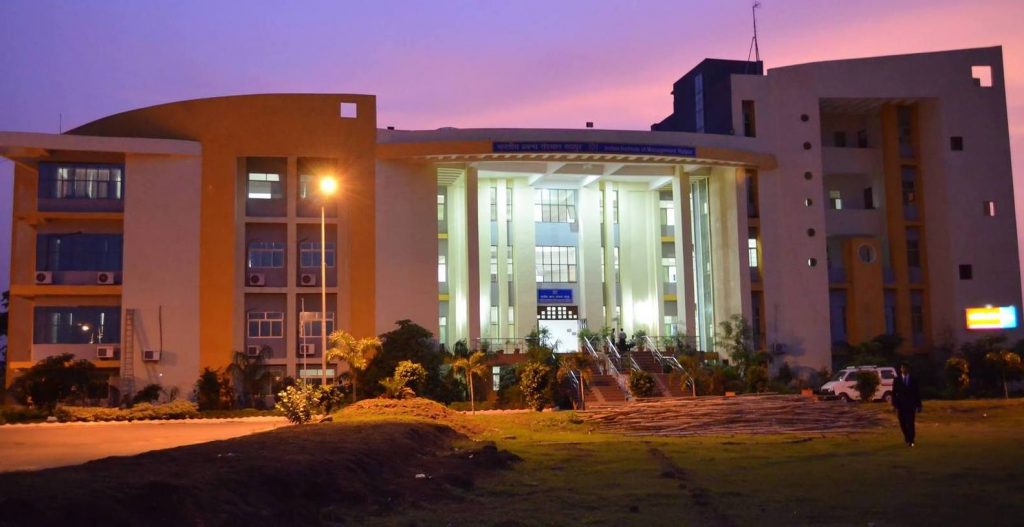 Campus Life:
Placements:
IIM Ranchi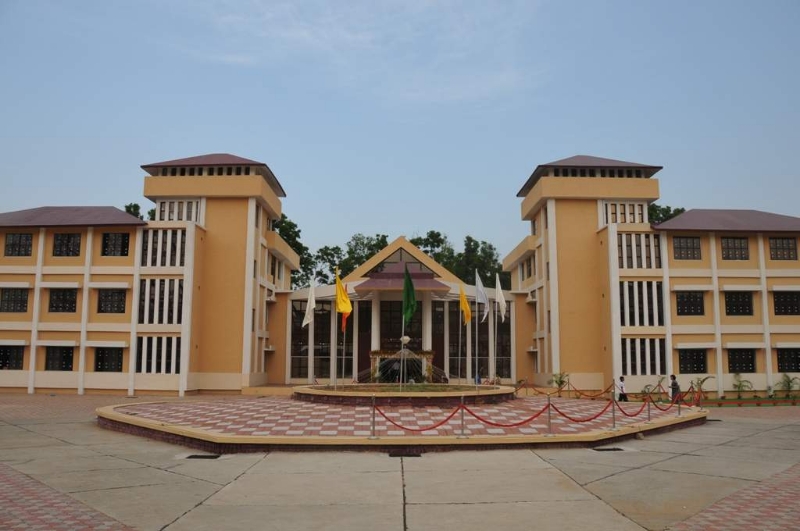 Campus Life:
Read everything about life at IIM Ranchi here.
Placements:
What To Do If You Have Calls From Non-IIMs
MDI Gurgaon
Interview Experiences:
Campus Life:
Placements:
FMS Delhi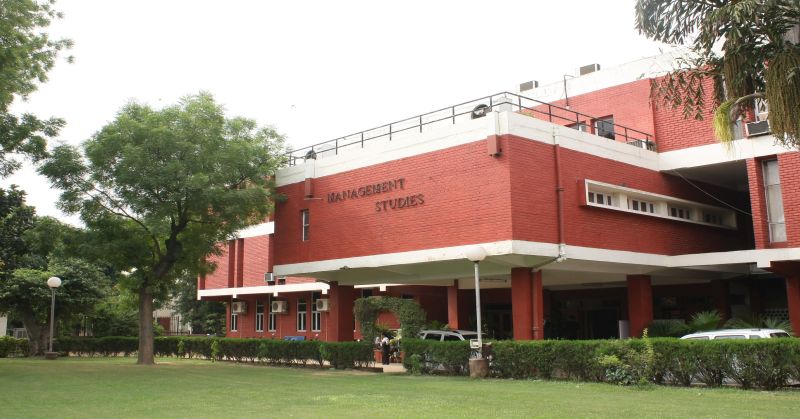 Interview Experiences:
Campus Life:
Placements:
IMT Ghaziabad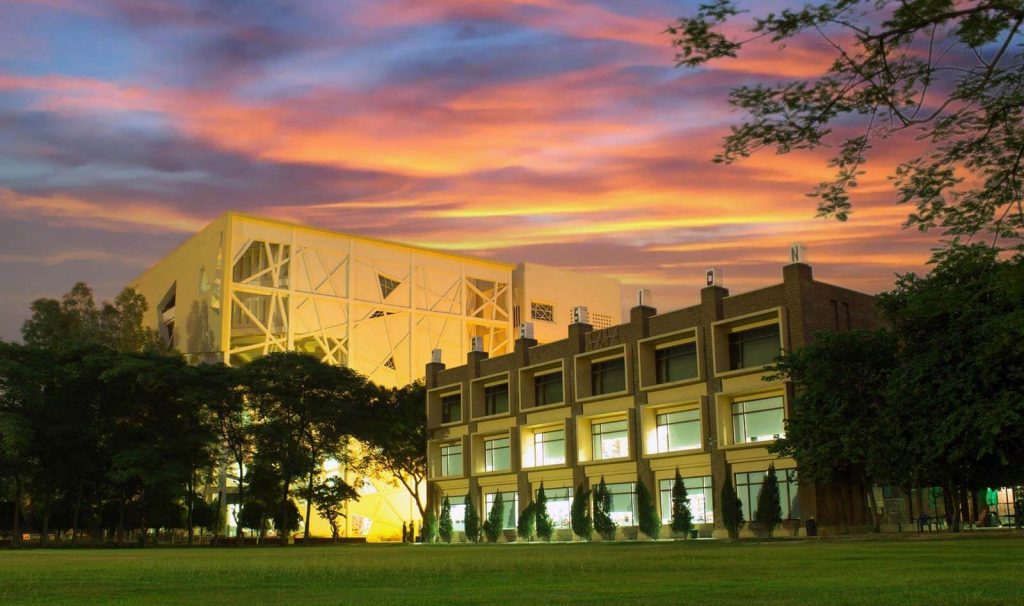 Interview Experiences:
Campus Life:
Learnings From My Two Months At IMT
How To Write SOPs
Statement of Purpose, or SOP, is an important part of your B-school admissions process and is usually asked for before the GD-PI-WAT process begins.
Here is the right process for writing an SOP:
Writing an SOP requires effort - it cannot be unpremeditated. You need to think about what your purpose is for pursuing an MBA, and why the business school you have applied to is the right fit for you. This step can also help you structure your 'Why MBA' answer more coherently as your goals and ambitions will be clear to you.
---
Step 2 - Determining long-term & short-term goals
Long-term goals typically constitute your career ambitions over a period of 10-15 years and require you to visualise what the zenith of your career would ideally look like, and how you aim to get there. Long-term goals reflect on your vision and planning skills while briefly outlining your expected career trajectory.
E.g., "In the long term, I see myself in a leadership position at a large organisation with a global presence. In the next 10-15 years, I strive to rise within the organisation and become a C-suite executive with a major impact on its direction and growth."
Short-term goals typically constitute your career ambitions over a period of 3-5 years and require you to visualise how within a relatively short span of time you aspire to develop your skill set and contribute to the organisation that you are a part of. Ideally, your short-term goals should align with and build up to your long-term goals.
E.g., "In the next few years, I will be working towards building my skills in the digital marketing space, having already worked for 1 year in a marketing role at a Delhi based media organisation. I also aspire to gain experience in leadership and team-building and will strive to make a substantial and positive impact on my organisation's marketing efforts."
---
Step 3 - List out significant achievements and career milestones
Now is the time for you to shine and stand-out from the crowd. Think of significant achievements that are relevant to your business school application, either in your professional or undergraduate life. Example:
Career achievements -
i) Structured and executed a ChatBot functionality on the organisation's website and social media pages, thereby acquiring 65% more users in just 3 months.
ii) On-boarded FMCG giants Reckitt Benckiser for an employer branding project with our organisation, the revenue from which accounted for 30% of our organisation's annual turnover.
Undergraduate achievement -
i) Won the Best Delegate award at the 2016 Harvard Model United Nations, which was attended by over 100 delegates from 15 countries across the globe.
ii) Runners-up in the AIFF Santosh Trophy, a national level football tournament.
When it comes to career achievements and milestones, always highlight the impact and not the achievement itself. Do not include milestones not relevant to your candidacy.
Step 4 - Tying it all up together
How do your short-term and long-term goals, career achievements and expectations align with each other, and where does the business school you are applying to come into the picture?
In this step, you will need to research the offerings of the B-school and highlight why those offerings make the institute a right fit for you.
Step 5 - Making it coherent and presentable
Now that your thoughts are in black and white, it is time for you to do a hygiene check - grammatical consistency, logical flow, unnecessary rhetoric, and overall formatting are some of the elements you will need to take care of.
Click here to take a look at some tips from an expert on how you can write the winning SOP.
Shared below are some examples of correct and incorrect SOPs to allow you to gauge what is expected:
Correct SOPs:
Example 1 -
As a Hospitality Management graduate, I have gained exposure to a fast-paced environment which demands a great degree of adaptability and grit. After a brief stint with hotels, I began experiencing the limitations of the industry and chose to better utilize my skills in a different field that would nurture my professional growth while inducing a strategic outlook towards growing a business; leading me to the exciting role of a content strategist at a Bangalore-based start-up, where I am a part of the digital marketing team. Working as a part of a relatively small team has enabled me to understand the business from multiple perspectives, shoulder a great degree of responsibility, and create roles for myself that facilitate self-learning and knowledge sharing.

While it is one thing to understand a particular business, it is an entirely different ball-game to manage it and ensure that each cog of the machine works exactly as intended. Therefore, having spent a year creating efficient marketing strategies, managing a small team, and growing our organisation's digital community, I now intend to broaden my horizons and enter the field of Management - a function that can help me reach the helm of a corporate organisation and manage the various elements that nurture its growth.

To achieve this, the next logical step in my career would be to pursue an MBA from FMS Delhi, utilising the immense peer learning, faculty experience and the vast alumni network offered by the esteemed institute.
---
Example 2 (Credit - Shiksha.com)
My strong desire to give back to my community coupled with my experience in the telecommunication sector has inspired within me the desire to set up a Telecom company specific to the rural sector in the state of Bihar. The strong growth curve of the state, which recently noted second highest GDP in the country, is still marred with low mobile usage. With 85 per cent population of the state still in villages and dependent on agriculture, I wish to use the technology to bring innovation to the agricultural sector. In order to achieve this long-term aspiration, I now need to further enhance my understanding of the functional aspects of management. I envision myself joining a Telecom major like Telefonica in order to process the ways and project execution methods before setting up my own Telecom Consultancy in the State of Bihar. And an MBA is the crucial next step towards my goals.

I come from a rather humble background and had long learned that there are no shortcuts to success. Hard-work, dedication, and determination were my best friends and I constantly worked to achieve the best in my academics. I was awarded a full scholarship – a special grant by the Vice Chancellor of XXX University – reserved for the top 1 per cent students. Maintaining the momentum I excelled in my graduate studies. Holistic development ensured that I was picked up by the first company which came to my college for placement.
---
Example 3 (Credit - Quora)
With my interest in finance and quantitative aptitude, I believe that the PGP program at IIM Bangalore will help me understand the interdependence between the domains of finance and other multidisciplinary business functions like Marketing, Operations and HR which I can implement on a global platform and see myself as a successful leader in the world of Finance. Being a person with tremendous devotion and hunger to succeed, I feel that with the knowledge acquired and my extra academic experiences I will bring in the requisite diversity to the class of 2016-18.
---
Incorrect SOPs:
Example 1 -
Though I am not exactly sure which specialization I would like to do, I would more likely to take Operations or H.R. I do believe that these fields more connect with the work force and their productivity is most important for the success of the company. I also value the Human Capital more than the monetary one. I am also adept at working with people and listening to their problems calmly. I can work under pressure and being an engineer relate with the employees. I can also see the bigger picture and base my decisions in Operations or H.R according to all the available inputs.
---
Example 2 -
By the time I reached the last few years if my schooling, I realized that I had a brain that could work well with numbers. Talks about business and management always used to fascinate me. I understood that I wanted to build a career in a field where success cannot be achieved by books only. Instead I always wanted to build a career where application of my brain is required to manage resources, people, money." A sandpaper is used to smoothen surfaces". Similarly MBA is what I require to polish my analytical and management skills. Even if the entire polishing process requires a little bit more time, it doesn't matter. I'll be happy to work from my heart and with my brain.
Read more incorrect SOP examples here.
---
Interested in learning how to write SOPs and ace your GD-PI-WAT round?
Take a look at this course by Deepali Nair, a GD-PI expert who can help you get into the B-school of your dreams!
Sign up for the course here.
---
How To Improve at WAT
What is WAT?
WAT, or Writing Ability Test, has emerged as a new filter in the B-School selection process over the past couple of years. In most selection processes it replaced GDs. It requires the candidates to write around 300-400 words on a given topic which could range from a current issue to an abstract topic. The time given for WAT varies for different B-Schools(usually 20 minutes). Against the popular belief, WAT is not a test of vocabulary or writing perse. It puts the following skills to test:
What does it test?
Depth of Knowledge

Ability to think-on-your-feet

Structured Thought Process

Skill of Articulation

Ability to Express Clearly
Why is it important?
First things first, WAT is a

Hygiene Check

for candidates. It does a preliminary assessment of whether or not a candidate is a fit.

In most B-School interviews WAT is followed by PI.

Interviewers read/skim your WAT script before you enter the room

. It helps them

build a perception about you

even before they meet you. Also, it is likely for candidates to be asked some questions about the WAT topic.

A well written WAT essay

offsets any goof-up

that might have occurred during the interview. Don't forget that WAT has a component in the final score that a candidate receives.
Types of Topics:
Current Affairs:

eg- "Is the movie "The Accidental Prime Minister" a political move?

Abstract Topics:

eg- "Orange is the new Black", "Jatinder-Satinder-Tinder"

Case Study/Caselet:

A small case on a Business Problem

Generic Topics:

eg- "Is Greed good or bad", "Terrorism"
How to Improve at WAT?
Have a structure:

When you read a topic, multiple thoughts might swarm into your head. Take a moment to organize them. Your write-up should have a proper structure. It should start with a short introduction followed by two/three paragraphs that make the main body of the write-up and finally a conclusion.

Follow frameworks:

If the given topic is alien to you and you go vacuous on ideas about it, follow some framework to generate ideas. The most popular and versatile framework is the PESTLE analysis. PESTLE stands for: Political, Economic, Social, Technological, Legal, Environmental. Screen the given topic through the filter of PESTLE and look at its implication through each of the aforementioned perspectives of PESTLE.

Read and Write:

Writing well is directly correlated to reading. The genesis of a good WAT happens with reading. However, there are two caveats:




(1) Don't just Read, write about it too. It helps you develop the skill of articulation.




(2) Do a Timebound Practice so that you develop the ability express in the given time.

Memories Quotes:

Starting or Ending a given topic with quotes will set your WAT essay apart, undoubtedly. However, the bigger question to answer is how many and which quotes to memorize? Well, memorize quotes on generic topics like: Technology, Environment, Education, Women, Nature, Country, etc. It will help you

Short sentences and Simple language:

Use simple language and short sentences. It helps you express your thoughts well and prevents you from "globing" unnecessarily.

Proof-Read:

Last, but certainly not the least, proof-read your WAT essay. It will help rectify some common errors that might otherwise go unnoticed and cast a wrong impression on the evaluator.

These should help you streamline your WAT prep. If there's any specific issue that you're facing with WAT, let us know here.